Young Thug's family members confirm that one of their siblings has passed away while the rap boss continues to languish in confinement in Atlanta.
Thugger, whose birth name is Jeffrey Willia1ms, had to learn the news from behind the bars of the Fulton County Jail from his siblings that his sister Angela Grier has died. He has been jailed since the summer of 2022 on multiple felony charges related to his subsequent RICO trial including murder and attempted armed robbery.
No explanation has been given for Grier's abrupt passing.
Another of Young Thug's 10 siblings, HiDoraah, confirmed that Grier, a mother of three children was gone, according to the British newspaper The Sun and iHeart Radio. She was one of the first to confirm her sister's passing by posting several Instagram stories on her page which included photos of Angela.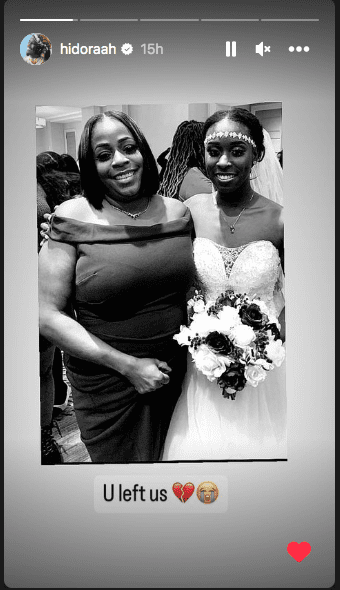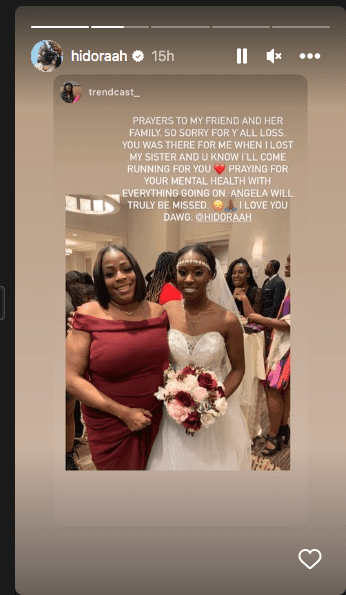 "Prayers for the Family  #FreeJeffery," one person noted.
Dolly White, another sibling of Young Thug, also took to Instagram to post a picture of Angela with heartbreak and crying emojis.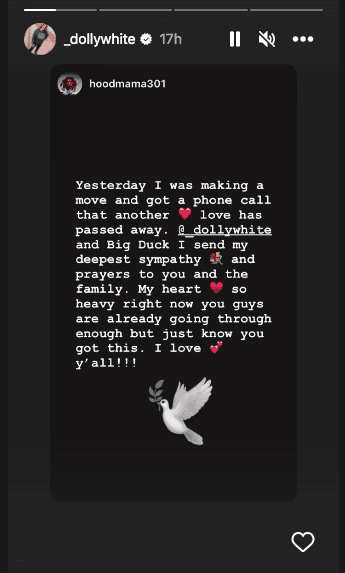 Most fans left multiple praying and broken-heart emojis on White's IG page regarding the loss of Grier. Others added condolences while the family remains in a state of bereavement.
"Saddened by the news sis. I'm praying and praying hard. I love each and every one of y'all. Always made me feel like family. Angela was the Big sis. Always kind and worked hard," said one fan. 
"I am so sorry. Praying for you and your family just received a phone call from my brother.😢praying for the strength for Mama Duck," added another IG user. 
A third person added this message in the comments section: I'm sooo sorry for your loss babe she was my favorite girl and I had fun times with my frd at a job we had worked together at I'm so loss of words right now and I can't believe she left us all too soon @_dollywhite and I kno it's so hard to stay focus but please keep yall head up yal is a strong family 🙏🏽🙏🏽🙏🏽🙏🏽🙏🏽🥲🥲💔💔💔💔💔
White also took to Facebook to further speak on her sibling: