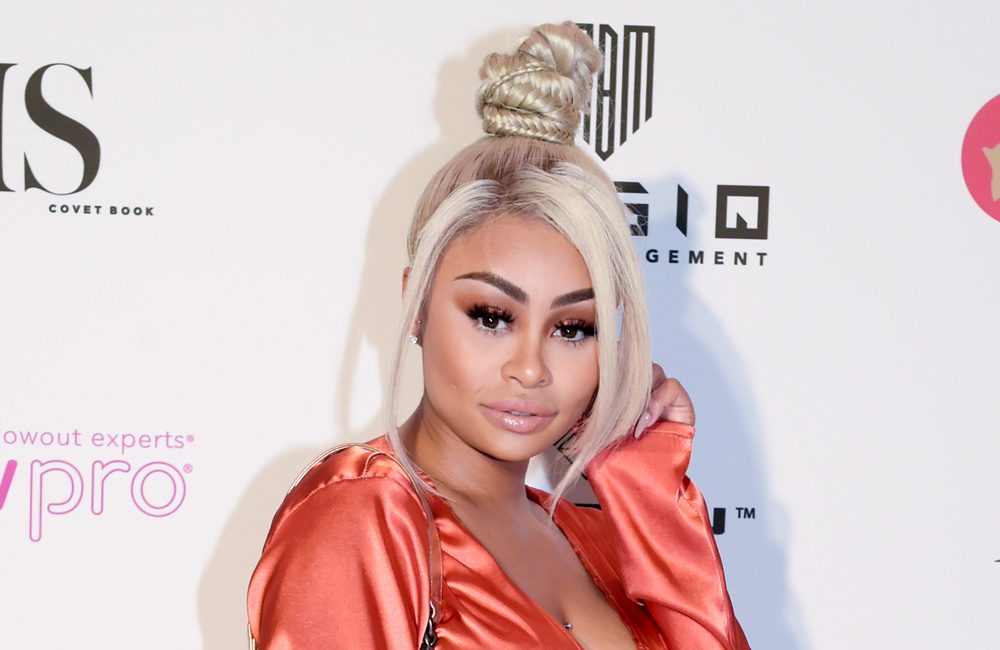 Blac Chyna has been lauded for the striking spriual and emotional transformation that culminated in her reportedly procuring her doctoral degree in liberal arts.
Now, Chyna is being accused by her former fellow reality TV star Raqi Thunda and others of buying her doctorate from the Sacramento Theological Seminary instead of actually earning it.
Thunda, who came to national fame via the "Love & Hip Hop" franchise, said this about Chyna's plaque she displayed on her social media page:
"It needs to be clear and noted how much she paid and if she can even recite the books of the Bible off the top of her head," Thunda barked. "That's all."
Chyna, whose real name is Angela Reese White, initially misspelled the type of degree as "Liberate" Arts, which was also pointed out by Thunda.
While Chyna has aroused the derision of many fans and fellow stars over the years as a stripper-turned-reality TV personality, she is being supported by many fans for turning her life around.
"It's really crazy how people literally rise up from the dead just to tear people down," wrote one user, while another added: "Just clap for her and keep it movin. We got to do better."
Another person said about the alleged purchased degree: "And if she did so what… mind your business," while a fourth person said: "Hating when another woman is trying to better herself 🤬"