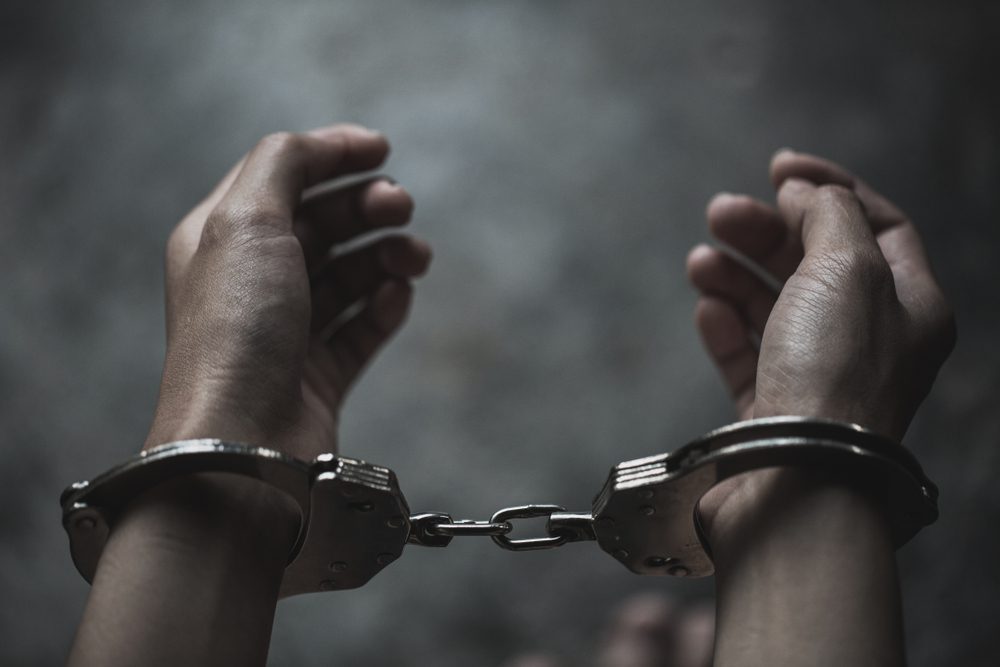 A robbery at the Willow Grove Park Mall in Philadelphia went wrong and the suspect injured himself in the process.
On April 13, Abdi Wasuge tried to make a getaway after a robbery at the Apple store in the mall. Wasuge jumped from the second floor of the mall and hit the ground, breaking his pelvis and tailbone.
Abington Police say Wasuge acted like a customer at the Apple Store and said he wanted to purchase two MacBook Pro laptops, an iPhone 14, and some accessories. Police say instead of buying the items, he snatched them and tried to run out of the store, but somebody tried to stop him.
That's when Wasuge threatened to shoot the person, and after that, he dropped the stolen products and continued to run, and jumped from the second floor.
Wasuge was released from the hospital on April 21 and taken into custody for charges of simple assault, terroristic threats, and harassment.