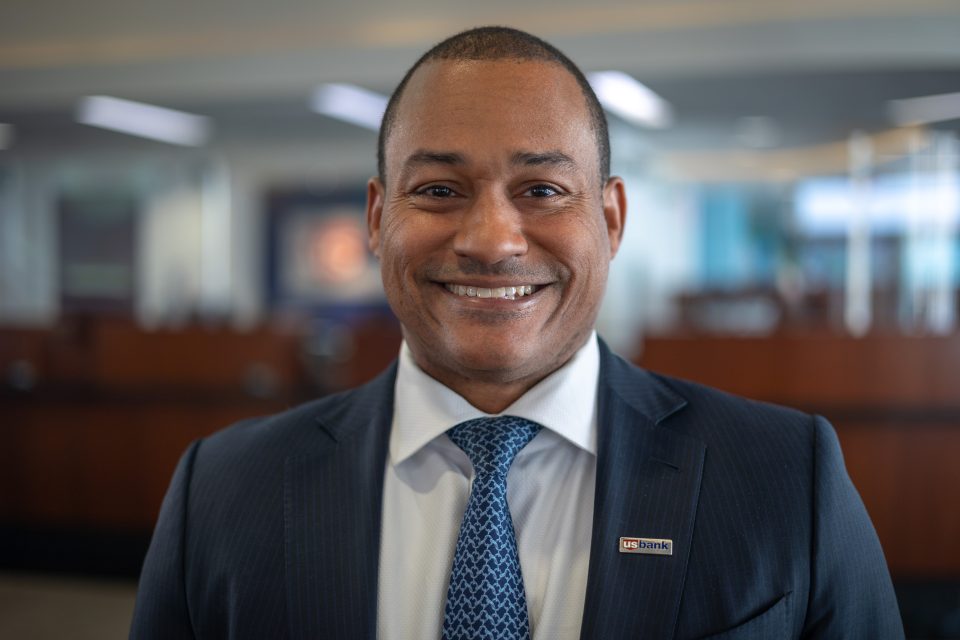 Sekou Kaalund is doing his part to the country closer to racial equity. With over 20 years of experience in the banking industry, Kaalund joined U.S. Bank in December 2022 as executive vice president.
In his previous position at JPMorgan Chase, he helped launch Advancing Black Pathways, the first global corporate initiative that leveraged a data-driven strategic framework to develop programs to reduce the racial wealth gap. The historic initiative led to a five-year firm-wide $30 billion commitment to advance racial equity.
INROADS recognized Kaalund for his efforts by naming him Alumni of the Year at this year's benefit gala on May 3 in Washington, D.C. Before receiving the honor, Kaalund spoke to rolling out about his career and accomplishment.
What professional organizations do you support?
I support a few nonprofit organizations and am a member of the Boule, Executive Leadership Council and Kappa Alpha Psi among others.
What impact did INROADS have on your career path?
INROADS provided me with my first experience in corporate America. Before that experience, they helped me understand corporate culture and etiquette. We went through a high school training component. It also presented an opportunity to connect with other leaders, and in fact, I made one of the most important connections in my life — I met my wife in INROADS over 30 years ago.
What's a memory from your INROADS internship you still think about?
At the beginning of my internship, I would only sit with the Black employees because it was comfortable. I didn't really give it any thought until someone pointed it out to me to say that I wasn't interacting with or getting to know as many members of the team as I could during my time. I remember going to one of the INROADS staff to get their advice and they helped me process and navigate what was a new and unfamiliar experience, and in doing so make the most of it by intentionally straying from just what was familiar and comfortable to me. Candidly, at the time I didn't know how to deal with or take the initial feedback, but with the help of INROADS staff it made me aware that simple, unconscious actions were visible to others.
What advice would you give to someone who wants to be in your profession?
First, they can do it and be successful. To increase the chance of success, they need to have a clear vision of what they want to do, why, and be able to demonstrate [their] passion or interest in that area.
What advice would you give to your younger self?
Focus on capturing more of the lessons learned and journal more; these experiences and lessons learned are priceless and sharable.
How does having an advanced degree benefit you and your clients?
Learning, in general, will always benefit individuals and clients. The process of challenging yourself, understanding new material and focusing on ways to stay current on information helps you maintain intellectual curiosity.
Why is teamwork important?
Winning together deepens team relationships and creates [an] enhanced partnership.
What social media platform do you use the most?
Linkedin because I can share insights, articles and reflections.
How are you going to use being a recipient of this award to influence others? How will it impact your career?
For me, I remain more motivated to help others.
This recognition just means I need to do more.