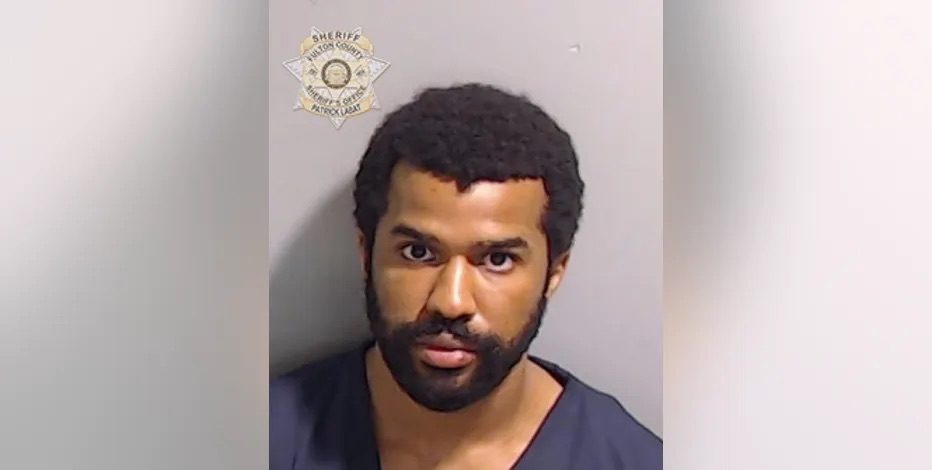 The man accused of opening fire and shooting five people in an Atlanta medical office was charged with murder and four counts of aggravated assault.
Twenty-four-year-old Deion Patterson shot five women, killing one, before evading police during an eight-hour manhunt on May 3. Patterson was arrested at a Cobb County condo complex.
An employee of the Centers for Disease Control and Prevention, 39-year-old Amy St. Pierre, was killed.
The four women who were wounded were identified as Lisa Glynn, Georgette Whitlow, Jazzmin Daniel and Alesha Hollinger. Glynn and Daniel were shot in the abdomen, Whitlow was shot in the arm, and Hollinger was shot in the face.
Patterson did not appear in court on May 4, as he waived his right to see a judge. His next court date has not been scheduled yet.