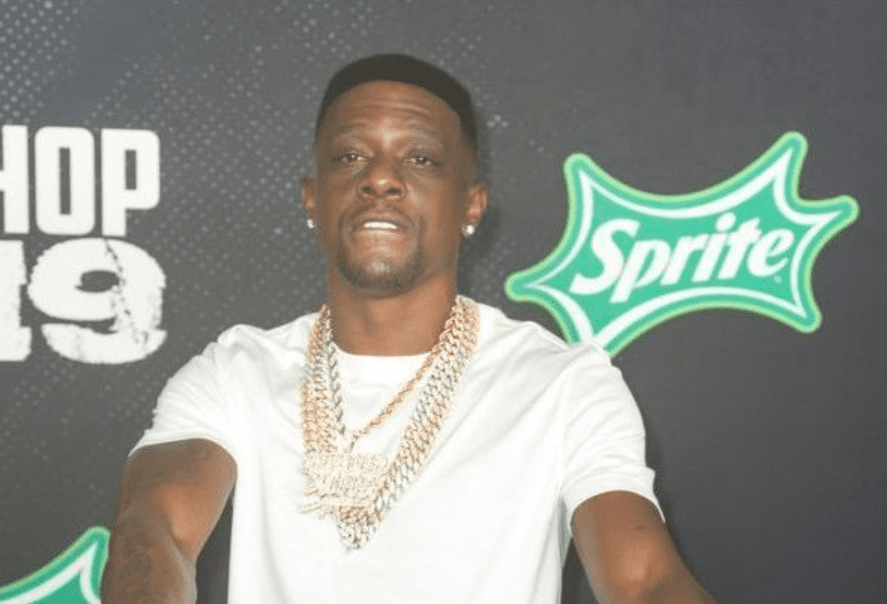 Boosie is defending fellow artist Desiigner who was recently arrested for exposing and fondling himself in the middle of a flight.
"So he just went dumb?" Boosie asked in a VladTV interview. "Aye, did he go head up with the [flight attendant]? … Oh, he just jacked off? Oh, he f—– up. He need to go to that f—ing hospital. … I f— with Desiigner, but he need to take his a– to that hospital."
Boosie can empathize with Desiigner being beset by powerful sexual urges in the middle of a flight. What he doesn't understand, however, is that Desiigner exposed himself out in the open. Boosie said he could have taken care of the problem discreetly.
"My d— get hard on the plane—it was a long plane ride, my d— get hard on the plane, too." he said. "Go jack off in the bathroom. I done did it before. Go jack off in the bathroom. … F—ing right I did. And you never jacked off in the plane? … I was watching Twitter one day, that b— was man, I was on Twitter, I went and hit my s— in the bathroom."
https://twitter.com/HipHopDX/status/1655657425893228544?ref_src=twsrc%5Etfw