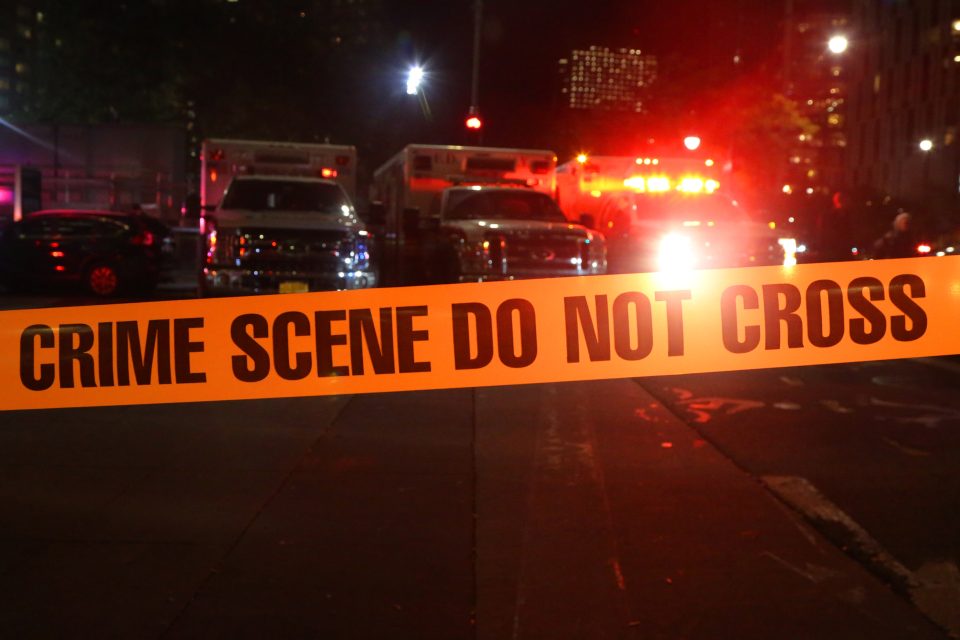 A 13- and 14-year-old are facing murder charges for allegedly killing a taxi driver during a robbery in New Jersey.
Fifty-seven-year-old Kofi Addo was fatally shot in Franklin Township on May 10 after the two suspects and a 13-year-old accomplice called a cab with the intention of robbing the driver. Allegedly, they ordered the cab from about a 10-minute drive from Rutgers University before 10 p.m.
When the teens got into the cab, they confronted Addo and tried to rob him before one of them shot him in the head as he was driving. The cab crashed into a car that was parked in the driveway of a home, and the teens fled on foot.
The suspects were apprehended in Franklin Township and New Brunswick the next day.
The 14-year-old and 13-year-old have been charged with first-degree murder, conspiracy, weapons, and robbery charges. The 13-year-old accomplice is facing first-degree robbery charges. All three are being held in the Middlesex County Youth Detention Center.