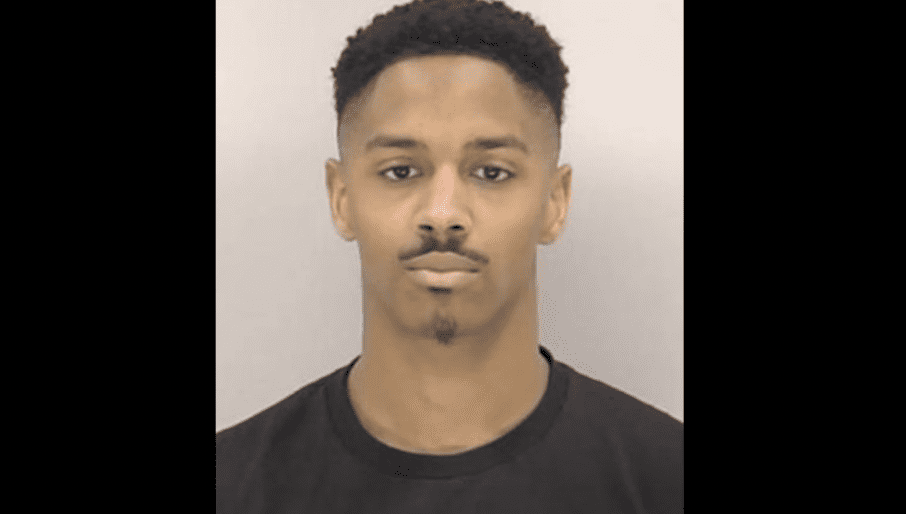 On May 19, a former teacher's aide was rearrested after he had just been released on bond after being accused of licking a boy's feet at a Georgia trampoline park.
Twenty-six-year-old Caurey Rollins was indicted in January 2023 after police said he asked a child to take his socks off at a trampoline park in Richmond County and then sucked his toes.
Rollins was later accused of molesting three fourth-grade girls at the school where he worked, Glenn Hill Elementary, and on April 11, he was indicted on seven more counts of child molestation. He was released on May 8.
Police said that on May 17, Rollins walked up to a 12-year-old boy playing basketball and showed him pictures of children's feet. He asked the boy if the feet looked familiar and when he said no, Rollins asked to see his feet. The boy got scared and ran.
The boy identified the man as Rollins to his mother. He faces charges of criminal attempt of child molestation in the latest case.