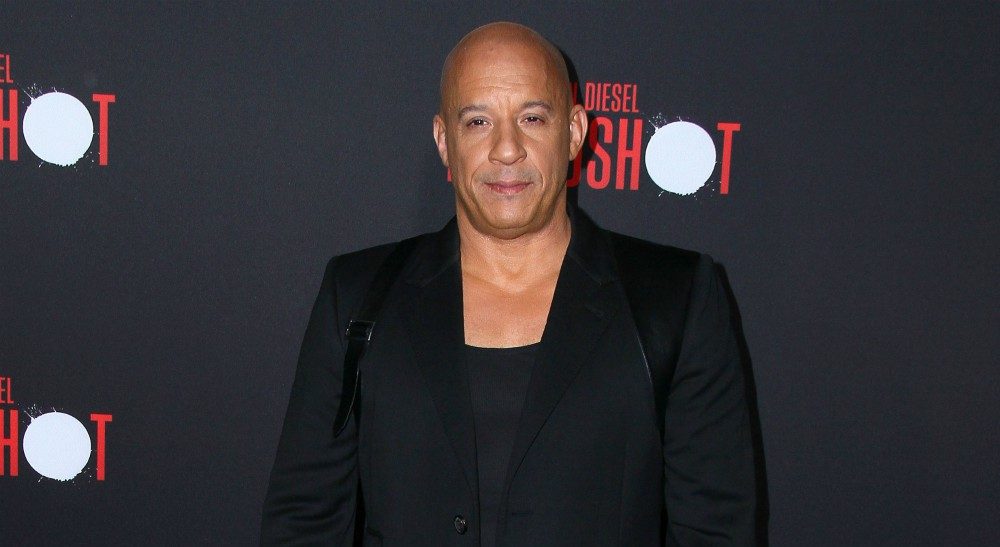 Vin Diesel has confirmed a female-led Fast and Furious spinoff is in development and will be launched after the franchise's "finale."
Diesel, who plays Dominic Toretto in the high-speed film franchise, also admitted there are other spinoff movies in the works.
He told Variety: "I started developing the female spinoff … in 2017 with other spinoffs, and the sooner I deliver the finale, the sooner I can launch all the spinoffs."
Fast X, which was released earlier this month, is the 10th and latest movie in the series and is one-half of a two-part finale, but Diesel admitted, "it's bittersweet to think of a finale."
In October, Universal Pictures chief Donna Langley admitted she hoped to make a female-led Fast and Furious spinoff.
In an interview with Business Insider, she said: "I would love to see a female Fast.
"So would Vin [Diesel]. We have so many great and amazing female characters in our franchise and now there's the new addition of Brie Larson to add to this incredible roster. I would love to see us do a female Fast."
Several Fast and Furious cast members have previously backed a female spinoff, with stars such as Jordana Brewster, Michelle Rodriguez, Nathalie Emmanuel and Dame Helen Mirren all featuring in the long-running series.
During a SiriusXM Town Hall to promote the release of F9, Brewster — who first appeared as Mia Toretto in the original 2001 film – said: "That would be awesome. I've heard these rumors. I think that would be incredible. Think about all the people we could bring back, right? We could bring back Eva Mendes, who'd be incredible to work with.
"It would be really, really cool. So, I can't speak to the discussions, but I think it would be awesome. So, fingers crossed."
Emmanuel admitted in 2022 she was "demanding" a female spinoff be made.
The "Game of Thrones" actress told Digital Spy: "I want a girl spinoff. We find a way to bring everybody back, and we make a badass girl Fast movie. I'm so here for that. That's the Fast spinoff that I want, that I demand!"