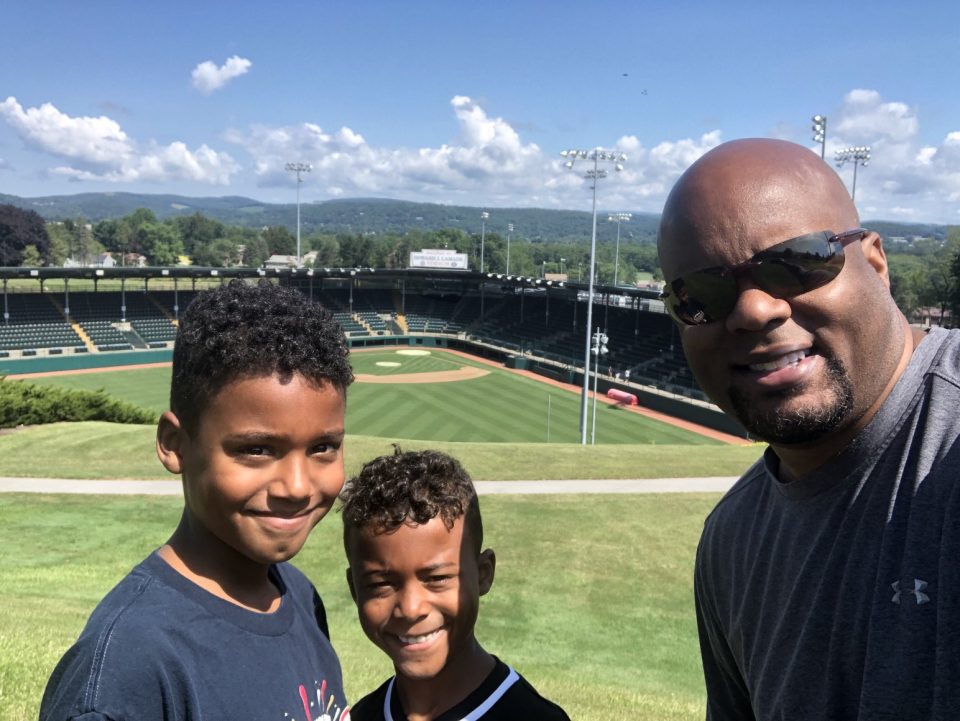 Missouri is responsible for hiring the first Black baseball coach in SEC history. On June 3, the Mizzou Tigers officially announced Kerrick Jackson as the program's new head coach. Jackson was most recently in the same position at the University of Memphis.
He was an assistant coach and recruiting coordinator at Mizzou from 2011-15.
"My family and I are looking forward to returning to a University and community which we love," Jackson said. "I am grateful to [Missouri athletic director] Desireé Reed-Francois and the search committee for trusting me with this tremendous opportunity."
In 1996, Jackson played at Bethune-Cookman and led the program to its first conference championship and regional appearance. He finished his playing career at the University of Nebraska and graduated in 1999 with a degree in sociology.
He was the head coach at Southern University from 2018-20, and turned the program around from nine wins to 32 wins, a conference championship and an NCAA Tournament appearance.
Jackson and his wife, Talia, have two sons, Zion and Lazarus.
WE COMIN HOME!!! #MIZ pic.twitter.com/2aPUUslEd2

— Kerrick Jackson (@Im_That_Dad_KJ) June 4, 2023
On Jackie Robinson Day in 2022, Jackson tweeted how he hopes to see the day people won't have to talk about the first Black individual in the game.
"I believe that was also Jackie's mission as well as many others that came before me," Jackson tweeted. "Happy Jackie Robinson Day!!"