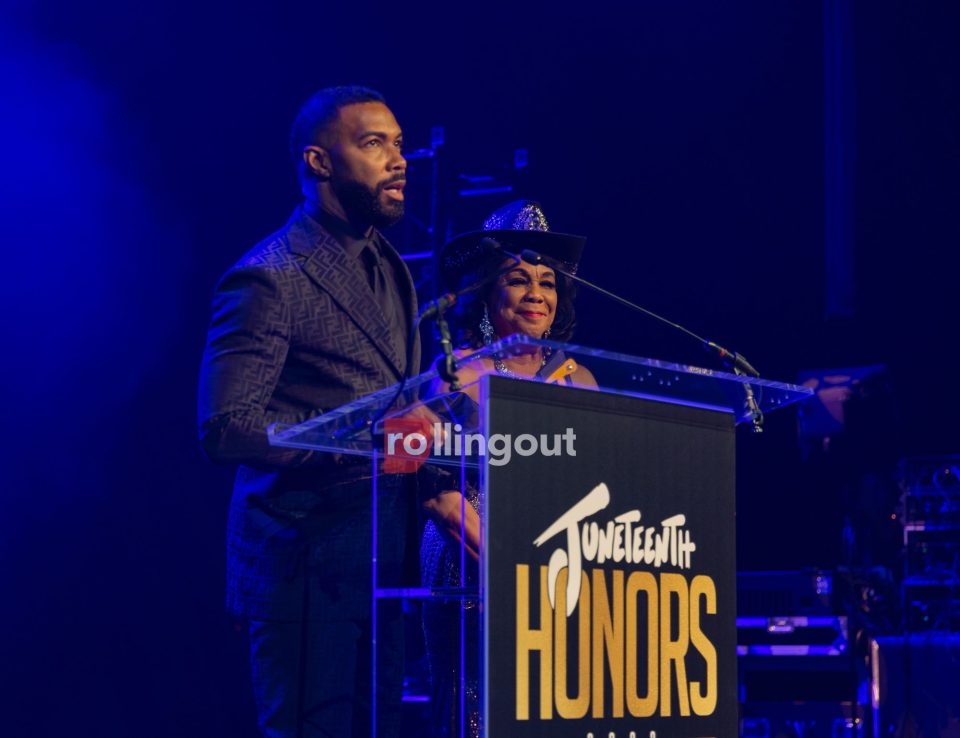 In June of 2021, the once obscure Juneteenth observance became a federal holiday commemorating the emancipation of enslaved African Americans following the end of the Civil War. The proclamation ordering that all enslaved persons were free was delivered on June 19, 1865, by Major General Gordon Granger in the state of Texas, a full two years after President Abraham Lincoln ordered the emancipation of all slaves.
Still, it wasn't until 1980 that Texas would officially recognize Juneteenth as a state holiday. It would take an additional 41 years for the rest of the United States and the District of Columbia to observe the day as a federal holiday. Deriving its name from combining June and nineteenth, Juneteenth has also been referred to as Jubilee Day, Emancipation Day, and Black Independence Day. African Americans have long realized the futility of waiting for acknowledgment in economics, education, and opportunities, and following that precedent, Laquan Austion, founder of The Juneteenth Foundation, believes the Black community has the right to define Juneteenth on its own terms.
The Juneteenth Foundation is expected to host thousands of guests in D.C. for the third annual Freedom Festival. The celebration begins on Thursday, June 15, and will continue throughout the long holiday weekend.
"After the murder of George Floyd and so much racial unrest, I think more people realized they could not just sit on the sidelines and do nothing. Juneteenth created the perfect opportunity and moment to celebrate Black culture and Black excellence and bring people together," Austion explains.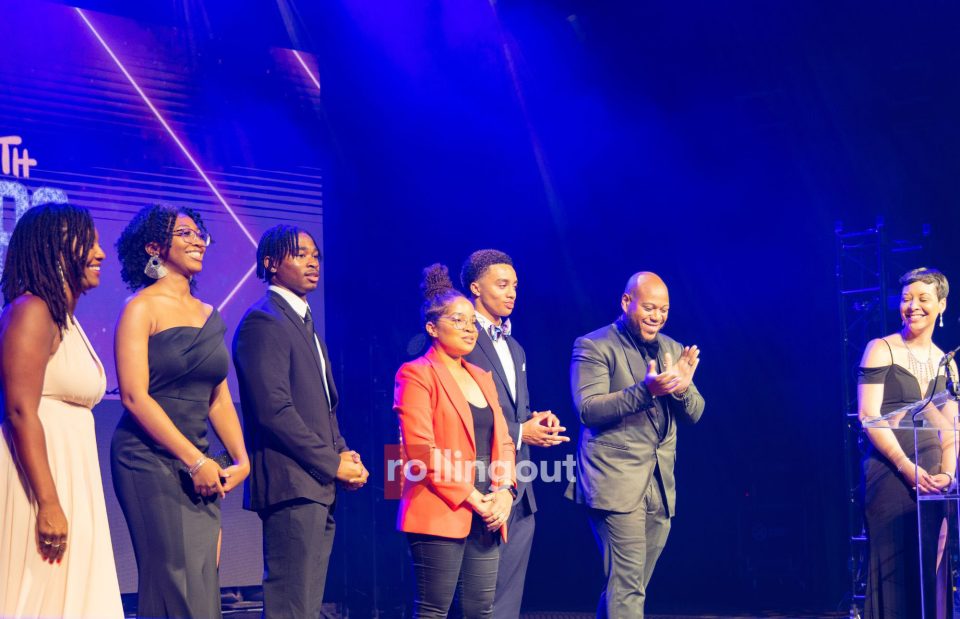 With the U.S. embracing Juneteenth as a potential commercial opportunity, Austion says it is important to go a different route.
"We wanted to make sure that this holiday isn't just commercialized with things like a five for five from Sleepy's Mattress. We wanted to do something that would leave a lasting imprint," he explains. "We wanted to do something that had substance behind it, so we focused on three pillars to build the foundation upon. The first is diversity, equity, and inclusion, or as its commonly called DEI.
"In 2020, suddenly companies were building these departments into their framework. Our goal is to make sure Juneteenth is a part of the fabric organizations are utilizing year-round and not just during the month of June. Juneteenth is a great time to check on the DEI metrics of companies to measure consistency and progress. We have a DEI career fair that last year hosted 500,000 participants."
The second pillar the foundation is built upon is education and that commitment is illustrated by highlighting HBCUs. The Juneteenth Foundation kicks off the 2023 observance with an HBCU President's Forum.
"Our goal is twofold as we want to support HBCU's in terms of the institutions and then also the students that go there. We do this by giving out over half a million dollars in scholarships," Austion beams.
"The third pillar the foundation focuses on is honoring the luminaries that have been a part of leading our communities in culture and Black excellence and pushing the culture forward. It's important for us to celebrate these icons while we have them with us and that's the mission of the Juneteenth Honors," Austion says proudly.
The Juneteenth Honors is a black-tie gala featuring the best in arts and entertainment and honoring cultural icons. This year's honorees include hip-hop legend Chuck D, T.I., MC Lyte, jazz icon Herbie Hancock and social justice activist Tamika Mallory. Performances by Ashanti, Ja Rule, and I Am Compton will provide the evening's entertainment. Students receiving scholarships will receive them during that evening's events so that they have the experience of being recognized alongside pop culture stars and civil rights heroes.
"We were intentional [in] including the scholarship awards during the Honors program. We want these young people to feel celebrated and know how bright their future can be," Austion says.
Dewey Norwood, senior lead diversity and inclusion consultant for Wells Fargo believes the opportunity to participate in the celebration is one that enriches Wells Fargo.
"We're excited to join the Juneteenth Foundation to deepen our impact at historically Black colleges and universities and other unique opportunities to promising young students," he says enthusiastically.
Austion's collective mission of celebrating Black excellence including economic empowerment, education, and entertainment has culminated in a full-circle Juneteenth experience. Anyone unable to travel to D.C. for the experience can enjoy and support the events and programs via live stream and online viewing. Austion emphasizes Juneteenth is not about separation and instead should be an important holiday for all Americans.
"I don't ever say our community shouldn't celebrate July 4th because there is reason to celebrate that also in America. We don't need any more divisiveness. There is room to celebrate both July 4th and Juneteenth and both holidays should be equally important to all Americans," Austion says.
Images by by Steve Reid Photography
Register for select events and view the full festival schedule at www.thejuneteenthfoundation.com.