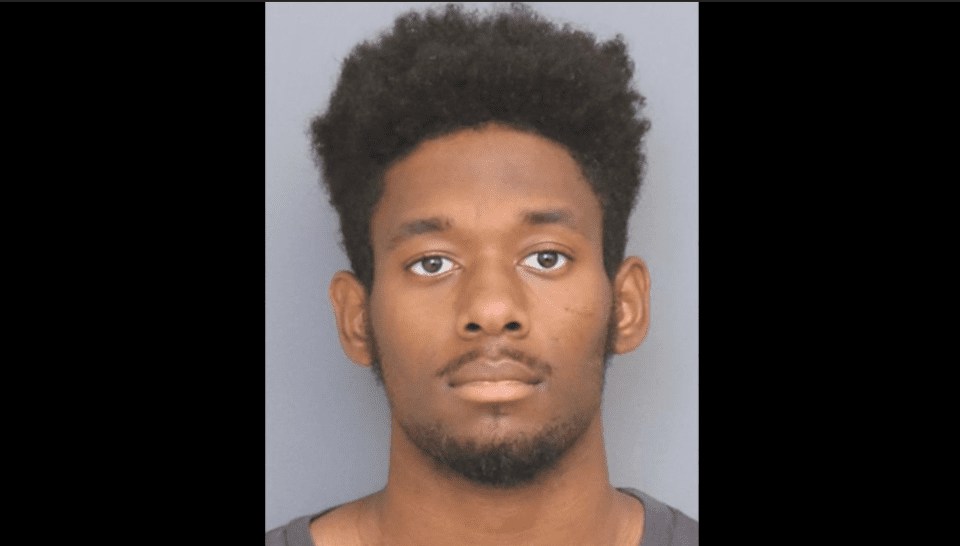 A Maryland man was charged in the death of a 73-year-old woman after allegedly stealing a forklift from a Lowe's and running her over in a Home Depot parking lot.
Twenty-year-old Bryce Caleb Timothy Brown was charged with first-degree murder, second-degree murder, assault, and theft.
Officers responded to a burglary and theft report at Lowe's around 12:40 am on July 2. Investigators say they believe Brown broke into the Lowe's, stole a forklift, and barged through the gates before driving it half a mile to Home Depot, where he allegedly hit a car parked in the parking lot.
A woman identified as 73-year-old Gloristine Pinkney was sleeping in the car when Brown hit it. When Pinkney got out of the car and started running, Brown allegedly followed her, running her over with the forklift.
Police found Pinkney's body under the forklift and she was pronounced dead at the scene. Investigators don't believe that Brown and Pinkney knew each other.
Brown allegedly fled in Pinkney's car. He was arrested at his home on July 2, and Pinkney's car was found nearby. He is currently being held in Charles County Detention Center without bond.