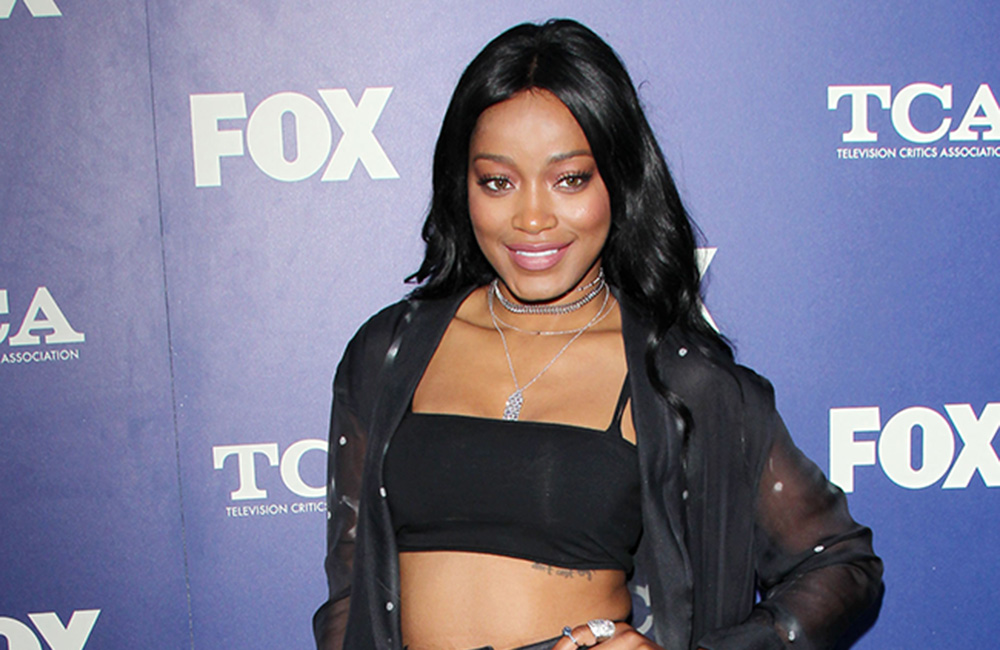 Savannah James is being lionized on Twitter for exemplifying the ideal beautiful, sophisticated and demure wife of a billionaire basketball player.
The problem for many others on Twitter is that James, the wife of NBA superstar LeBron James, is being exalted as the quintessential wife and a paragon of virtue who is a superior wife choice to Keke Palmer
King James' spouse began trending at the top of Twitter on Thursday, July 6, 2023, in the aftermath of the spectacular relationship implosion between Palmer and her boyfriend, Darius Jackson.
Jackson publicly harangued Palmer after she showed off her buttocks, covered only by a sheer overlay, while suggestively dancing with Usher as he serenaded her. While singing the song "There Goes My Baby," Palmer and Usher finally untangled themselves from one another and she immediately flossed her copious cakes to him.
Savannah James is someone's WIFE and her husband is a BILLIONARE. Keke palmer is a gf and a bread winner. leave that girl alone

— dallas♡ (@dallaskaydenn) July 6, 2023
Some women were particularly perturbed by posts that made the inference that Palmer is an "embarrassment" and a woman for the streets and, therefore, should be avoided in favor of females who comport themselves like Savannah James.
Its like everyday it's a new example of why not to put a baby in the women of today. Getting harder to tell if she go step like a Savannah James or be an embarrassment https://t.co/tsytUzFyMs

— 🦂 (@DreSandersJr) July 6, 2023
Not #ThotTwitter/#OnlyFansTwitter mad at people for saying that Savannah James is the ultimate unproblematic wife (which she is and has publicly stated many times she doesn't care about being famous) after Keke Palmer letting her inner thot come out #KekePalmer #SavannahJames pic.twitter.com/l1E05EA0Ia

— P. Against The World🤘🏿🕊 (@chillin662) July 6, 2023
Women, in particular, came to Palmer's defense en masse to shut down the counterproductive comparisons that they believe do not do either woman any good.
I just feel like every time a woman exudes confidence and sexiness… while she has a partner the internet compares her to savannah James & her relationship dynamic is totally different as she is a WIFE & a stay at home mom to a billionaire.

— 💙Small Jue (@RachealSieh) July 6, 2023
It's the men with zero intentions to marry or treat a woman well (financially, mentally, physically, and spiritually) wanting a Savannah James.

— Kay | 💜🌙 🌌 (@hey_ms_walker) July 6, 2023
Men always tout Savannah James, a woman they do not know, as an example of a "respectable woman" because she dresses modestly and does not seem to have a life of her own. They did the same thing to Ayesha Curry until she started to show a little of her personality. Men are stupid

— Louise Litt (@moni_lisa) July 6, 2023
This is not a compliment towards Savannah James. Praising her for staying home and just supporting her husband is reducing her existence. She's more than a wife to Lebron and mother to their kids! https://t.co/KTmGcisXHx

— . (@JoVoiceofreason) July 6, 2023