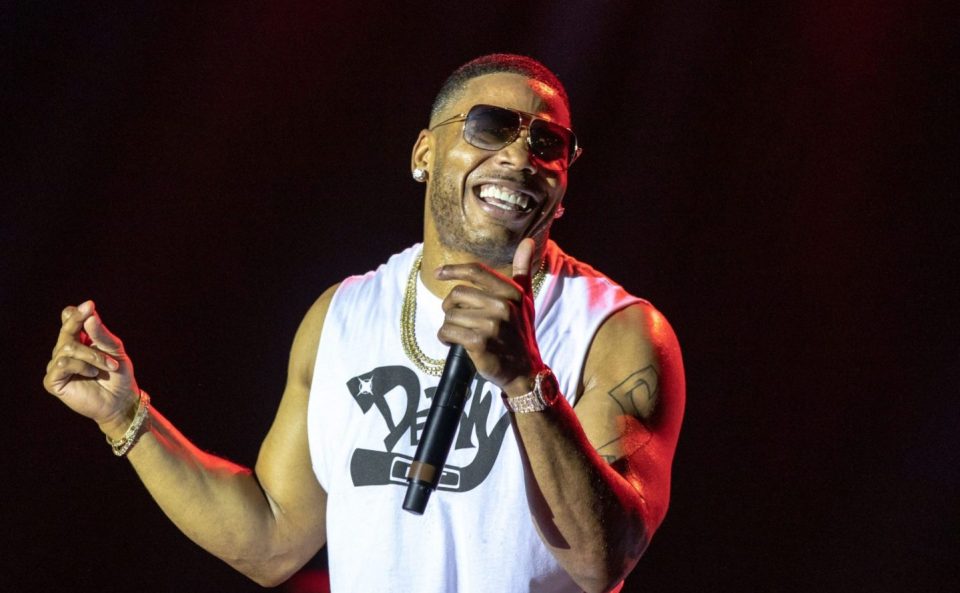 Nelly and Future have both shined as music artists in their respective eras of hip-hop, releasing hit songs and racking up awards and accolades along the way.
The latest music debate on social media has been about who was the biggest star in their prime between the two. The debate caused people to point out awards, hit songs, and their influence on the entire hip-hop experience.
Who's the bigger star in their prime, Future or Nelly? pic.twitter.com/RwRwhzHJBB

— 🎈Yaq🅴🎈 AKA Player 1 🎮🕹️ (@BigHomieKODAQ) July 9, 2023
Nelly had the earlier days of hip-hop in the palm of his hands and even put his hometown of St. Louis on the map. He's made hit songs such as "Hot In Herre," "Dilemma," "Ride Wit Me," "Air Force Ones," and that's just a few. On the impact side, Nelly had many people buying Air Force Ones back in the early 2000s and was one of the pioneers of melodic rap.
Future is currently representing the current generation of hip-hop and has had his fair share of popularity throughout his career. He's made numerous anthems such as "March Madness" and "Mask Off," and many other hit songs that are still being played in the club.
Both artists have been impactful in their eras, and social media has already picked their side on who they think is the bigger star.
Nelly had a diamond album when you still had to physically buy albums during an all time high of pirating and the birth of sharing with Napster, KaZaa and Bearshare. Nelly is the correct answer but Future isn't a lightweight by any means. https://t.co/JZAbe1doXk

— dj spydermann (@djspydermann) July 9, 2023
Nelly was never the hottest rapper of any year. Future owned 2015.

— Niggacore (@OlaDaGreat) July 10, 2023
Nelly was bigger in his prime than Future which is not an insult on Future at all. They come from two totally different eras and make different kinds of music. Country Grammar was a HUGE album & Nelly crossed over almost immediately.

— Black Queen (@ProducedByTip) July 9, 2023
Nelly at his peak was bigger than Future. Game is the game, but Nelly can't compete with Future's longevity or influence.

— Rris (@Trisity_) July 9, 2023