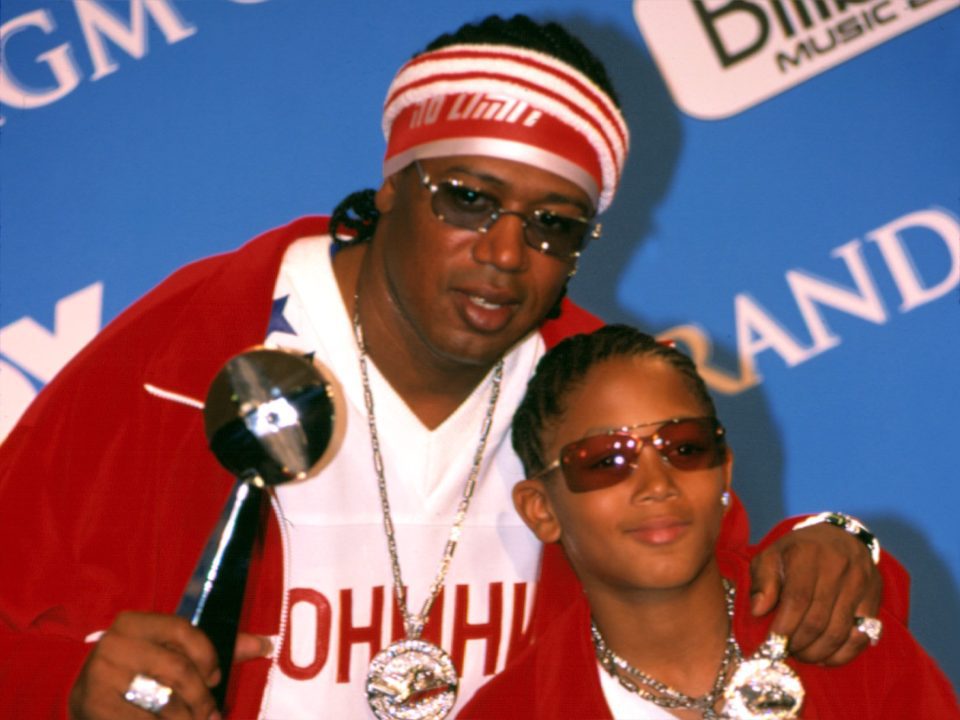 Master P was recently part of a viral moment on social media when his picture came up when Google users would search for Luther Vandross.
During an interview with TMZ, Master P addressed the mix-up, insinuating that it may have been artificial intelligence or the Illuminati making the world think he was dead.
"I know everybody tripping, and Google thought it was funny, mixing me up. I get it," Master P said. "Stop letting AI run your company.
Master P happened to be wearing and holding a box of a new venture he has with Snoop Dogg called "Snoop cereal" and wanted the internet to promote that instead of his Google picture.
"I look more like Captain Ace," Master P said as he looked at the cereal box. "I just wonder what they would put for Harvey [Levin, founder of TMZ] or Bruce Willis? They made [a] whole big frenzy and made this go viral but I'm saying make this go viral because we have to put money back into our community and our culture."
Master P was then asked if he had ever met Vandross.
"I never got to meet him," Master P said. "The only thing I'm going to say is a house is not a home if Snoop cereal is not in there. Google, I'm not going to sue y'all, but y'all are going to have to do something big for us."