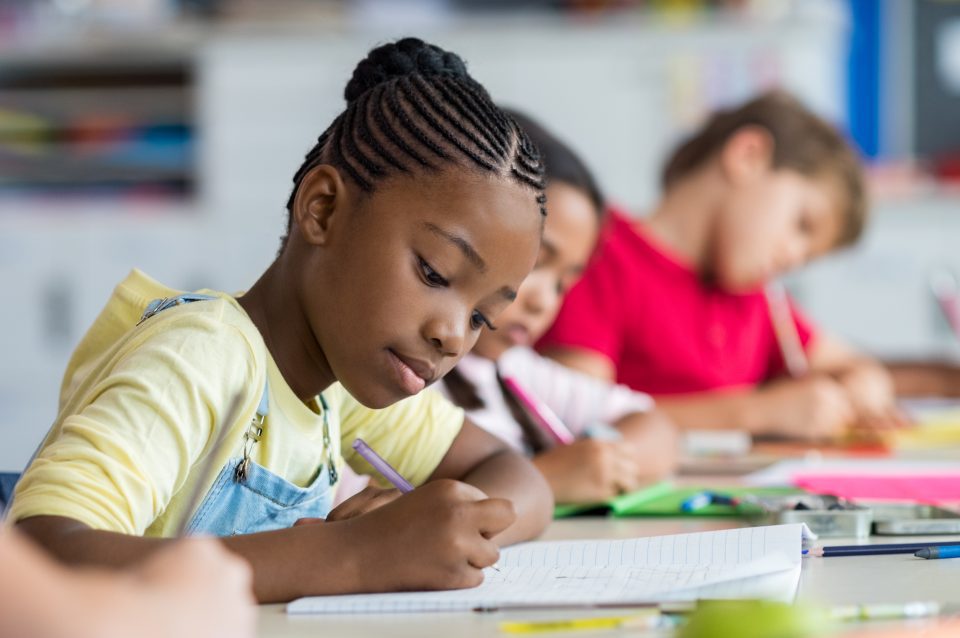 Some Texas Conroe Independent School District trustees have opened up about being against racial inclusivity and pride because they represent "symbols of personal ideologies," ABC13 reported.
One school district trustee said a child "was traumatized by a poster showing different colored children holding hands and had to switch classrooms."
School officials mentioned to the trustee that there is already a rule against displaying political posters and flyers. The trustee wanted the rule to go further.
The trustee provided many examples, with the leading one being a first-grade student whose parents claimed the child was so upset by a poster showing the hands of people of different races, the parents changed the child's classroom.
"Just so I understand, you are seriously suggesting that you find objectionable, a poster indicating that all are included," Stacey Chase, another trustee, said in the meeting, according to the report.
The trustee never revealed whether they found the poster objectionable, but they wanted to avoid "situations like that."
Another trustee said despite the political policy in place, there was once a display of a pride flag in the school.
When one of the trustees was challenged and asked if Bible verses violated the law and they wanted Bible verses removed from the school, the trustee reportedly struggled to respond and said, "I don't know."