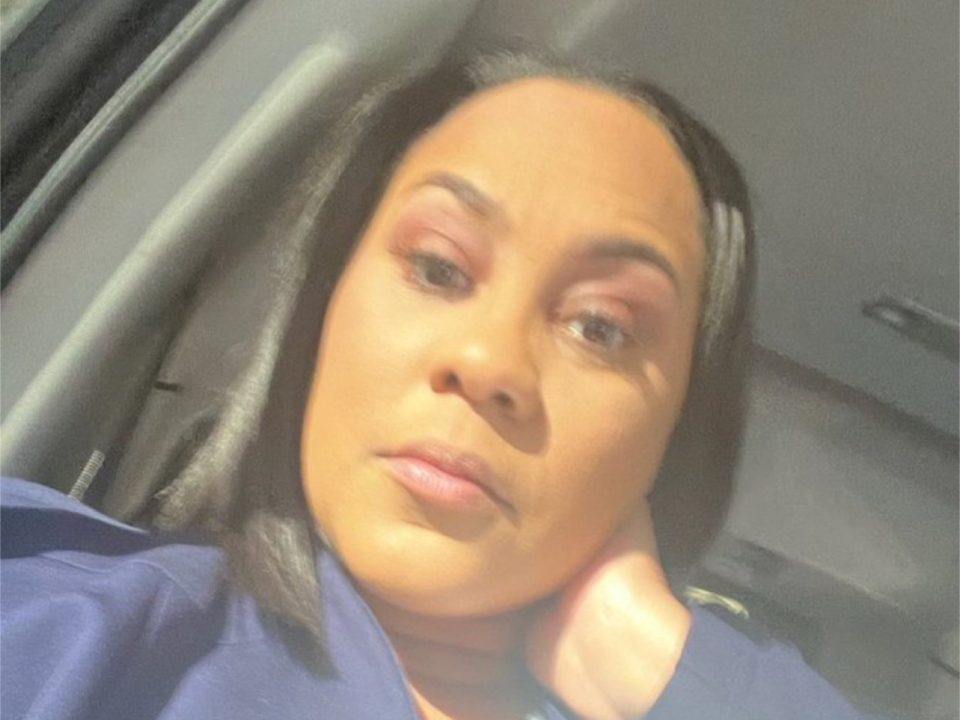 A date has been announced for when the 45th president of the United States plans to turn himself in to Fulton County jail.
Donald Trump and 17 others were indicted on RICO charges by Fulton County District Attorney Fani Willis for alleged conspiracy to alter the results of the 2020 election.
"I'll be going to Atlanta, Georgia, on Thursday to be ARRESTED by a Radical Left District Attorney, Fani Willis, who is overseeing one of the greatest Murder and Violent Crime DISASTERS in American History," Trump posted on Truth Social. "In my case, the trip to Atlanta is not for 'Murder,' but for making a PERFECT PHONE CALL! She campaigned, and is continuing to campaign, and raise money on, this WITCH HUNT. This is in strict coordination with Crooked Joe Biden's DOJ. It is all about ELECTION INTERFERENCE!"
Trump also said his bond has been set at $200,000.
"The failed District Attorney of Fulton County (Atlanta), Fani Willis, insisted on a $200,000 Bond from me," Trump posted. "I assume, therefore, that she thought I was a 'flight' risk — I'd fly far away, maybe to Russia, Russia, Russia, share a gold domed suite with Vladimir, never to be seen or heard from again. Would I be able to take my very 'understated' airplane with the gold TRUMP affixed for all to see. Probably not, I'd be much better off flying commercial — I'm sure nobody would recognize me!"