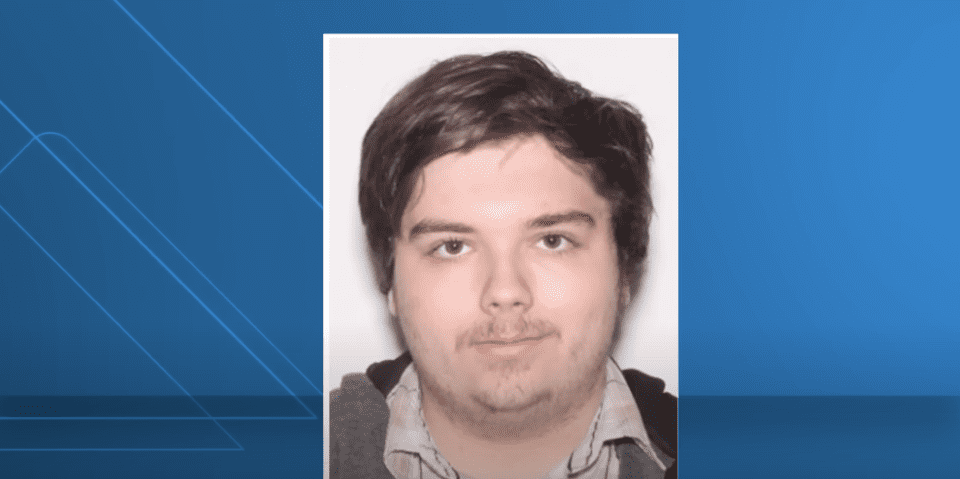 On Aug. 26, a white man walked into a Dollar General in Jacksonville, Florida, and killed two men and one woman before shooting himself.
All three victims were Black. They were identified as 19-year-old Anolt Joseph Laguerre Jr., 29-year-old Jarrald De'Shaun Gallion, and 52-year-old Angela Michelle Carr.
The 21-year-old gunman was identified as Christopher Palmeter, and Jacksonville Sheriff T.K. Waters stated that the shooting was "racially motivated, and he hated Black people."
Palmeter wore a tactical vest and was armed with an AR-15-style rifle and a handgun. Before the shooting, the gunman was spotted on the campus of Edwards Waters University but refused to identify himself to campus security, who followed him until he left.
At 1:08 p.m. in a Dollar General parking lot, Palmeter fired shots into a black Kia and killed Carr. He then entered the store and fatally shot Laguerre. As others fled  the store, Palmeter shot Gallion, who had just entered the store.
Palmeter then texted his father at 1:18 p.m. to check his computer. He had written numerous manifestos and one to his parents that displayed his ideology of hate.
In 2016, Palmeter was involved in a domestic incident involving his brother, who is currently incarcerated for armed robbery. In 2017, Palmeter was held in state custody under Florida's Baker Act, which allows people to be taken to a receiving facility for involuntary examination for up to 72 hours if they are considered a harm to themselves or others during a mental health crisis.