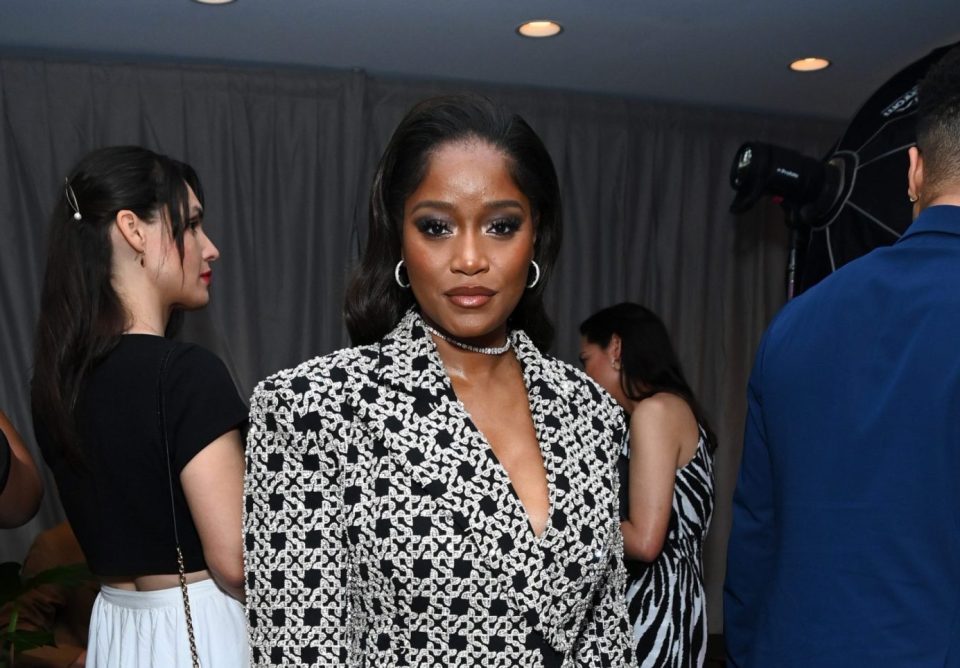 The alleged breakup between actress Keke Palmer and Darius Jackson, the father of her infant, generated a typhoon of responses on social media. Therefore, the couple had fans flummoxed after appearing to be boo'd up at the recent Beyoncé tour stop in Los Angeles.
As has been reported ad nauseam, Jackson, 29, was incensed that the 30-year-old Akeelah and the Bee star bared her backside in a public forum and gyrated suggestively while being serenaded by Usher during his Las Vegas residency recently.
After Jackson shamed Palmer publicly, Jackson got drenched under a tidal wave of criticism from fans who said he roiled with jealousy from her fangirling with the superstar crooner. Not long thereafter, Palmer collaborated with Usher on a suggestive new single and video, "Boyfriend," ripped from the headlines that their controversy produced.
Entertainment Tonight had reported that the two were no longer an item. But that doesn't appear to be the case based on their recent interactions.
But now the two have been spotted together at two momentous events that make fans look askance at them, with some questioning whether the relationship implosion was authentic.
Palmer and Jackson spent time together at her 30th birthday celebration.
& the gaggggggg is 👀

Keke Palmer 's man #DariusJackson showing her some love for her 30th birthday today 🎈 pic.twitter.com/cUB8EEEtm1

— NOIR ONLINE (@noironlineorg_) August 26, 2023
Now they've gone to the Renaissance Tour together. The fitness trainer filmed himself with Palmer as they participated in the famous Beyoncé "everybody go on mute," requiring the entire stadium to go silent as she belts out the lyrics to the single "Energy."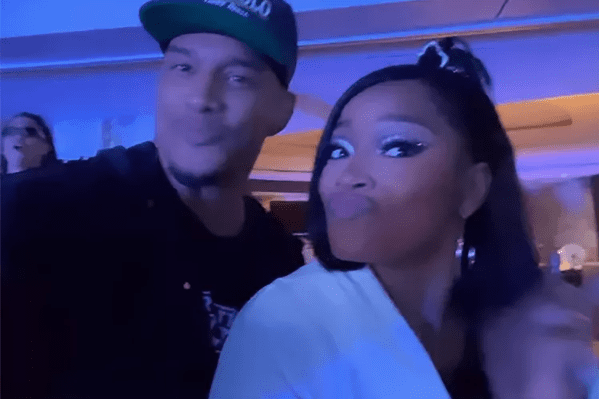 According to People magazine, the two faced each other and covered their mouths to ensure they were in compliance with Queen Bey's mute request. When the challenge ended, they jumped with the rest of the throngs in attendance.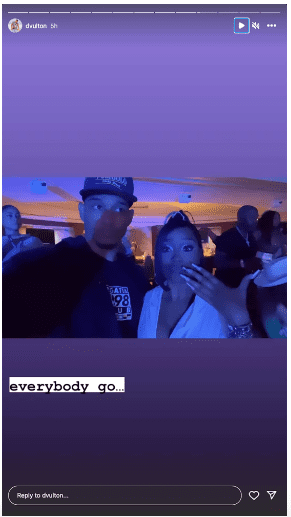 After the show, Palmer explained that she was compelled to attend the record-breaking intercontinental tour that stopped off in Los Angeles. Her accouterments included the Beyoncé requested silver jewelry that dotted her wrists and ears.