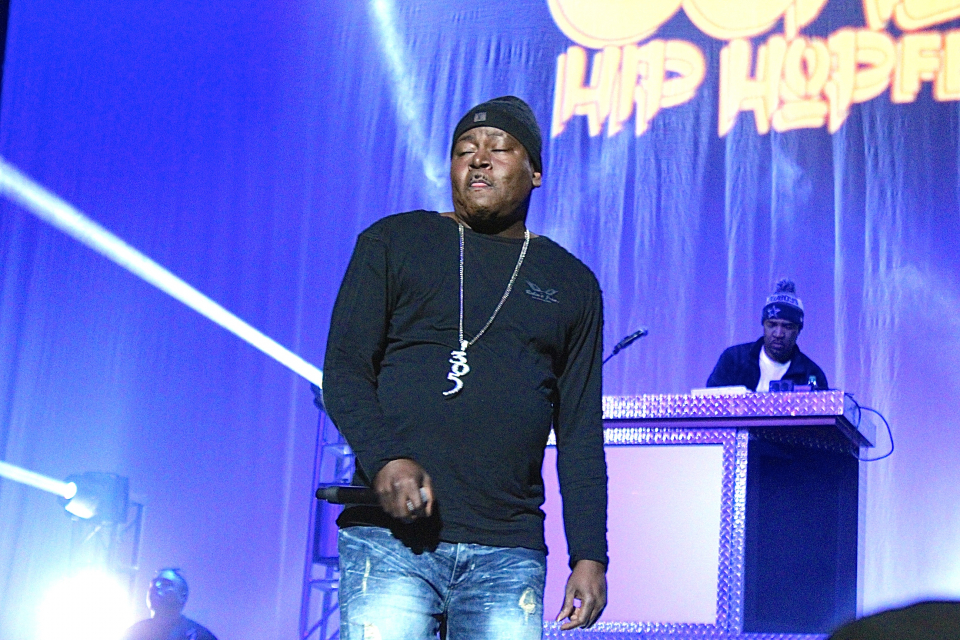 Trick Daddy was only one of the old-school rappers to grace the stage on New Year's Eve at Philips Arena in Atlanta. We didn't expect the Miami rapper to not address the backlash he received late last year when he told Black women to tighten up. After hitting the stage rocking three of his iconic hits, he paused to ask the crowd if they thought he didn't like black women. Then he stated the following: "Yeah I heard yall saying that I don't like Black women no mo; well you got it wrong, I love Black women but I don't like Black h–s and b—-es."
Well, thanks for clearing that up for us, Mr. Trick Daddy. I imagine he had to get that off his chest before he went on to finish his show. Despite all the craziness, Trick Daddy received mad love from the crowd. Pastor Troy, Big Daddy Kane, New Orleans-born Mystikal, Juvenile, 8 Ball & MJG, and closing the show was Slick Rick and Doug E. Fresh. If you love hip hop, are over the age of 30 and love great old-school music, this definitely was a great way to ring in the new year.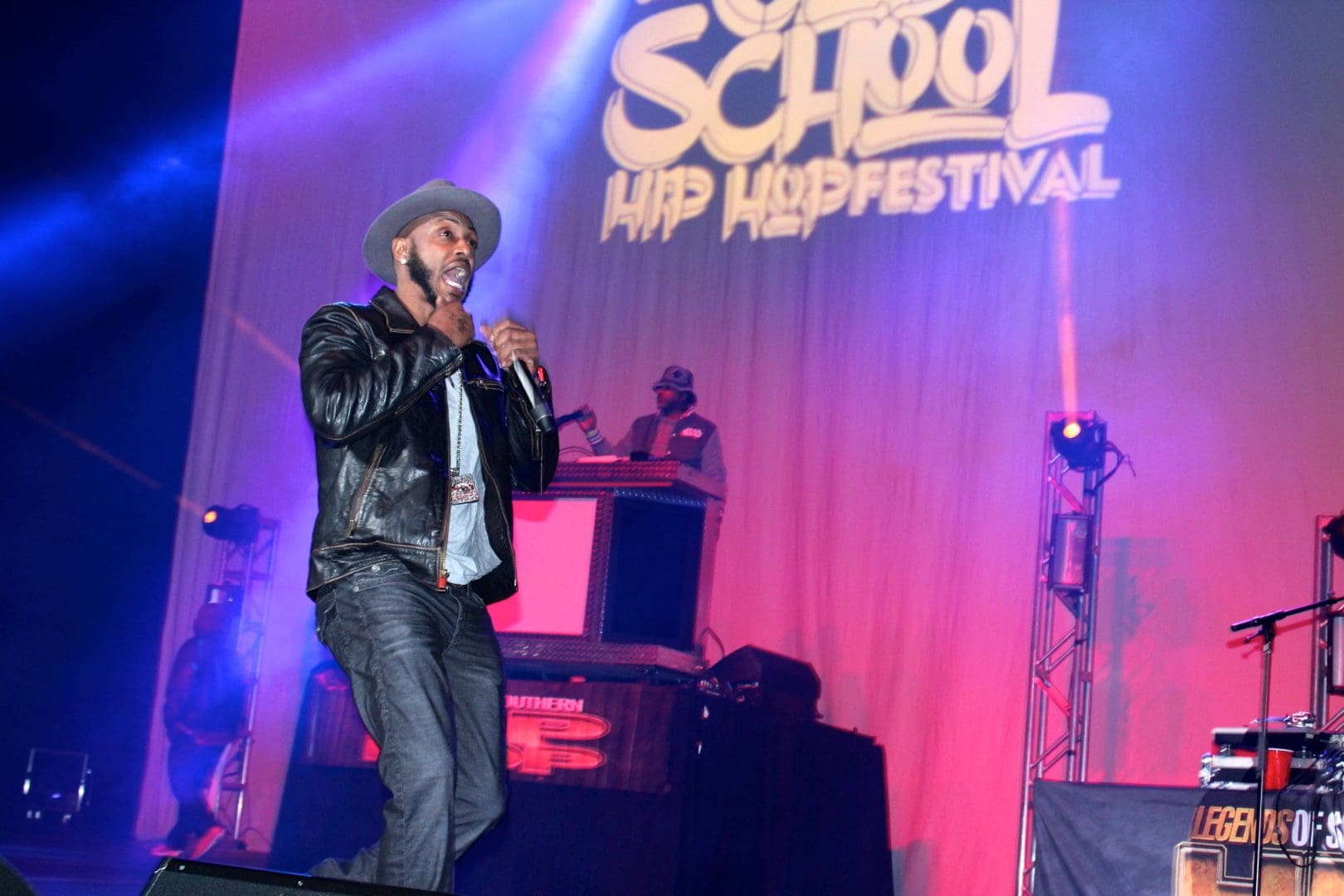 This writer's favorite performance of the night was Doug E. Fresh and Slick Rick with the classic "Children's Story." Fresh's songs bring back memories of so many parties and different locations, breakups and good times. Fresh is also a great example of what you can look like over 50 when you implement healthy eating into your daily regimen, eliminate meat from your diet and drink plenty of water.
The blogs have reported Trick Daddy to be 43 years old. Sound off in the comments if you know Trick Daddy's real age.
Check out the photo gallery.