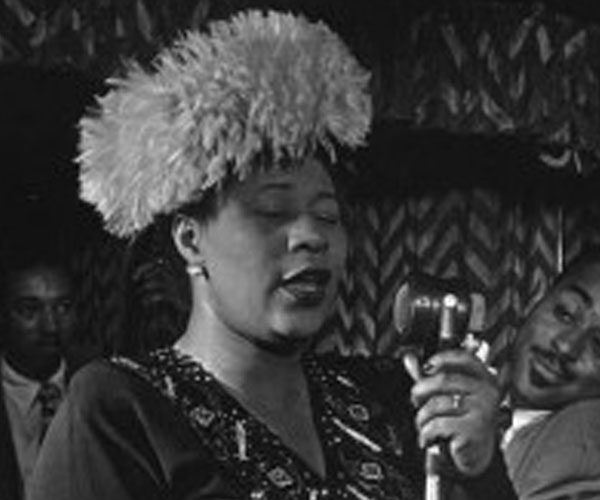 There was a time in America that music was divided into popular and race music. But at the very start of the Grammys, the role of Black artists could not be denied. In 1958 the iconic singer Ella Fitzgerald was the first Black artist to win a Grammy.
Fitzgerald was born on April 25, 1917,  in Virginia and moved with her family to Yonkers, New York, during what was known as the "The Great Migration" of Blacks moving from the heavily racially segregated South to other states. From an early age, she caught the entertainment bug and would perform for schoolmates and family. She was fortunate to have the Black church choir experience that trained her voice and style. Her mother died after a car accident and her stepfather was reportedly abusive and she began to skip school and perform on street corners in Harlem for money.  On Nov.  21, 1934, at the age of 17, she took a chance on her talent at the famous Apollo Theater Amateur Night and won the prize of $25. She was supposed to also be booked for a week at the Apollo but because of her poor appearance and dress, she was not given the offer.
She then began playing gigs around New York City and soon her voice was noticed and the diamond in the rough was cleaned up.  In 1938 she co-wrote the hit song "A-Tisket, A-Tasket," and received wide acclaim. She was signed to the Decca and later the Verve label and became a well-known voice nationally. During the 1958 Grammy ceremony that year, the jazz singer became the first Black person to win a Grammy. She won two that night for "Best Jazz Performance, Soloist" for "Ella Fitzgerald Sings the Duke Ellington Songbook" and "Best Female Pop Vocal Performance" for "Ella Fitzgerald Sings the Irving Berlin Songbook."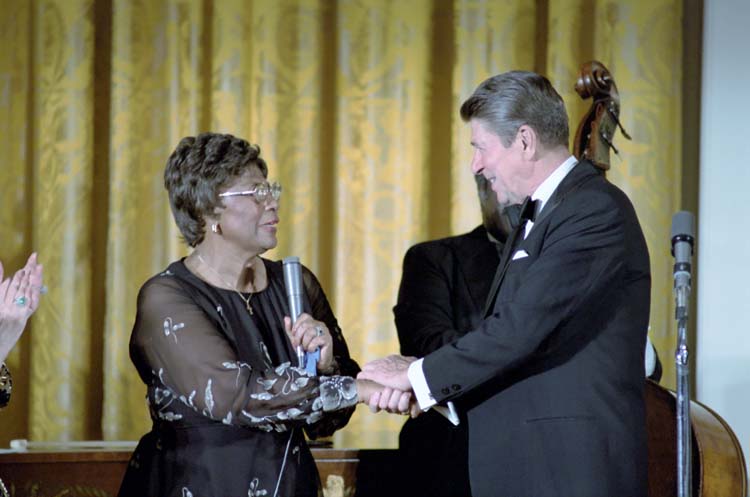 Fitzgerald went on to win 14 Grammys over the course of her career and she received the Lifetime Achievement Award in 1967. In her later years, she suffered from diabetes but still performed even after the loss of a leg. She died at her home on June 15, 1996, at age 79.