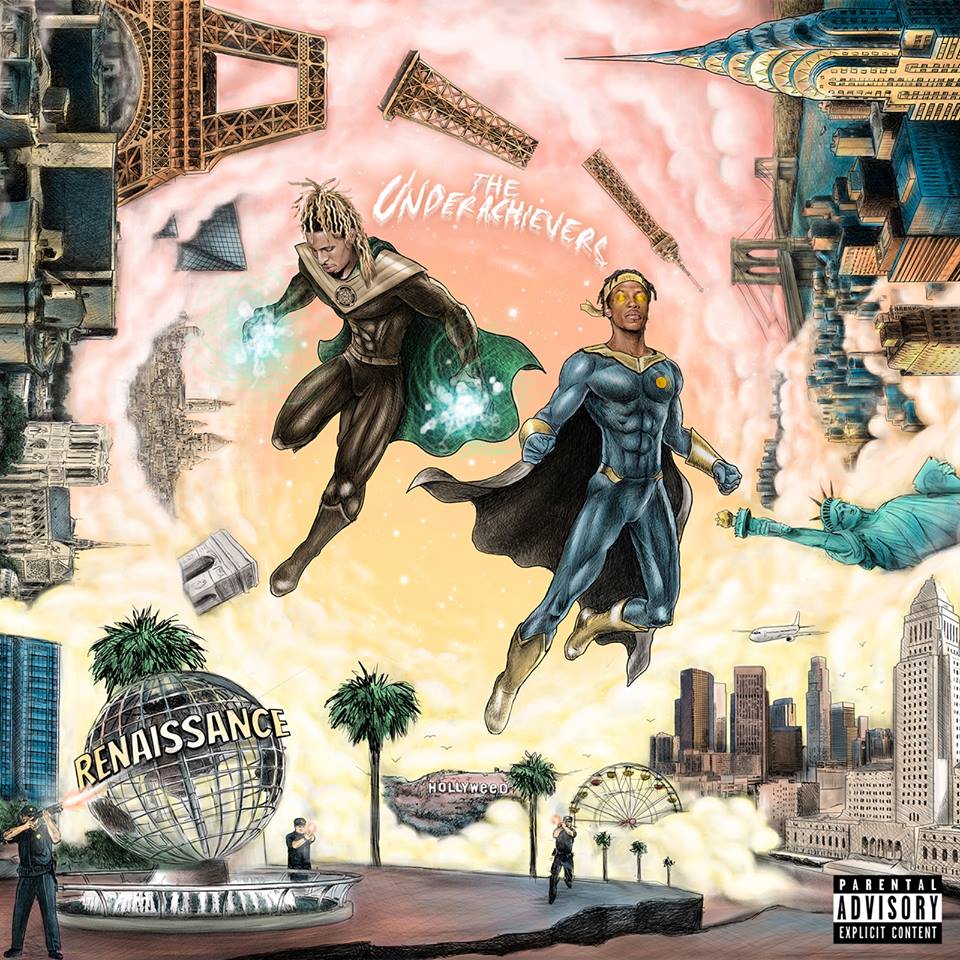 So far, 2017 has been a pretty good year for music. Big names have released big records, and there have also been some pretty cool surprises from artists we haven't heard from in a while. Let's not forget though, several up-and-coming artists have also released music that's well made and worthy of hearing; here's a list of five artists and their releases from this year that you definitely don't want to miss.
1. The Underachievers – Renaissance
Brooklyn rap duo The Underachievers is composed of AK the Savior and Issa Gold, and their third album Renaissance is well-crafted nostalgia rap at its finest. As contemporaries of Joey Bada$$ and other members of Pro Era, the lyricism and rapping ability demonstrated on Renaissance is top-notch. The quintessential Brooklyn beats along with the mature themes evoke memories from the days of Nas and A Tribe Called Quest, and true to the nature of AK and Issa, the young rap duo makes Renaissance their own by giving the album a psychedelic, yet down-to-earth atmosphere.
Songs to check out: "Gotham Nights," "Break the System (feat. Mello)"
2. Steve Lacy – Steve Lacy's Demo EP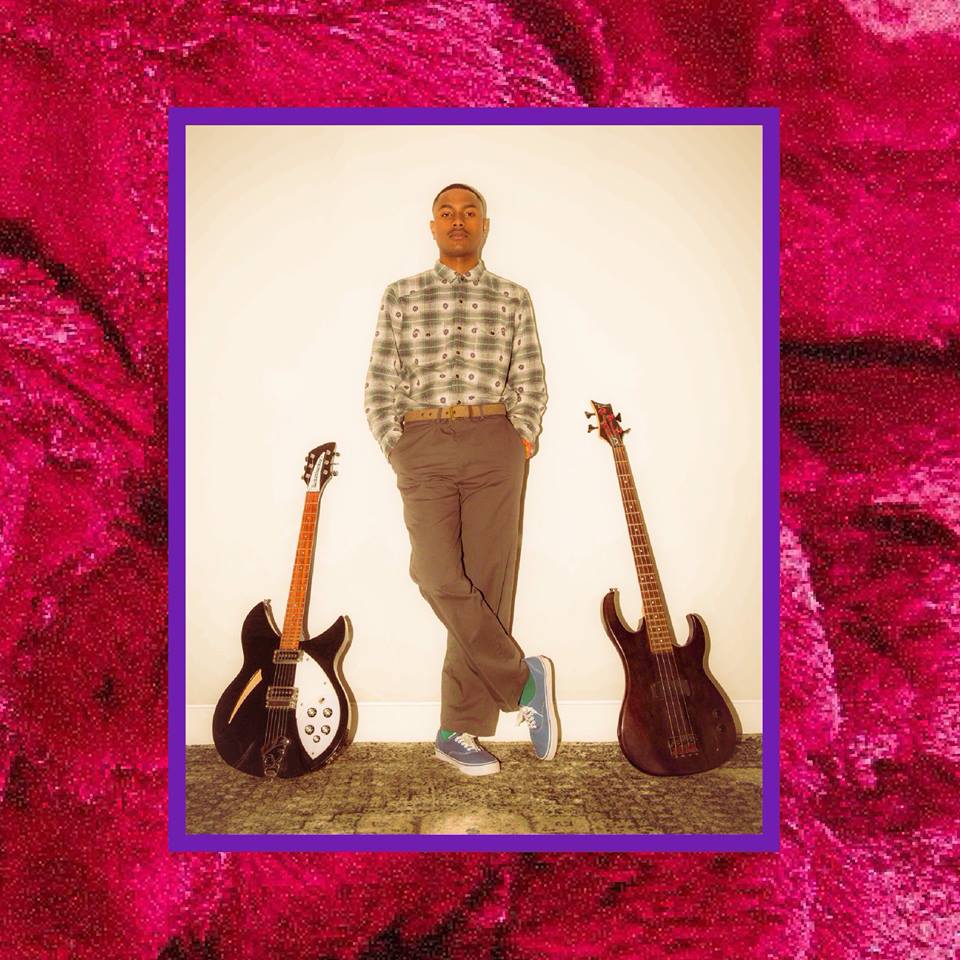 Alternative R&B band The Internet has been experiencing a lot of success lately; in 2015, their album Ego Death garnered not only widespread acclaim, but also a Grammy nomination for Best Urban Contemporary Album. The group's collective talent is already insane, but Ego Death's runaway success was due primarily to the work of Steve Lacy, who joined the group halfway through the recording process of Ego Death to provide guitar and bass work, but ended up as an executive producer for the album. Now, with The Internet on hiatus to allow their members time to focus on individual endeavors, Lacy has put out his first solo release for the world to hear. Steve Lacy's Demo EP, at sixtracks and 14 minutes long, could use a bit more development as far as its compositions and musical ideas, but the extended play allows an extensive foray into the amazing mind and talents of a hip-hop producer we have not seen the last of.
Songs to check out: "Dark Red," "Look"
3. Russ – There's Really a Wolf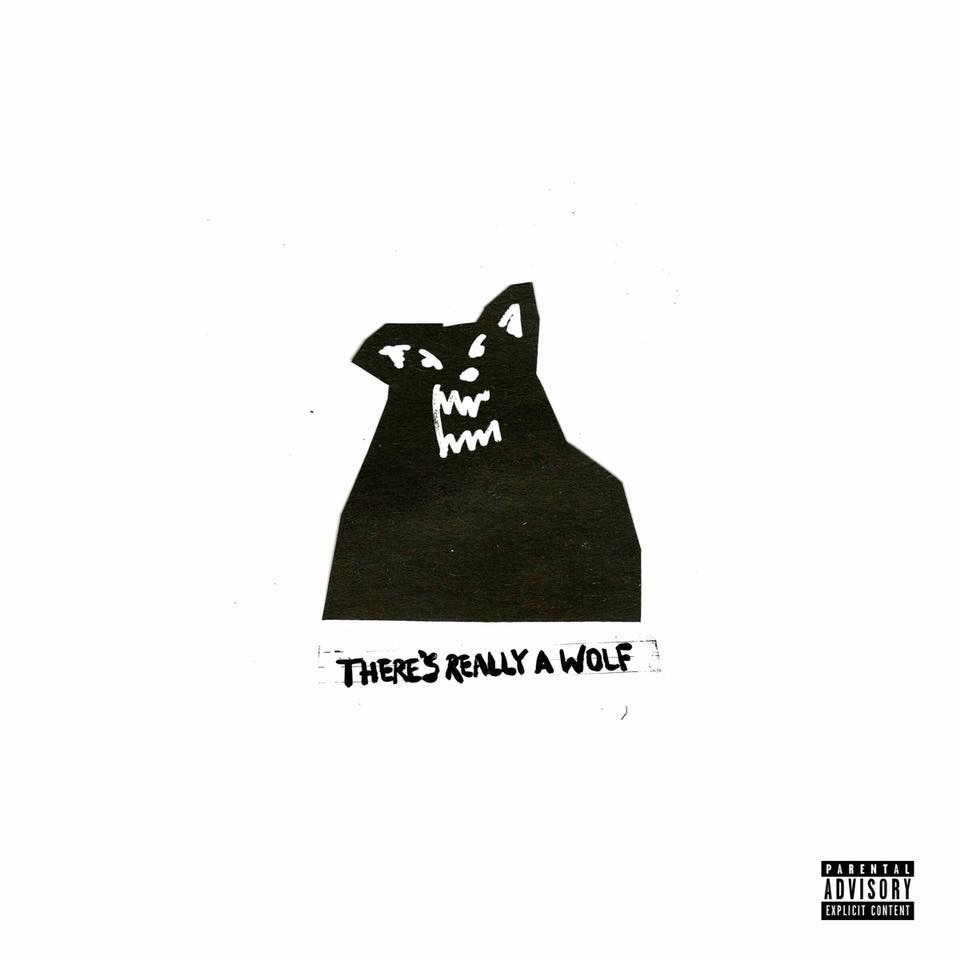 Unless your name is Jermaine Cole, rap is a team sport. Collaboration is encouraged, and when it's done well, it often pays off. However, on There's Really a Wolf, Russ one-ups J. Cole as far as self-sufficiency goes, also handling all of the production responsibilities on the extremely versatile and exploratory debut album. At times, he sings with the charm of an adept R&B vocalist, and at other times, he veers into the frat rap territory once explored by Mac Miller before he entered his twenties. However, whether it's a slow, saccharine display of vulnerability or a three minute shout-along hype track, Russ does it all effortlessly and with ease.
Songs to check out: "No Turning Back," "Don't Lie," "Do It Myself"
4. Khalid – American Teen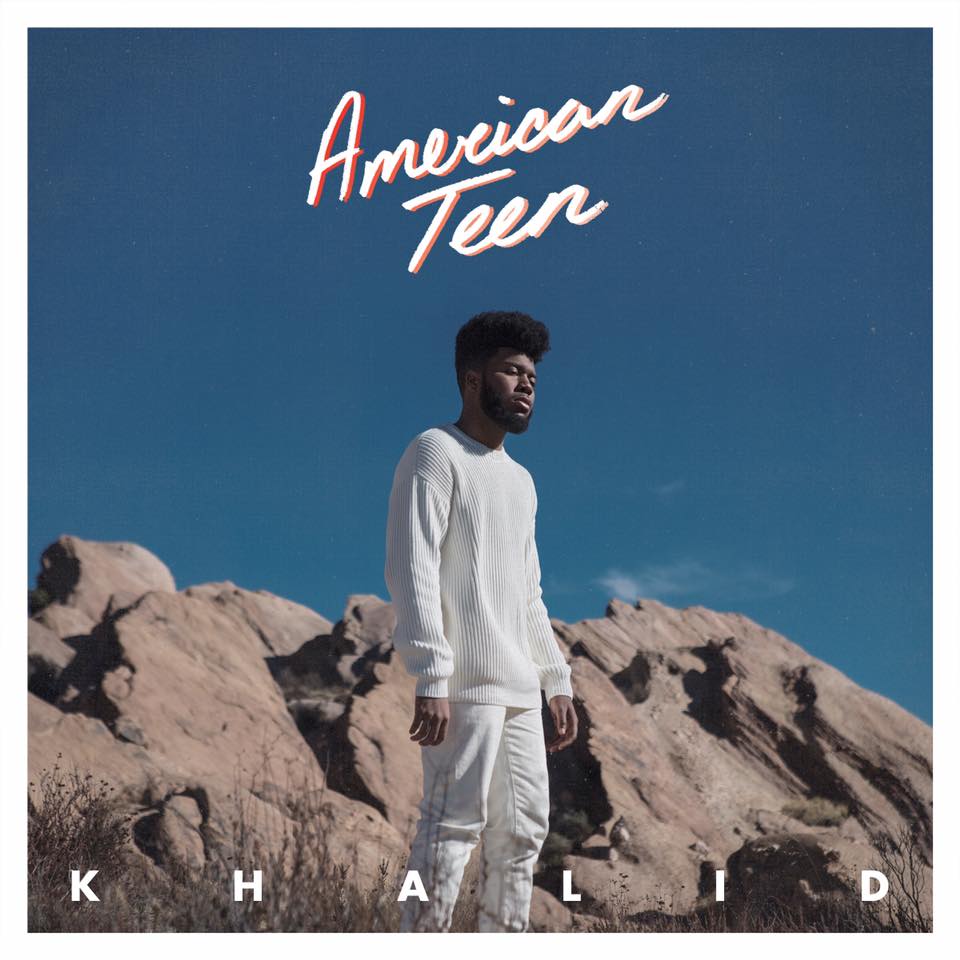 Summer 2017 is in full swing, and for the more laid-back and relaxed moments that it will provide, American Teen by Khalid is the perfect soundtrack. Already, the 19-year-old singer is making huge strides in the industry. He's collaborated with Logic and Calvin Harris, garnered a good deal of chart success with the album's lead single "Location," and has gotten a ton of attention and critical acclaim for his debut album. Yachty should probably take a couple cues from the singer, because American Teen serves as an actual exploration of teenage emotions, putting youth and young love at the album's thematic center and allowing Khalid's well-contrived lyrics to explore those themes with true honesty and candor.
Songs to check out: "Another Sad Love Song," "Shot Down," "Winter"
5. Julia Michaels – Issues (Single)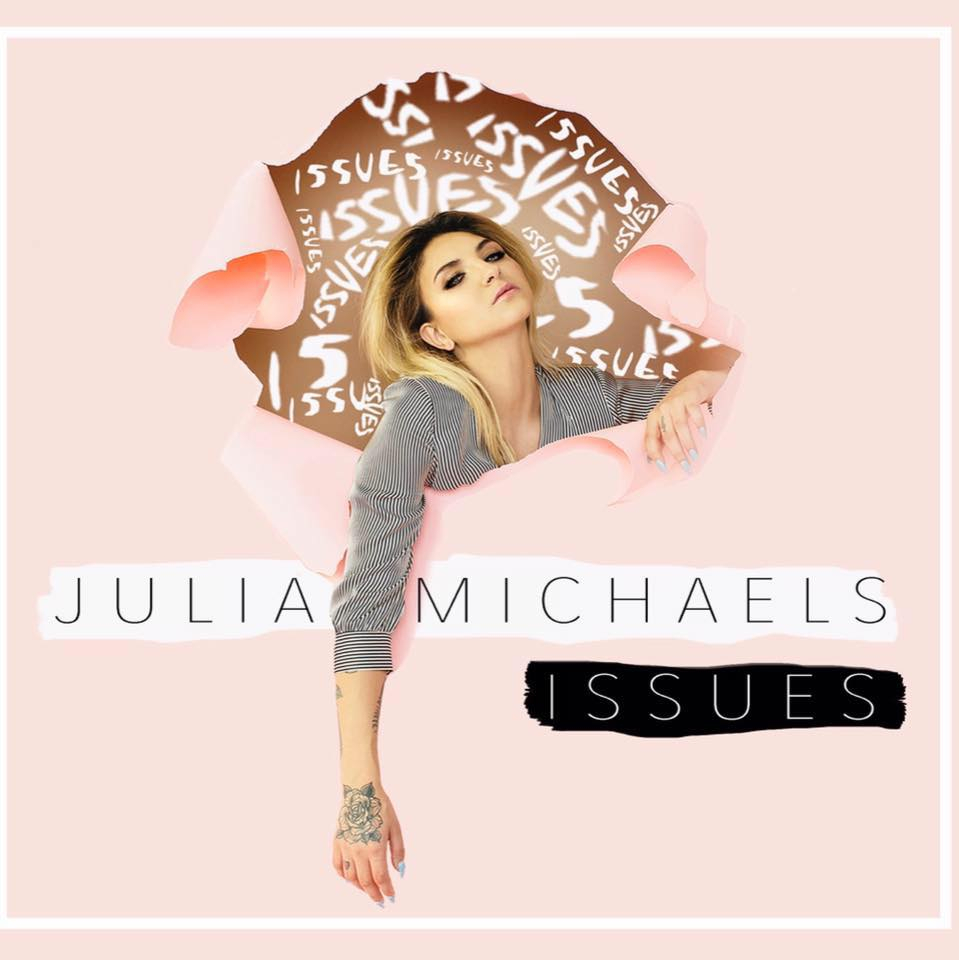 Julia Michaels has been making music for a while, but isn't used to being front and center. Since 2010, Michaels has put out three of her own extended plays, but has experienced much more success as a ghostwriter, having written extensively for several pop acts including Fifth Harmony, Hailee Steinfeld, and Justin Bieber. "Issues" makes this list because it serves as an excellent template as to the correct way to give hip-hop elements to a pop song without being too heavy-handed about it — Maroon 5 and Katy Perry, take notes. The minimalist production provides a solid pulse to the song, while the lyrics serve as a testament as to Michaels' seasoned songwriting abilities. Best of all, Michaels has performed the song live twice — once on Jimmy Fallon and once at this year's Billboard Music Awards — and both times, the thrill of finally having a Top 40 hit solely of her own seems to shine through, making for engaging performances and a good reason to cheer on the up-and-coming pop singer.
Songs to check out: Michaels next EP, Nervous System, is scheduled for a late May/early June release date.