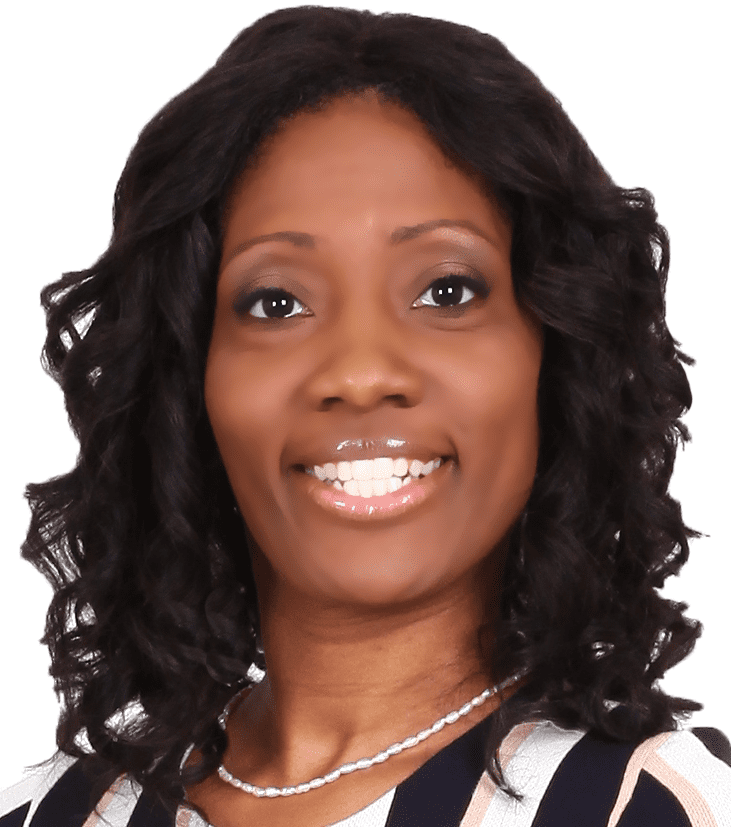 Dr. Karen Hypolite is a successful author, chemistry professor, science education researcher, advocate and innovator. She is a professor at Kennesaw State University and the author of Think. Create. Innovate. – S.T.E.M, The Ultimate Guide to Success in Science, Technology, Engineering, and Mathematics for 21st Century Skills. Dr. Hypolite has even facilitated an independently organized TED event. Ro talked to Dr. Hypolite to discover what personal factors brought her success. 
How did you arrive at this career choice? Was it a deliberate decision or a gradual and natural evolution?
Well, I have a bachelor's and a master's degree in chemistry, a master's degree in education, and a Ph.D. in science education. I love science and I love to learn. The passion for science and educating others evolved into writing.
What separates you from others in your field? What is unique to the experience that you create?
I basically understand the dynamic between science, education, and enterprise. There is a direct correlation between the skills you have and the opportunities they create for you in the world. I was able to translate critical thinking into a career that led to an invention that led to writing.
For those considering entering this arena, what skill sets do you recommend mastering? What traits are most conducive to success?
One must be able to think critically and to problem solve. Using principles and scientific laws through the lens of creativity produces innovation.
How do you stay at the leading edge of your craft?
I remain in a perpetual state of learning.
Do you think that there are any widely held misconceptions about what you do? If so, what are they and how do you work to dispel them?
Many people believe that science, technology, engineering, and mathematics is for a select few. That is why I wrote the book. No one sprinkled fairy dust on me and made chemistry easy for me. It was very difficult, but I worked twice as hard to master the content. I studied. I read. I went to tutoring. I went to study groups.  
What literary pilgrimages have you gone on?
I love going to lectures and hearing other authors share about their books and their content. I also enjoy writing seminars.
What is the most unethical practice in the publishing industry?
Plagiarism is one of if not the most unethical practice in the publishing industry.
What are common traps for aspiring writers?
One major common trap for aspiring writers is the fact that your ideas have been writing about already. Your thought patterns and experiences are as unique to you as your fingerprint. No one can tell a story like you can.
What is your writing kryptonite?
Because I am a creative, big ideas come to me all the time. I must focus on one idea at a time.
What other writers are you friends with, and how do they help you become a better writer?
There are too many to name. We critique each other's work and that is a big help.
How did publishing your first book change your process of writing?
My publisher kept me on a timeline.
What was an early experience where you learned that language had power?
I was in college and I took a writing course. I was able to write about a perfect day.  As I read my own writing it transferred me to a place that was so special and unique.  I then realized that language can transform the way we think.
How do you balance making demands on the reader with taking care of the reader?
I write from a place of positive intent. I want my readers to know that my writings are intended to empower them, open up to them ideas that they may never have considered, and inspire them to greatness.
What does literary success look like to you?
Literary success looks like to me when a reader comes back to me and shares how life-changing my writings were to them.
What's the best way to market your books?
Market your books yourself. No one can tell your story like you can.
What kind of research do you do, and how long do you spend researching before beginning a book?
Technically, I am a science education researcher. Research is what I do. I have been doing research for quite some time.  More specifically, it takes about 1-2 years to really understand the background of the content.
What period of your life do you find you write about most often? Childhood, teenager, young adult?
I write about young adult life. It was a wonderful time of self-discovery for me. Things really started coming together.
Have you read anything that made you think differently about fiction?
My books are more inspirational and self-help. I endeavor to write fiction one day.