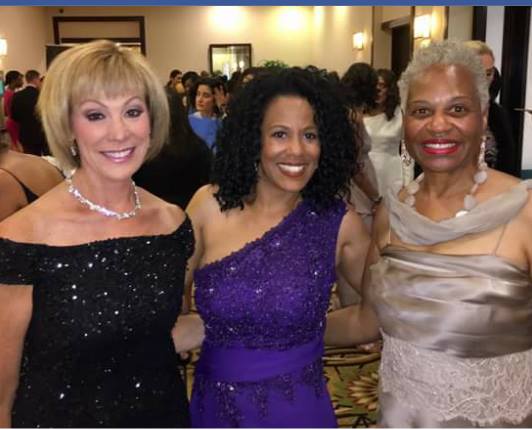 The BIBO Awards showcase amazing women from all over the country for their amazing efforts in their respective industries. David Jennings, this year's master of ceremony was funny and charismatic while the honorees and winners were inspirational and beautiful inside and out (BIBO).
Produced by Traci S, Cambell, the event was held at the Embassy Suites in Rosemont, Illinois. The awardees included philanthropists, legal advocates, domestic violence survivors, athletic leaders and more.
The BIBO Foundation has many initiatives that promote support for women going through life challenges such as homelessness, lack of mentorship, and health awareness.
Check out pictures from the event.