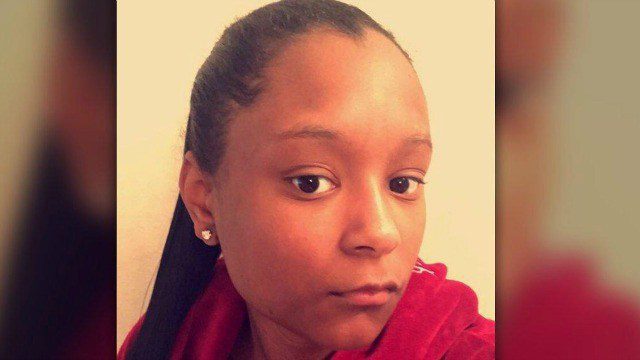 India Landry, 17, decided to protest silently in 2016 during the Pledge of Allegiance at her school, Windfren High in Houston, Texas. Landry sat for 200 times without being bothered by her teachers. But on Oct. 2, Landry was forced to go the principal's office and school administrators objected to her protest.
According to Click 2 Houston, Landry sat during the Pledge of Allegiance while in the principal's office and was reprimanded. The school's secretary told her, "This ain't the NFL."  The school's principal, Martha Strother, tried to force her to stand and she refused. Landry faced expolsion and was eventually suspended for four days for her protest.
However, Strother called Landry's mother and said that Landry did not have to stand. Landry went back to school the following day, but her mother has decided to sue. She filed a federal civil rights lawsuit against Cypress Fairbanks Independent School District.
In 1943, the Supreme Court ruled that the First Amendment protected students from being forced to salute or stand during the Pledge of Allegiance in West Virginia State Board of Education v. Barnette,
The controversy has recently come to a head following President Trump's war against Black players who kneel during the national anthem. Instead of focusing on the issues that inspired Colin Kaepernick to kneel, Trump has caused a divide between Black players and his racist base.