Detroit has long been known for its hustle mentality. This history of independence along with the blue-collar work ethic allows Detroiters to stand on their own two feet, if necessary. African American entrepreneurs of today have grasped concepts of their forefathers (Berry Gordy, Diddy, Master P) and transmuted it onto their own businesses.
Here are the top 5 Black millennial entrepreneurs in Detroit today.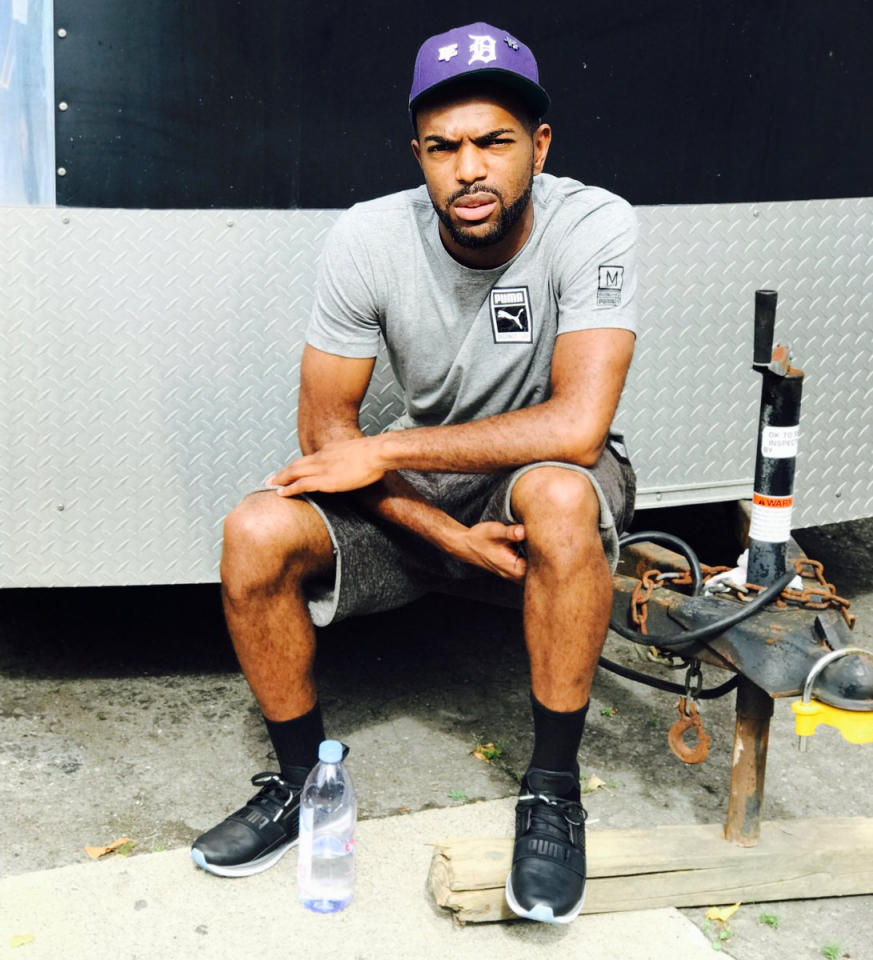 Joe Robinson, APX Management
Joe Robinson is the CEO of APX Management, which houses artists such as Earlly Mac, Supakaine, and Prada Leary. APX Management also has a proven history providing the ultimate entertainment experience with events such as the 40 Oz Bounce tour (Detroit Edition) and their annual stage set at SXSW. Robinson also has shown his skill in video-directing, most recently with Supakaine's new video for "Bridges."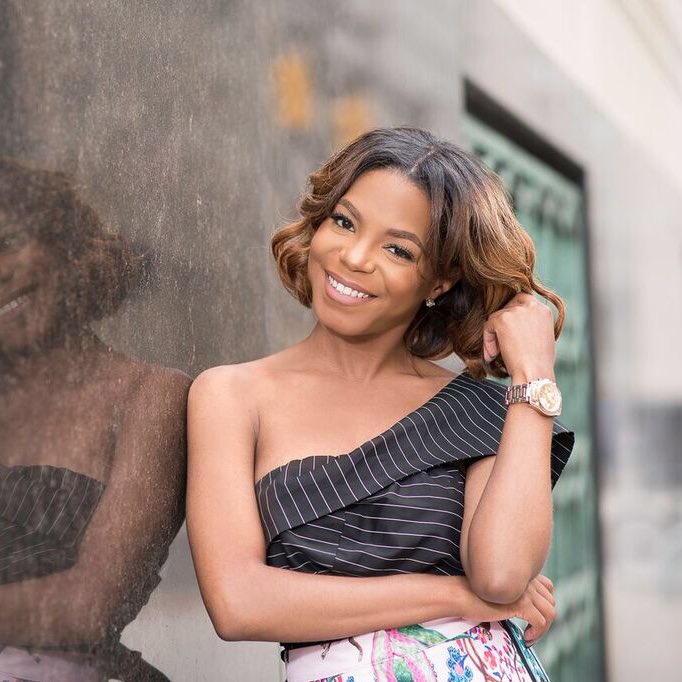 Brittni Brown, The Bee Agency
Brittni Brown started the Bee Agency while studying at Eastern Michigan University in 2011. After a stint in the corporate arena, she decided to focus on her company full-time and since has represented clients such as Tommey Walker, DJBJ 3525, Hash-tag Lunch bag-Detroit, and much more. She's also been featured in major publications such as Ebony, the Detroit News, Advance Detroit, and more.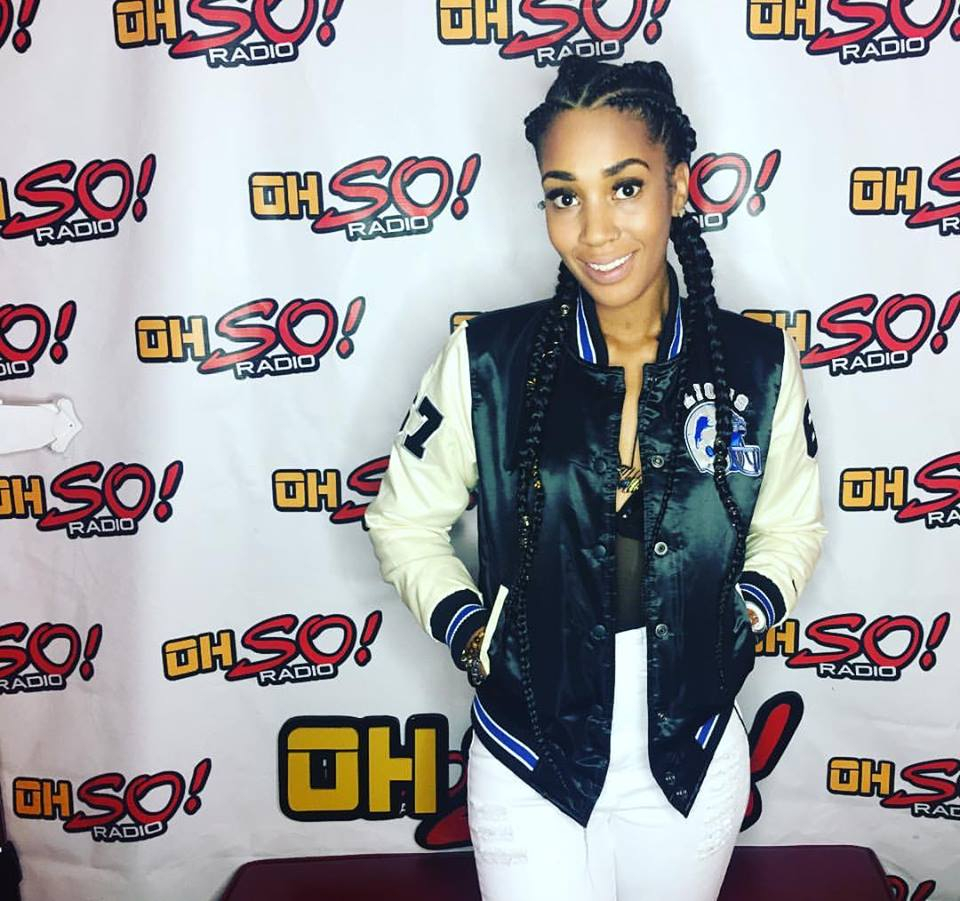 Randi Rossario, OhSoRadio
Randi Rossario is essentially a jack-of-all-trades. As the CEO and founder of OhSoRadio, she oversees all things connected to media and entertainment through her social media channels and the OhSoRadio app. The Queen of New Detroit also fronts the hottest new band, Rosie and the Fellas. She's an author and a vegan-meditation expert.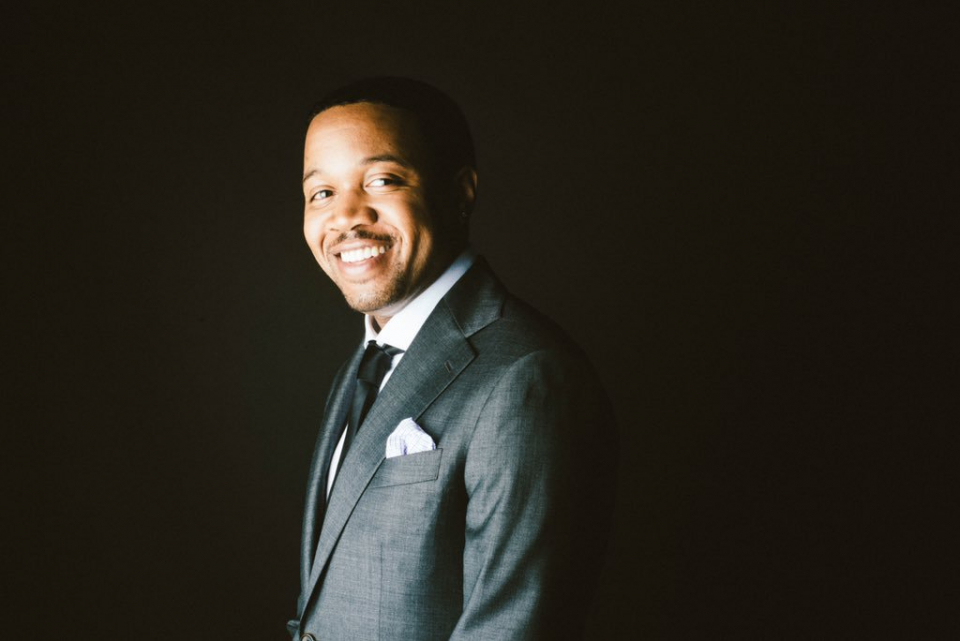 Tommey Walker, Detroit Vs. Everybody
What started out as an idea of rebel nature has now turned into a clothing company, thanks to Tommey Walker. The Detroit native launched Detroit Vs. Everybody in 2012 and the company has since grown into the brand of choice for individuals who visit the city of Detroit. His recognizable T-shirts have been seen on the backs of notable entertainers and public figures such as Eminem, Young Jeezy, Lyor Cohen, and Nas. The DVE stores are currently located in the Greektown, and Eastern Market Districts of Detroit and Fairlane Mall.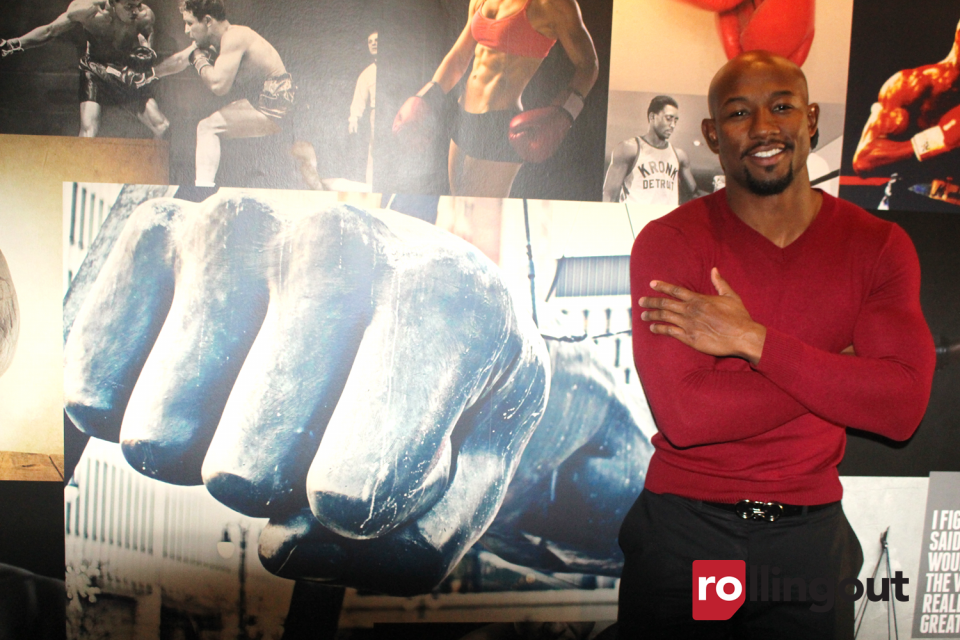 Armond Rashad, Run This Town, Detroit JABS
Armond Rashad is on a mission to help maintain Detroit's mental, physical, and emotional health. The serial entrepreneur who started out in Dan Gilbert's Bizdom U program, launched Run This Town-Networking Out with Terrence Thompson-Reeves and Shawn Blanchard, and he's the co-owner of the new JABS Gym located in Detroit. He also appeared on the 2016 Oxygen TV series "Last Squad Standing."