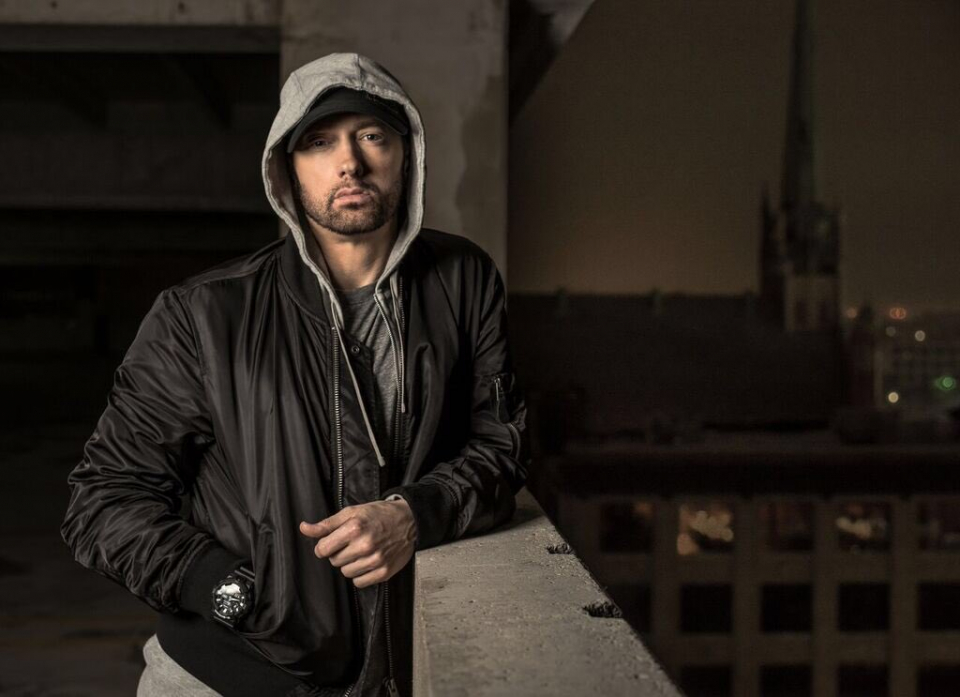 Eminem is slowly coming out of hiding with his recent music appearances. After turning all the way up on President Donald Trump at the BET Awards, the Detroit native has lent 16 bars to Pink's new single, "Revenge." Pink belts out her classic sing-song tune on the track as Eminem flirts with sanity and insanity on his verse.
As mentioned, Eminem recently caused an uproar on social media as he went in on the tactics and recent behavior of President Donald Trump on his solo BET cypher verse:
"It's like we take a step forwards, then backwards
"But this is his form of distraction
"Plus, he gets an enormous reaction
"When he attacks the NFL so we focus on that in–
"–stead of talkin' Puerto Rico or gun reform for Nevada"
There's been no response yet from Trump, but given Trump's history of social media use, it isn't far from his rearview just yet.
Check out Eminem's verse on "Revenge" below on Spotify: