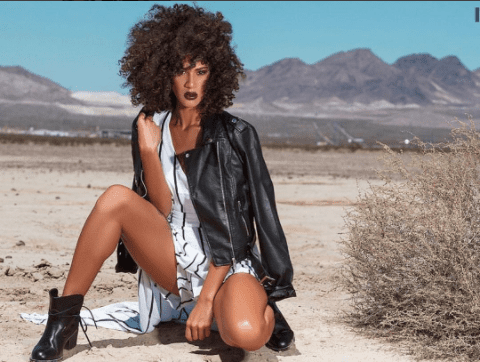 Christelle J. Blanche, 25, was on her way to a video shoot when she lost her life. According to ABC News, a car moving in the wrong direction on Florida's Turnpike near Southwest 216th Street, driven by Yahaday Sarduy, 24, came out of nowhere and slammed into her head-on on Friday, Oct. 20. Sarduy also died.
Blanche was an ambassador for The Honey Pot Co. and Afrohead Rum, a blogger, stylist (@styledbystelle and @cocochristelle) and model. Most important to her was motherhood.
Her mother, Margarita Blanche, tells media, "In her short life, she did a lot. She was a happy girl."
Her father, Jose Blanche adds, "We're gonna remember her for who she was — the strongest person I ever met. And the person I am most proud of."
The North Carolina native was in Miami at the time. Her body will be transferred later this week from the medical examiner's office in Miami to a funeral home in North Carolina where her parents live and where services will be held.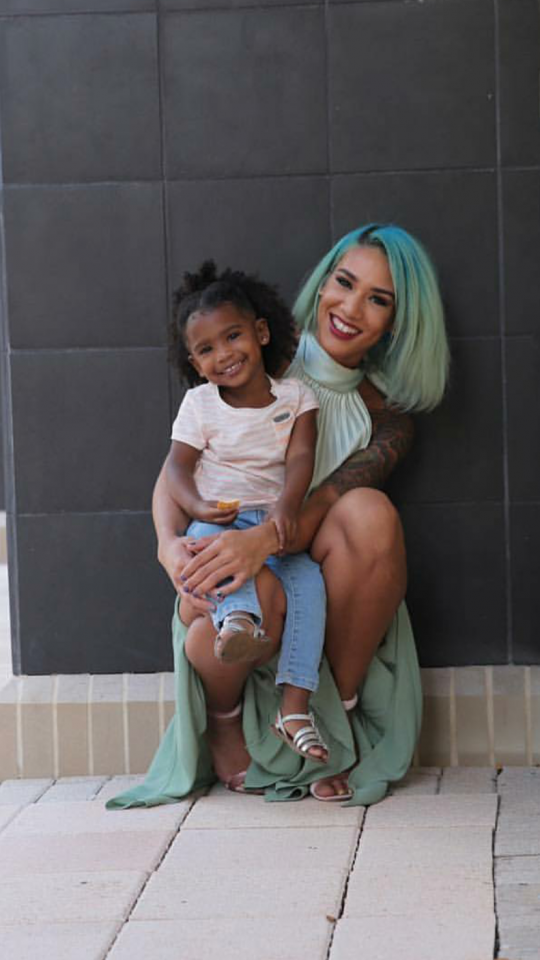 She leaves 4-year-old daughter Amira to cherish her memory.
A Go Fund Me account has been set up for her daughter. The tribute reads in part:
This fund has been creating in loving memory of model, mother, advocast, professional, entrepreneur, and loving friend and family member, Christelle J. Blanche. As a single parent, everything Christelle did was for her daughter Amira, and an unfortunate tragedy occured early Friday morning that took Christelle away from us and left her three year old daughter without her mom. Anyone who was graced by Christelle's presence would always remember her, not only because of he beauty but because of her kindness, her boldness, her loving heart and vibrant energy and personality. Please take time out of your day to support an excellent cause so that we may carry on Christelle's legacy and provide her daughter with a foundation for her future. Love and blessings to all. Thank you.