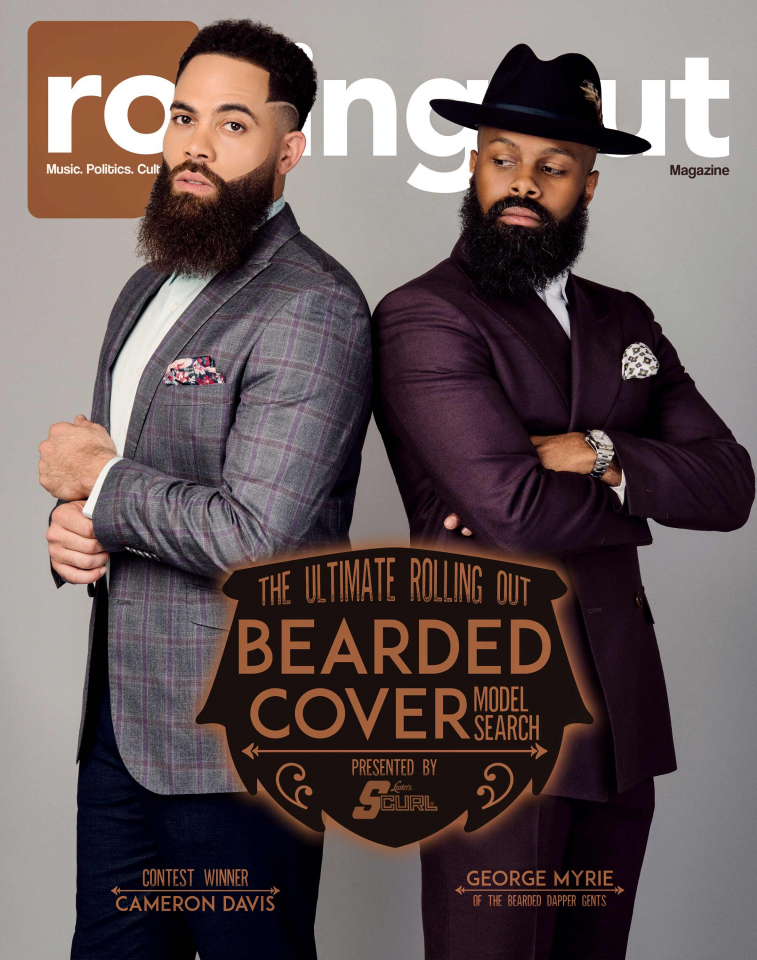 Cheers for the beard. According to a new poll from WhatsYourPrice.com, over 1,500 women say men's facial hair is a definite yes.
It is unfortunate for the men who can't grow a full beard but while women did say beards are hot, they also said mustaches are not. The results of a recent survey show women have an "all or nothing" attitude when it comes to their man's facial hair.
A survey conducted by WhatsYourPrice.com, asked nearly 2,500 women whether or not they thought men's facial hair was attractive and what type of facial hair they preferred. More than 1,500 respondents said they dig men's facial hair.
Examining rolling out's national search for the ultimate beard
Survey Results (based on responses from 2,475 members)
Do You Like Facial Hair?
Yes – 1553 – 62.75%
No – 922 – 37.25%
What type of facial hair do you prefer? (Of those who said yes)
Beard – 672 – 43.27%
Mustache – 100 – 6.44%
Both – 781 – 50.29%
"For a lot of men, facial hair can depict masculinity." says Brandon Wade, founder and CEO of WhatsYourPrice. "No Shave November allows men to live out their Paul Bunyan fantasies for a month while hopefully donating to a good cause."
WhatsYourPrice.com, a patent-pending "Dating-for-Dollars" website, allows both men and women to bid for first dates. These "Generous" members bid and pay for first dates with "Attractive" members on the site. Money is exchanged during the date, and second dates may be arranged either online or off.