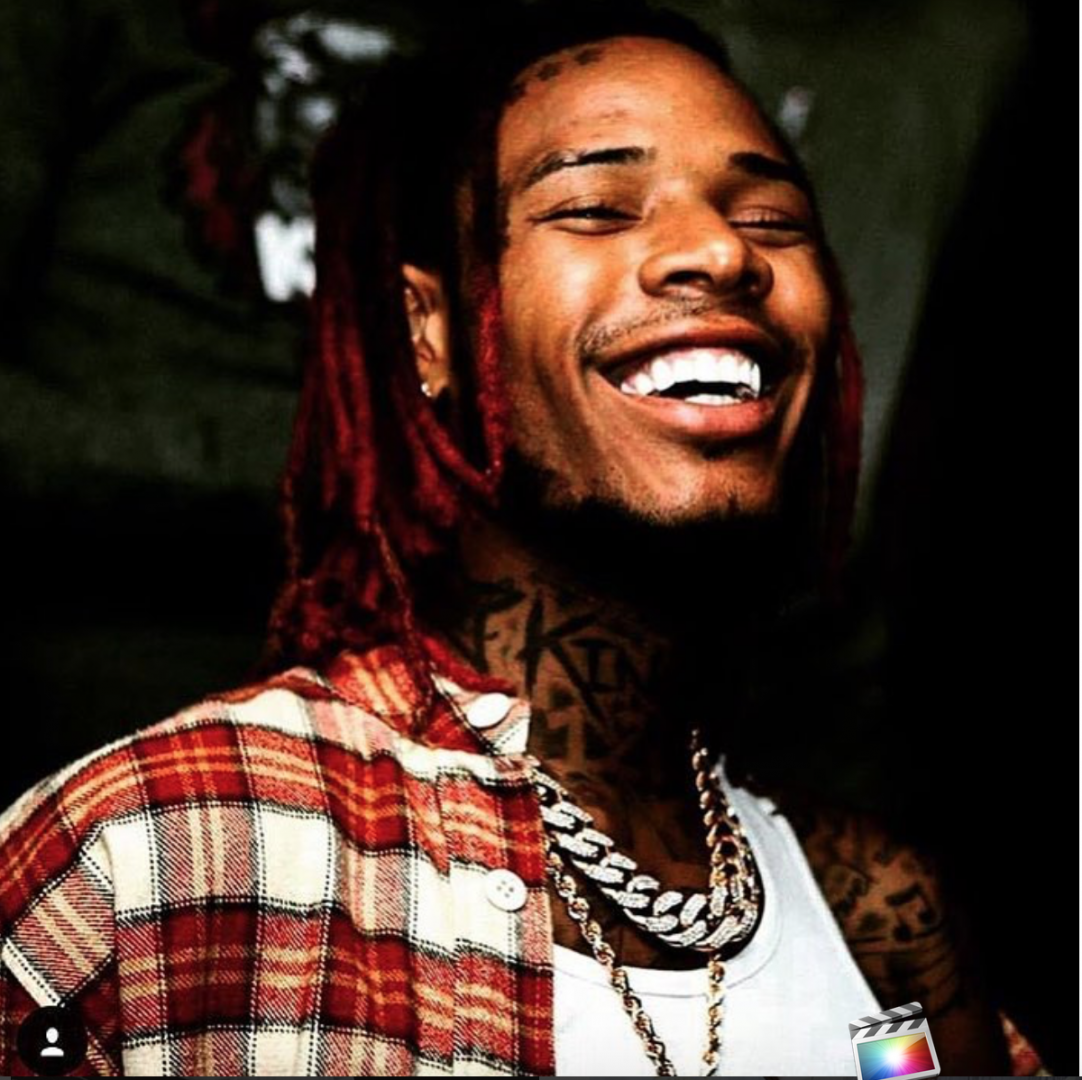 Fetty Wap sat down with a local Atlanta radio station and confirmed that he has two kids on the way. Did "Love & Hip Hop" star Alexis Skyy one-up castmate Masika Kalysha (whom Fetty Wap cheated on her with allegedly on her birthday) by getting pregnant with twins by Fetty Wap? We watched the beautiful bitter Skyy track down Kalysha the entire season on "Love and Hip Hop Atlanta" in attempt to have a conversation with her to inquire about whether she stole her man and got pregnant by him knowing they were dating? Skyy went so far as to move to Los Angeles in order to get under Kalysha's skin and joined the cast of Love and Hip Hop Atlanta to do so on national televison.
When Fetty Wap was asked how he felt about having a kid on the way, he responded by saying the following:
I mean this is what I do I mean not like that. I Provide.I was put on this earth to be a provider, That's why God put me on this earth to be a provider. I have 30 employees, you know what I mean and I am 26 years old, my first time getting money I was still young, you know what I'm saying? You just gotta boss up, and just that's all it is. I just be [sic] happy, it's just another blessing. It's actually a boy and a girl.
No one asked the question of whether he was referring to twins or talking about having a boy and a girl with two different people. However, Skyy posted a video of her journey to her first doctor's appointment (posted below). She also posted a sonogram picture that has now been removed from Instagram. We reached out to Skyy's camp but haven't heard back for comfirmation, so stay tuned. The remaining question: is Alexis Skye a winner now? Can she truly be happy that she is now also the proud mother to be of Fetty Wap's new baby or babies? Please post your comments about whether having a child with a rapper is the new hustle or is this truly a love child?
blockquote class="instagram-media" data-instgrm-captioned data-instgrm-version="7″ style=" background:#FFF; border:0; border-radius:3px; box-shadow:0 0 1px 0 rgba(0,0,0,0.5),0 1px 10px 0 rgba(0,0,0,0.15); margin: 1px; max-width:658px; padding:0; width:99.375%; width:-webkit-calc(100% – 2px); width:calc(100% – 2px);">