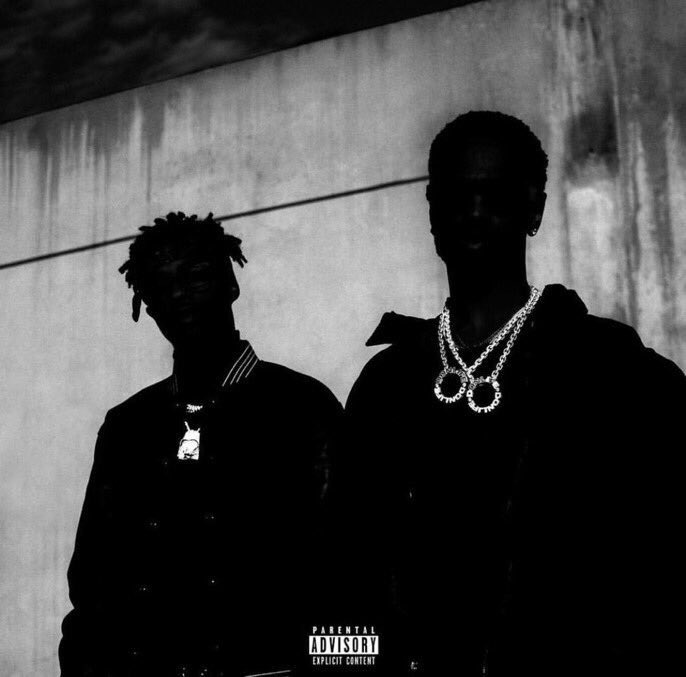 An Atlanta super-producer and rap superstar Big Sean have joined forces on their highly anticipated joint LP, Double or Nothing. This shouldn't come as a surprise for fans, as both masterminds collaborated on "Bounce Back" which just received a Grammy nomination for Best Rap Performance. Metro and Sean have both had an eventful year with I Decided going Platinum for Sean Don, and Metro virtually being on everyone's project this year (21 Savage, Savage Mode; NAV, Perfect Timing; 21 Savage and Offset, Without Warning). Now, we have a full-EP on our playlist from two of rap's biggest stars.
We first heard a snippet of Double or Nothing when Sean dropped "Pull Up N Wreck." Fans lost their collective minds, even more, when they found out that NBA superstar LeBron James previewed a few tracks from the forthcoming project. James gave his stamp of music approval with constant head-nodding and frowning on each bar, and each sound that came out of his sprinter speakers.
https://www.youtube.com/watch?time_continue=2&v=YnFM2nT6g8w
That excitement that James had in the above video isn't far-fetched at all. This entire EP will leave you with a bruised neck, period. Metro and Sean's creative worlds met for a perfect landscape as heard on all 10 tracks. The features of this project aren't surprising either (Travis Scott, 2 Chainz, 21 Savage, Kash Doll, Young Thug, Swae Lee). Each track has a different vibe, which is tied to the notion that one rapper-one producer should do this more often.
Check out Double or Nothing on Spotify.