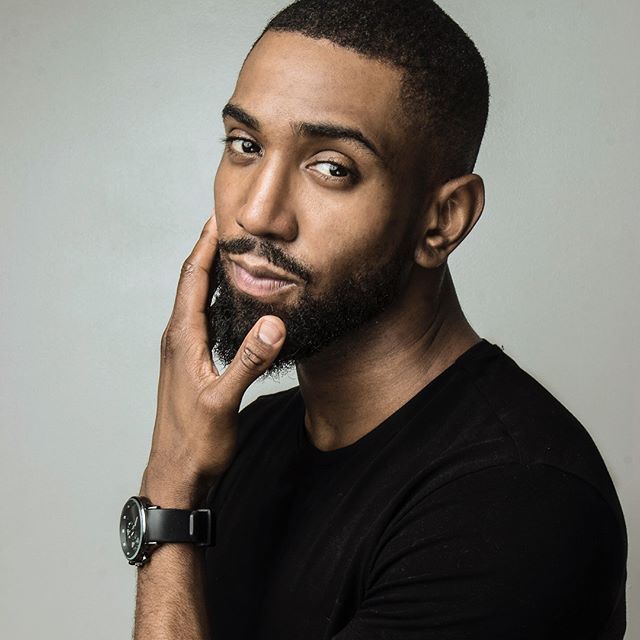 Camryn Howard (aka CAM30) is an actor, and musician from Sacramento, California. He grew up as a creative kid, and since then, he's been able to use his talent in the entertainment business. His breakout role came in 2015 when he portrayed DJ Speed in 2015's Straight Outta Compton. He's also utilized his music chops alongside Chris Brown, Jamie Foxx, Big Sean, and more.
How would you describe your style and where do you find inspiration?
I honestly love neutral colors and earth tones. I love Kanye's look and the uniqueness of the Yeezy collection. Joyrich is another inspiration of mine. I'm constantly sifting through GQ, Vough Hommes, and Esquire looking for new styles and trends. Thrifting is also something I really enjoy doing. I'm constantly finding cool and different pieces. I really appreciate the fashion-forward look but also feeling comfortable in my clothes. If it's comfortable, you'll find me in it. Those are my go-to for inspiration when I want to switch it up or see what's hot.
What has been your favorite role and why?
When I got notified that I was in Straight Outta Compton, I couldn't believe it. I got thrown in the scene where Dre finds out that his brother died. A good friend of mine, Keith Powers, who is from Sacramento like I am, plays the brother. They threw me on the bus and we were all so excited. None of the actors, including myself, had accolades and now we've all gone on to do amazing things. I was playing a real-life person who I was able to meet, and a person who was a part of such an iconic story. It was so cool to be a part of that because I'm an artist and have such a great appreciation for all of them. It was our first big movie and it was magical. It's the only way that I can explain the experience.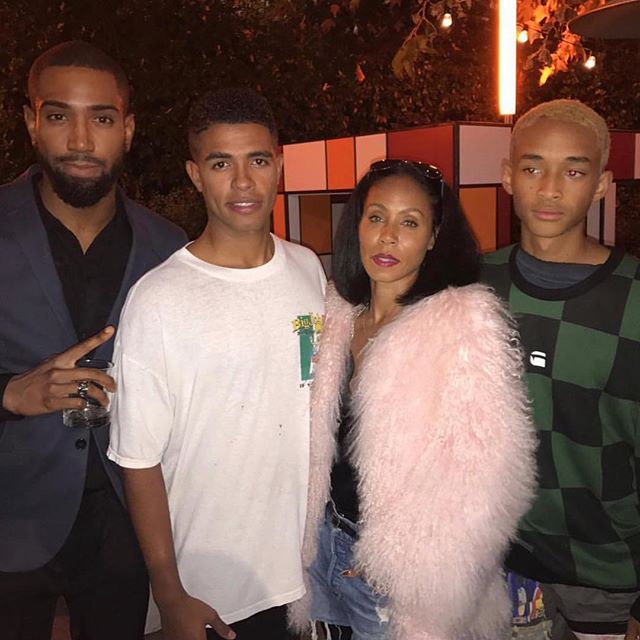 What has been the biggest hurdle you've faced in your music and acting career?
Focus and concentration have been my biggest struggles so far. I'll focus on a music project and then I must jump back into acting, and sometimes it's not the easiest thing to balance and know when to do. I've been trying to fuse music and acting together. These last four years have been centered around me trying to consolidate and make sure that my brand reflects that I am able to act and sing. I don't want to be a jack of all trades and a master of none.
What can we expect from you in the future?
The unexpected. I consider myself to be very spontaneous, so I'm going to switch it up quite a bit. Expect a lot of visuals that are cinematically different. I'm excited to do a lot of visual and film driven projects with different sounds. Also, expect to hear me on more mainstream records with more rhythmic vibes.
Check out some of Camryn Howard's music on Soundcloud.
https://soundcloud.com/officialcam30/onandon