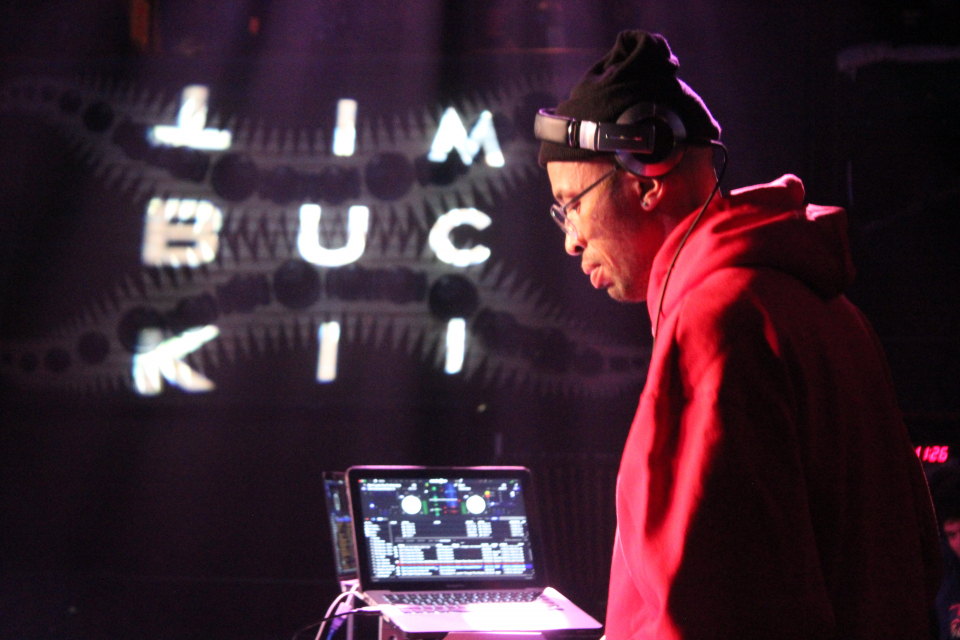 The third annual Timbuck2 Forever celebration was held at the House of Blues in Chicago. Timothy Francis Jones aka Dj Timbuck2 passed away from complications of stage IV renal cell carcinoma in December of 2015. A foundation in his name has been set up to help bring awareness to men's health and to encourage men to go to the doctor more often.
Grammy Award-winning DJ Terry Hunter, Rich Medina, DJ Scratch and Pete Rock lent their skills to the event to honor Tim. A pair of Nikes created in DJ Timbuck 2's honor will be auctioned off at his foundation's site. The night ended with a surprise visit from Wu-Tang Clan's Raekwon the Chef.
Before his death, Tim wrote a letter to his friends and family encouraging them to take care of their health.
"Your struggle is my struggle, and I'm here to fight with you. To the ones with too much pride, and don't like going to the doctor because they are too proud and can handle it all, I have high hopes that my journey and story brings you back down to earth." wrote Tim.