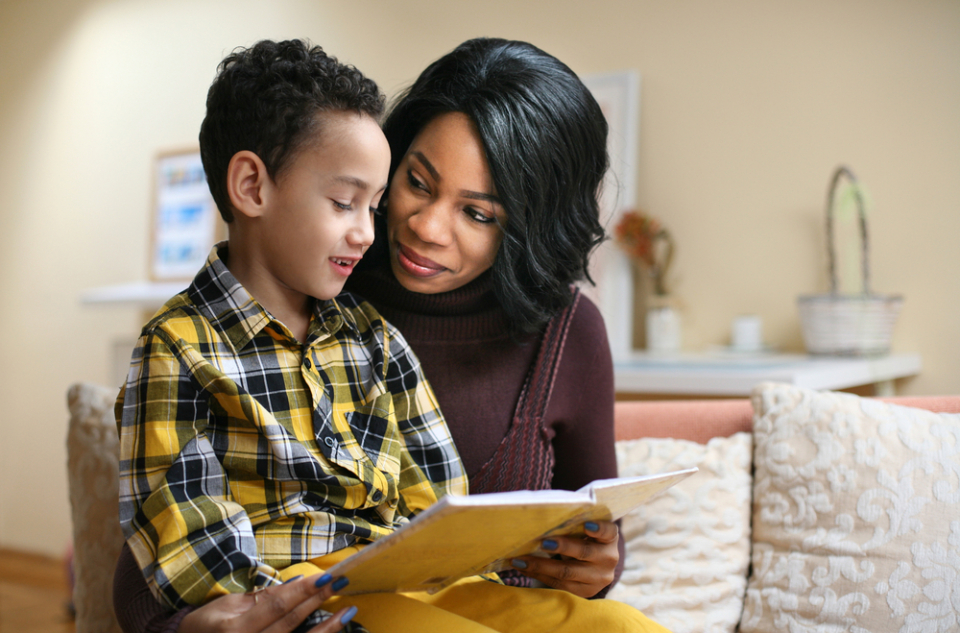 From historical and cultural traditions to STEM subjects and finances, Black authors address every subject in this list of children's books we've curated. The information, memories and knowledge shared by storytellers in these colorful periodicals are essential and substantive for the young minds they reach.
Here are their stories.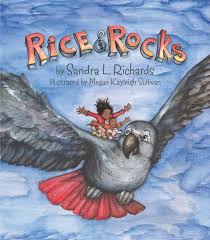 A finalist in the 2016 USA Best Book Awards, Sandra L. Richards' Rice and Rocks addresses diversity and family tradition. Giovanni's friends are coming over for Sunday dinner, and his grandmother is serving a staple in Jamaican cuisine, rice and beans. An embarrassed Giovanni doesn't like "rice and rocks" and worries his friends will think the traditional Jamaican dish is weird. But his favorite Auntie comes to the rescue. She and Giovanni's pet parrot, Jasper, take him on a magical journey across the globe, visiting places where people eat rice and rocks. This exciting story celebrates the varied traditions of every culture while also highlighting the delicious similarities that bring us all together.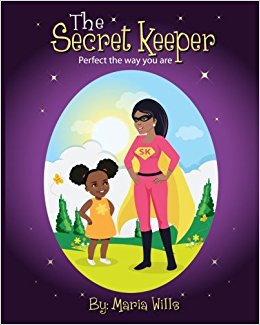 Maria Wills' The Secret Keeper: Perfect the Way You Are focuses on hard topics for parents to discuss with their children. The main character, Juliana is bullied at school because her hair is different. She locks her emotions up. The only person she trusts is her super-heroine, the Secret Keeper, who comes at bedtime to gives her advice. The Secret Keeper is actually her mother turns who arrives nightly after prayer. The next day Juliana has confidence and is able to stand up for her self.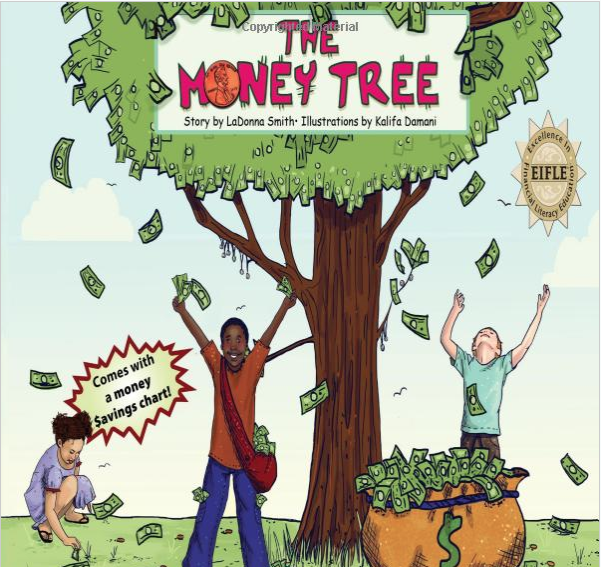 In 2014, LaDonna Smith's children's book The Money Tree won the title of "Children's Financial Literacy Book of the Year" from The Institute for Financial Literacy. It explains basic financial concepts and practices in plain and easy to understand language –anecdotes – that children can comprehend and use in their day-to-day lives while using  colorful and playful illustrations to simplify financial concepts like earning, saving, interest, the difference between needs and wants, and the joy of running one's own business.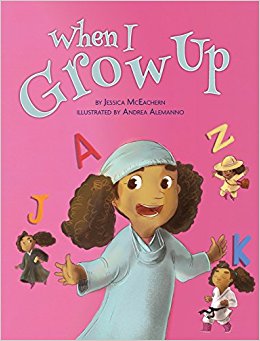 Jessica McEachern's When I Grow Up was written to inspire readers to imagine themselves as various careers. The author tells rolling out, "My goal was to write a book that is educational, imaginative and empowering. Parents can read the book to their children, teachers can read to students and children can read independently. The book can be utilized within community, home and school settings. The intent is to motivate excitement towards learning about careers. The illustrations help bring the text to life. The book captures inclusion and diversity throughout the illustrations. When I Grow Up encourages children to dream."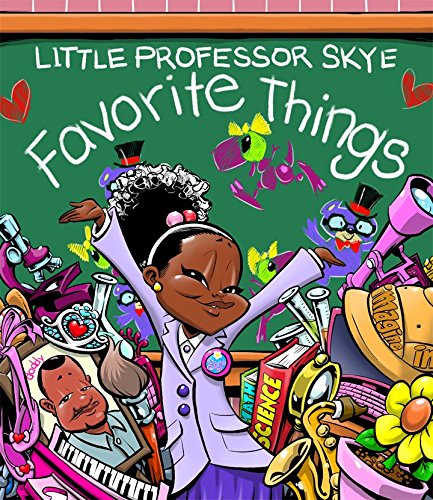 Rolling out's publisher Munson Steed penned Little Professor Skye: Favorite Things is a book for all children that shows the possibilities of imagination and learning. Skye's adventures in an awesomely long, fun-filled day show the various interests and curious thoughts children her age have and when allowed to run free, expose the beauty of creativity from the mind of a child. Little Professor Skye is just like every other young lady who has a robot as a pal and experiences all her favorite activities in one day. From a school visit by the White House's First Family to tea parties, to rocking out with her friends in her band, Skye's day demonstrates how cool it is to be smart and learn new things. Cutie Pie, Pilar, Chase, and several other friends join her on her experiences as she learns about science, math, music, and athletics, all the while, making her Daddy proud along the way.