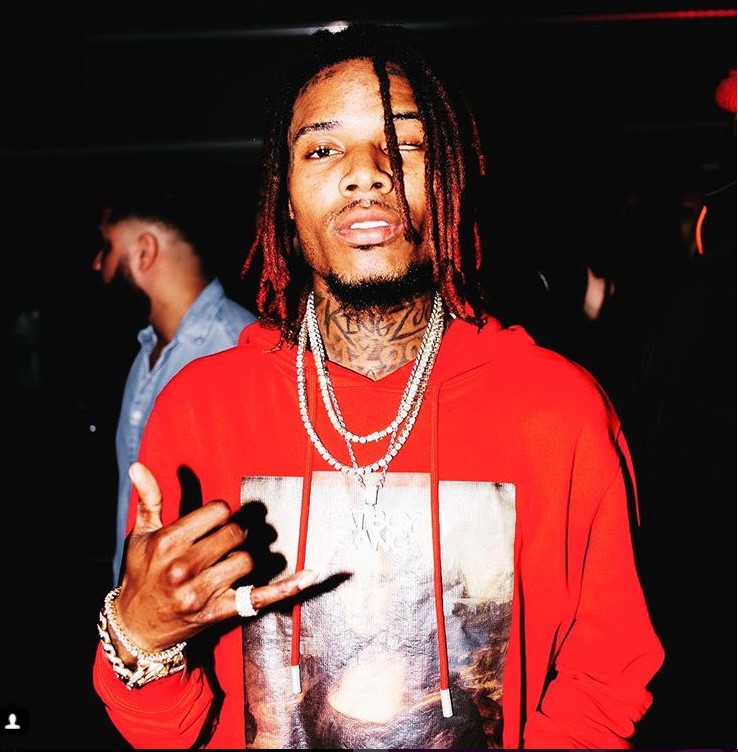 This should be the most blissful period in Alexis Skyy's life. But, according to reports, that state of euphoria was choked off for the reality star and actress amid charges of serial infidelity. Skyy, a star on "Love and Hip Hop: Hollywood," is seething because she feels abandoned by her former boyfriend of two years, rap star Fetty Wap, after she delivered their baby prematurely.
Fetty, 26, is allegedly shacking up with an Instagram model, named Kisswowie, aka Corri — all while their precious infant Alaiya remains under hospital care with a host of medical issues related to being born three months early.
Feeling scorned, Skyy, 23, unleashed a sizzling series of inflammatory and profane messages on social media, putting Fetty's personal behavior on full furnace blast. Alexis Skyy dropped heat on her Instagram account, telling Fetty Wap that he will see her in court. She also tagged the alleged paramour, Kisswowie, on the posts. The admonishment included Skyy's warning for the IG model to remember to "use a condom."
The Instagram posts have since been deleted but were screenshot by the likes of TheJasmineBrand, TheShadeRoom, Bossip and a host of other entertainment blogs.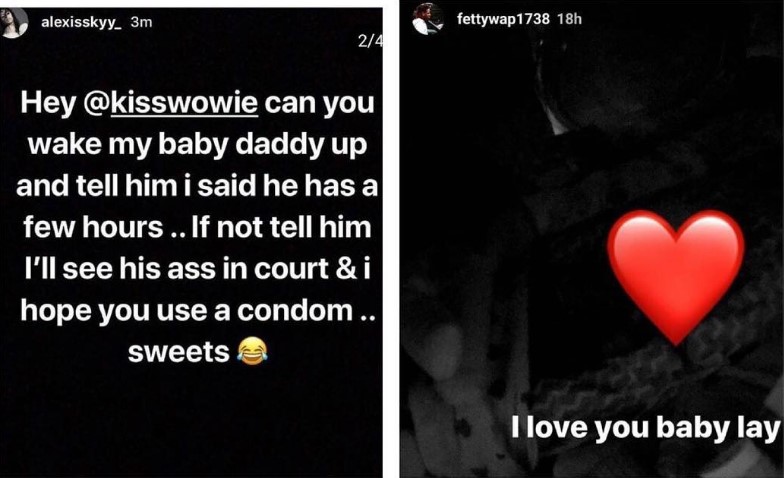 The question here is this: Did Fetty really abandoned his woman and premature infant just to go and get with this anonymous side chick or is Alexis confused about their relationship to begin with?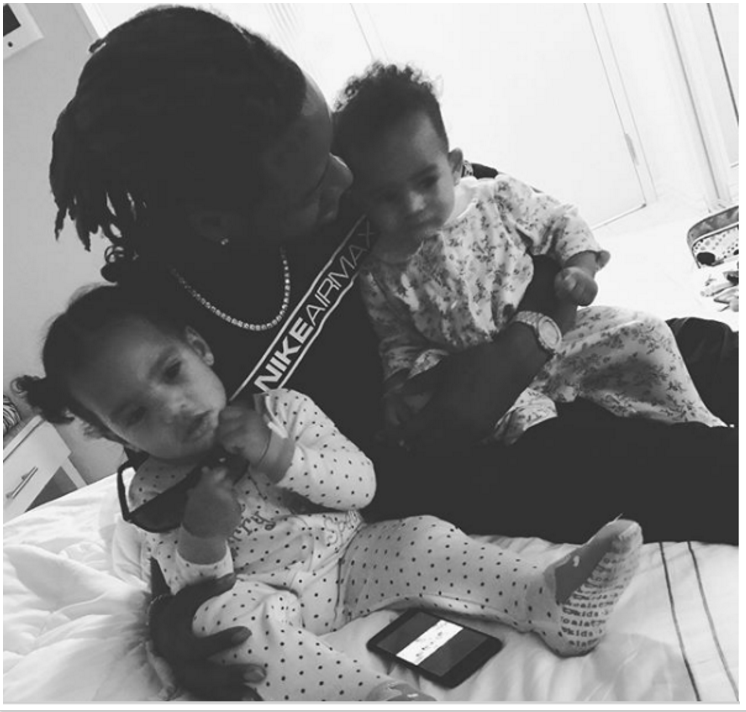 The last we heard, these two are not a couple. Fetty also says he takes pride in providing for all of his kids. Recently, he posted photos with a few of his children and received some backlash for having so many kids.
This is all happening while Fetty is awaiting the arrival of yet another baby from another woman. Can you spell "contraceptive," boys and girls?