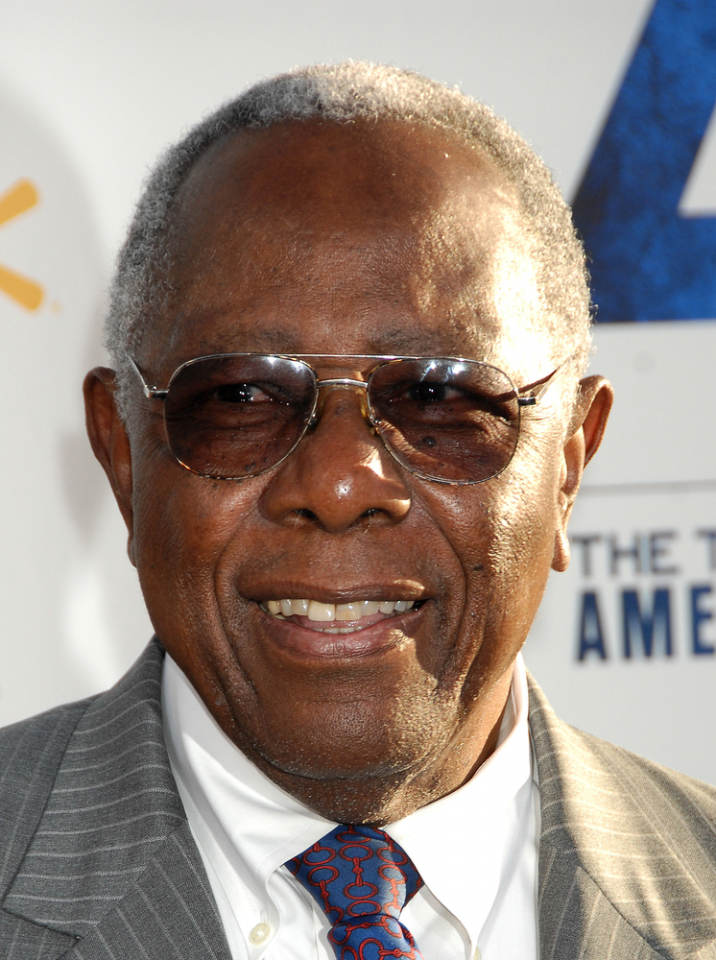 There is a video clip of a young boy rejoicing on April 8, 1974, during the groundbreaking event where Hank Aaron hit his 715th home run, thereby surpassing Babe Ruth (born George Herman Ruth Jr. on Feb. 6, 1895) for the most career home runs in Major League Baseball history. This clip is significant for two reasons. One, this is the first time a Black man ever outdid a White man this prestigious in sports before and two, It's the first time a young Black boy had the chance to witness an entity of this magnitude in person.
Yes, Jackie Robinson had already made his mark by this time but what Aaron did was incomparable to any baseball player yet. Between Aaron's skin color and the legacy, Jackie Robinson left behind, this noble and talented man's career went unnoticed. No, America was not ready for Robinson and it undoubtedly wasn't ready for another man of color to reach such greatness again.
Strikingly, from Muhammad Ali to the millions of kids waiting for an autograph after every last game of the 23 years Aaron played, it has been said that he was the greatest baseball player of all time.
Join us in wishing "Hammerin' Hank," who was born in Mobile, Alabama, on Feb. 4, 1934, a happy 84th birthday.
–shaenna taylor