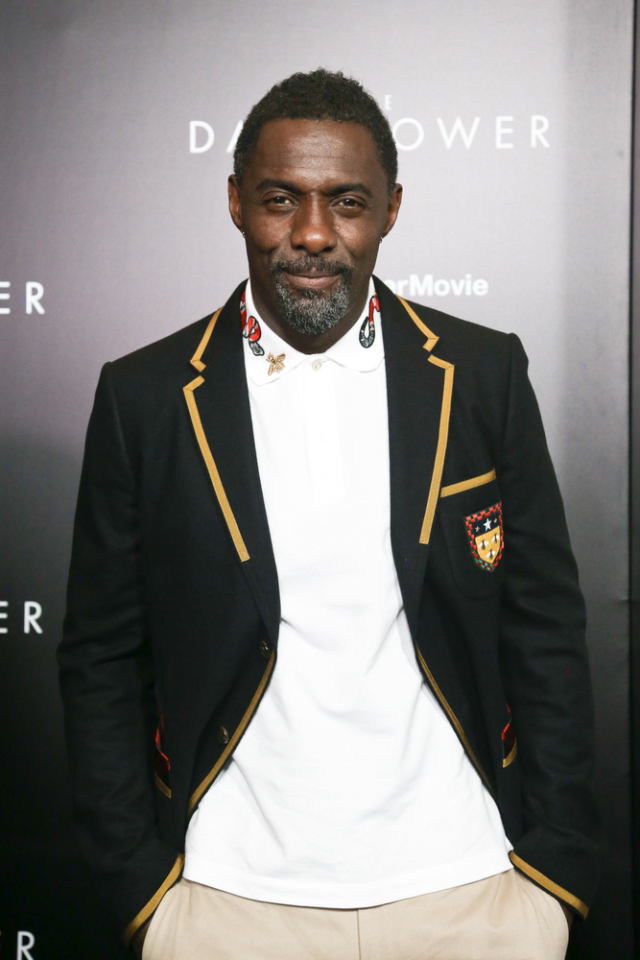 It was just this past July when Hollywood hunk Idris Elba told Essence magazine, "Am I ever gonna get remarried? I don't think so. Yeah, I don't think so. Marriage is an institution of sorts. And I've done it. It's not for everybody. It's not my life's calling."
We don't know exactly what has this heartthrob changing his tune but we are here for it, especially with Valentine's Day just around the corner.
According to Rio Cinema, an independent nonprofit cinema in Dalston, London, Elba proposed to beauty queen girlfriend Sabrina Dhowre, 29, on Friday, Feb. 9, and she reportedly said yes, because they are now engaged.
Rio Cinema posts on Twitter: "Another @Riocinemafirst! Still 5 days to Valentines Day but @idriselba went down on one knee and proposed to his girlfriend live on stage this morning before a preview of his film #Yardie."
Dhowre won Miss Vancouver in 2014. The couple went public with their romance in September 2017.