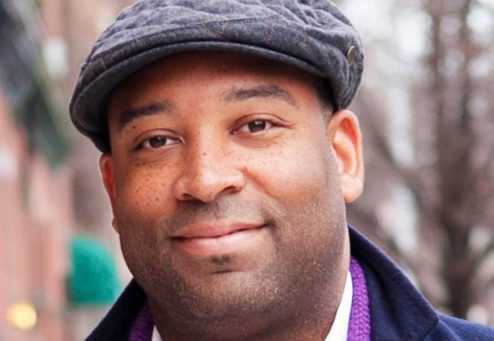 Daniel Cherry III is one of the top marketing minds of this generation. Cherry made a significant impact as SVP of marketing and VP of consumer planning and research at Diageo North and later as the CMO of the NHL's New Jersey Devils. During his stint at the New Jersey Devils, he was included in the 40 Under 40 list by Sports Business Journal.
In January 2018, it was announced that Cherry would join forces with Steve Stoute and take on the role as the new chief strategy officer at Translation. Cherry understands the value of creating a great experience. He also understands how culture impacts those experiences.
During a recent RIDE Labs event that took place at Rainbow Push 21st Wall Street Project Economic Summit in New York, Cherry shared his thoughts on the importance of ownership and moving beyond the speed of culture.
"The goal of any agency, no matter what the technology is, is one of service," Cherry told the audience. "We're moving beyond the speed of culture. That will shake out a lot of the competition for us. If we move at the speed of culture, we will have a competitive advantage over other agencies. As people of color, we adopt technology faster. But the concern that I have is that we have a preference for things that create value and equity, but unfortunately, our ownership doesn't create that kind of value and equity. When we like something, the world moves. When we own something, somehow the world doesn't move as fast. I would love for us to find a way to own and not just prefer."