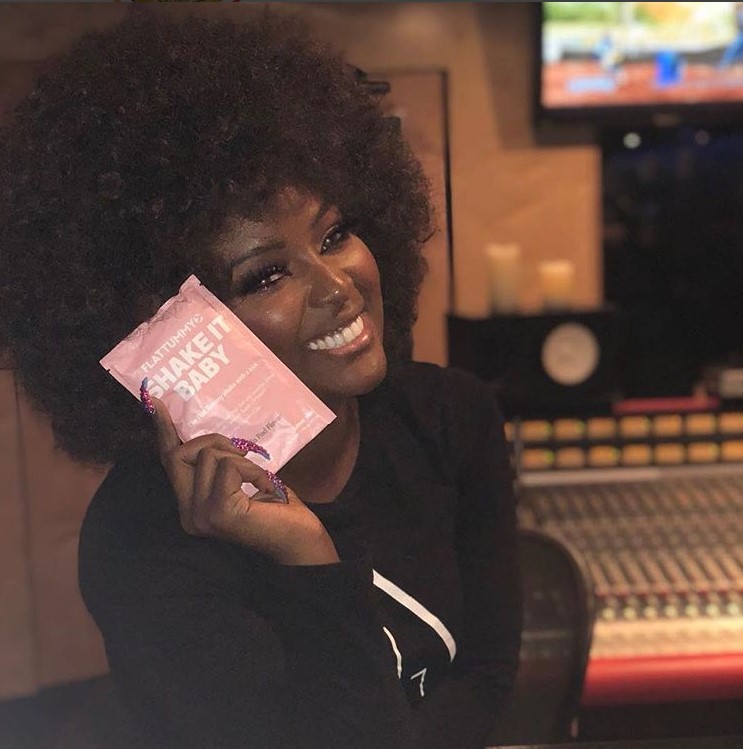 Twitter went after "Love & Hip Hop Miami's" Veronica Vega mob-style for trying to defend her use of the N-word by saying "we're all black" anyways. At the same time, Vega continues to disrespect Amara La Negra by bashing her dark skin color and supposedly "fake" Afro.
Black Twitter wasn't having it and fired off on Vega with a vengeance for thinking that she, a Latina, had a free pass to utter the derogatory word on La Negra.
In the latest episode of "Love & Hip Hop Miami," Vega is upset at rival Jojo for going back and telling La Negra that she was talking behind La Negra's back. And Vega is also upset that La Negra was working with music producer Young Hollywood, so Vega said she needed to prove to them that she's a "real ass b—h."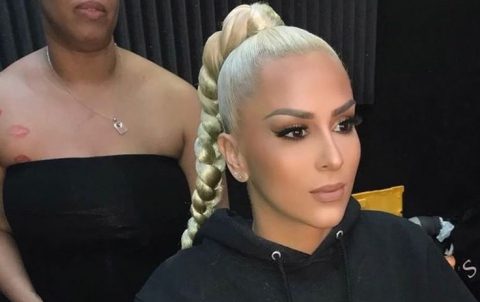 During the episode, Vega hops on the table to go after JoJo but La Negra quickly comes to Jojo's defense by hopping up as well — and she was ready to knuckle up before security stepped in. Even more amped up now that things have escalated, Vega yells at La Negra, "You're a fake a** h**, with fake a** hair, representing a culture that you don't even f**king understand."
The beloved La Negra has already taken grief for her skin tone and hairstyle in previous episodes. But melanin again became the topic of the argument with Vega saying they're "all black" and "all come from the same place."
Twitter, on the other hand, let Vega know in no uncertain terms that she was way out of line. They fired her up like a bonfire at a pep rally.
Check it out;
Veronica….say you black again…say it again!!!! #LHHMIA pic.twitter.com/KGVPAeqTX9

— Isnt.that.kiara (@LeblancKiara) March 6, 2018
Did Veronica just say she was Bla…know what, nope. #LHHMIA pic.twitter.com/4h1pokT5Oa

— Julia Sugarbaker (@Ellevos86) March 6, 2018
"We all Black, we all came from the same place" #LHHMIA pic.twitter.com/yTgDvUl2Jn

— Kami🌸 (@Kamiholi) March 6, 2018
Everyone when Veronica said: "We all black." #LHHMIA pic.twitter.com/7KfPMmaF6v

— Your Favorite ☺ (@HesPriceless) March 6, 2018
Young Hollywood is such a flip flopper #LHHMIA pic.twitter.com/lNCDbsbmGr

— Ms. Butterflyz🇯🇲 (@butterflyz_85) March 6, 2018