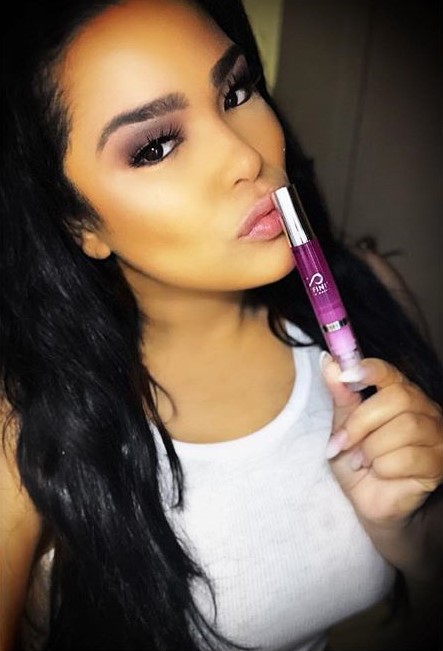 We don't know if tensions are running high because of the change in seasons, the pressures and trappings of fame, or if it's an extended full moon, but there seems to be an outbreak of domestic violence among athletes and entertainers that baffles the mind.
Fabolous, 40, is but the latest in a string of high-profile personalities who have been arrested for allegedly laying hands on their significant others.
Former TCU star quarterback Tyrone Boykin was arrested for allegedly choking his girlfriend and breaking her jaw in Manchester, Texas yesterday. He is being charged with aggravated assault, a felony, and police have video evidence of the brutal beating, CBSSports.com reported. He has just been cut from the Seattle Seahawks.
San Francisco police are actively searching for the whereabouts of Oakland Raiders' Aldon Smith, who is the prime suspect in a domestic situation in The Bay area, NFL.com reports.
Reuben Foster may be cut from San Francisco 49ers after his charge of domestic violence and weapons charges in February, NBC Sports noted.
The "You Be Killin 'Em" rapper has turned himself in after a warrant was issued for his arrest following an alleged domestic violence incident with on-again, off-again baby mama Emily B, TMZ reports.
Fab, who is also known for the smash hit "Make Me Better," walked into a police station yesterday in his and Emily's hometown of Edgewood, New Jersey, after she claims he struck her.
The Brooklyn-born and bred lyricist was accompanied by his lawyer and did not spend any time in a cell. He was cited for the incident and was given a ticket to return to court for trial.
After turning himself in, Fab posted this cryptic message to Instagram. The rapper did not, however, address the domestic violence allegations nor if they are true, probably at the advice of his legal counsel.