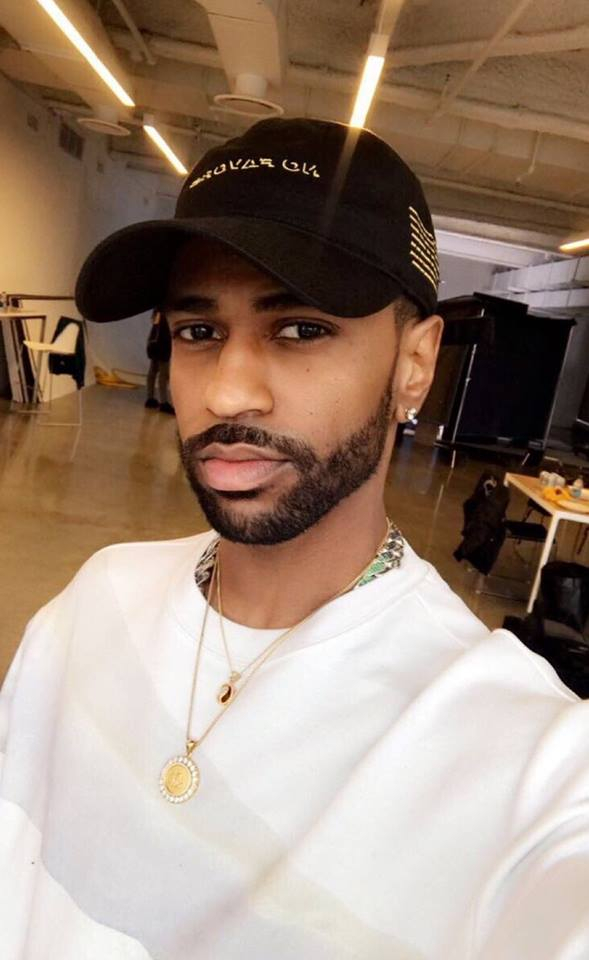 Fashion and hip-hop have always been conjoined. We first saw collaborations in the cultures with Run-D.M.C. and adidas. They inspired an entire generation of artists to pursue endorsement deals with shoe companies, while fans of both cultures reveled in the excitement. We've seen artists such as MC Hammer, Birdman, Jay-Z, and 50 Cent broker multimillion-dollar deals with shoe companies. Now, these three artists are the centerpieces of music and fashion.
https://www.instagram.com/p/Bf0mPYXjnBA/?hl=en&taken-by=yeezyboosts
Kanye West – Past: Louis Vuitton, Nike Present: adidas
Over the past 10 years, we've seen rap icon Kanye West negotiate deals with some of the top fashion brands in popular culture. His shoe journey (not counting previous stints with Rebook and other companies) started at Louis Vuitton in 2009 with Marc Jacobs giving 'Ye creative control of his own shoe designs. He then jumped over to Nike to continue his journey, but then parted ways with the legendary brand due to creative differences. He then signed a long-time deal with adidas and from there, the rest is history.
Standout shoes: Louis Vuitton Don's, Air Yeezy's, Yeezy Boost 350, Yeezy Boost 700
https://www.instagram.com/p/BfFM74BB-c6/?hl=en&taken-by=bigsean
Big Sean– Past: adidas Present: Puma
Mirroring a similar jump of brands like his mentor, rap superstar Big Sean signed with adidas in 2011, then left for Puma in 2017. While at both brands, he melded his love of suede materials, flashy objects, and hometown pride to make classic designs. He's currently promoting his Suede x Big Sean edition, along with matching tracksuits and slides.
Standout shoes: Pro Model II Big Sean "Detroit Player," Metro Attitude Big Sean "Hawaii, Puma x Big Sean Mid Classic Suede
https://www.instagram.com/p/Bg1g94GDjfP/?hl=en&taken-by=reebokclassics
Rae Sremmurd- Past: Puma Present: Reebok
With the release of SremmLife2 in 2016, Rae Sremmurd (Swae Lee and Slim Jxmmi) became the face of the fall 2016 '80s-inspired Puma collection. They kept the classic trend going by signing with Reebok Classic in 2017. Both artists are marketing magnets, which makes each sneaker collaboration fit perfectly with their brand and imaging.
Standout shoes: Classic Puma Suede, Classic Reebok Leather