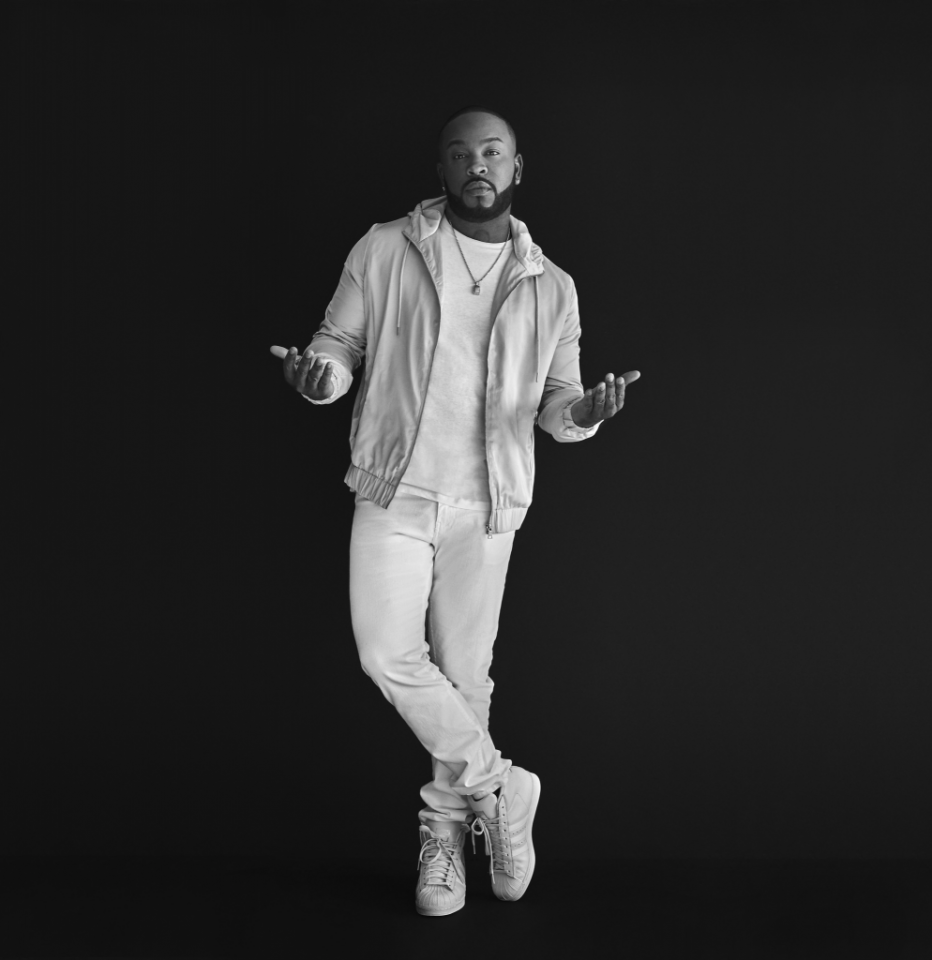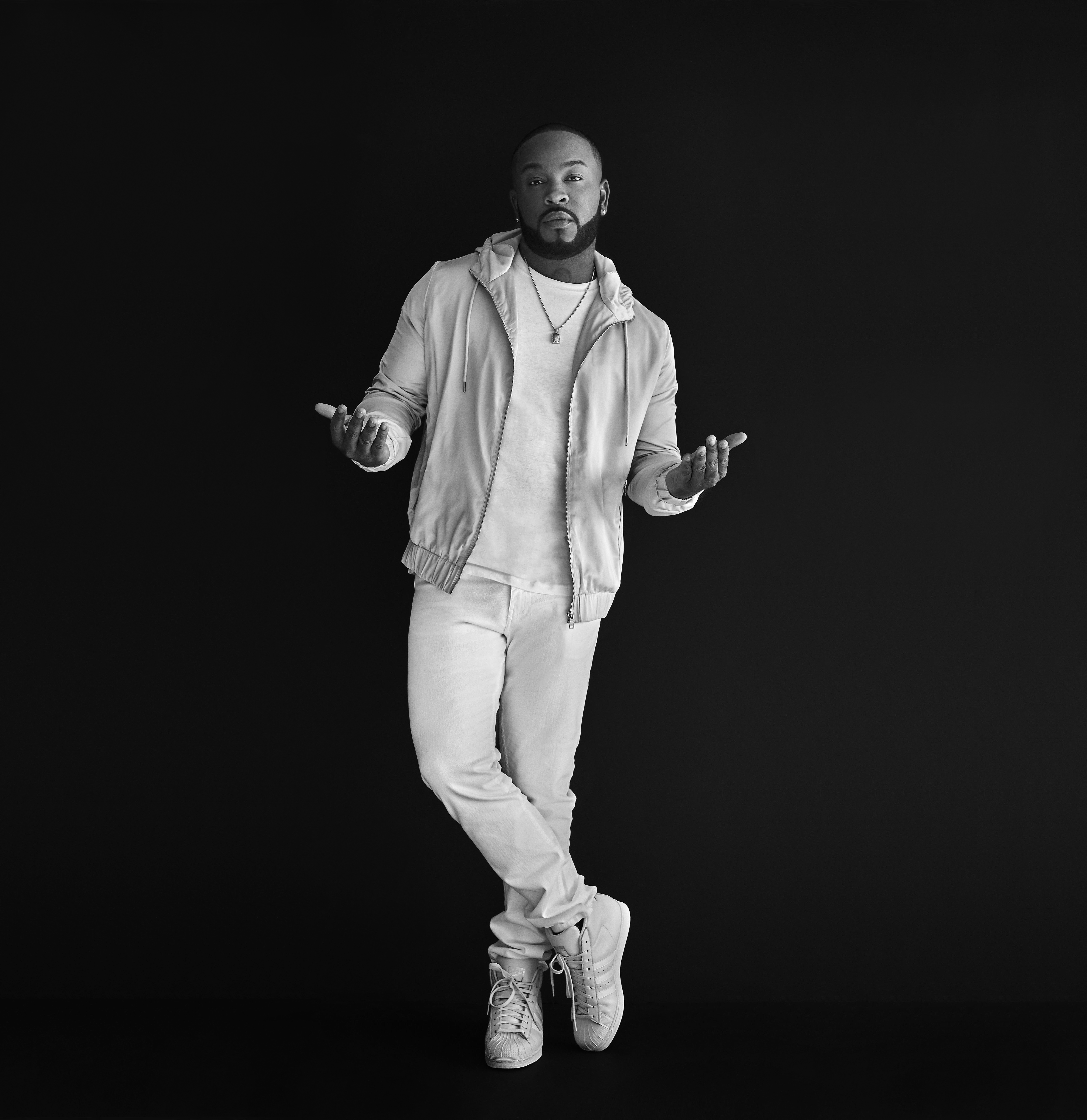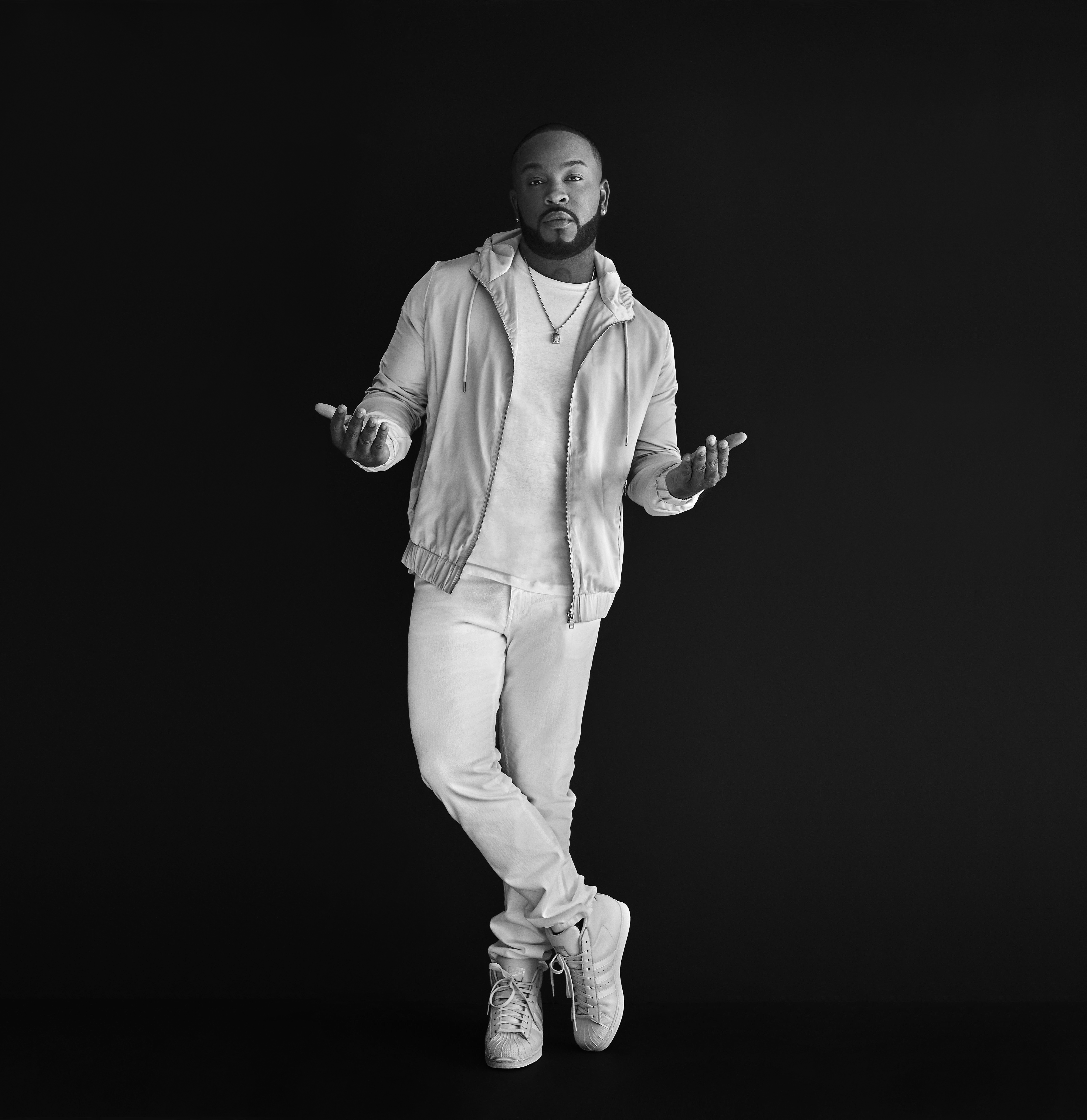 For over 10 years, Marcus Ramone Cooper, aka Pleasure P, has entertained audiences across the world. He's provided consistent hits such as "Did You Wrong," "Under" and "Boyfriend #2," all of which landed at the top of the Billboard charts. With new experiences come new music which Pleasure talked about, along with the current state of R&B.
Explain the similarities and differences between Marcus Cooper and Pleasure P.
Marcus Cooper is a father, son, and a human being who has emotions and deals with everyday things just like anyone else. He has important responsibilities as well. Pleasure P is a persona created by Atlantic Records. He walks on stage, does his job, then quickly turns back into Marcus Cooper. Pleasure P brings the drama, fake love, leeches, snakes and a million other things to Marcus Cooper's life. However, Pleasure P is the performer and brings a lot of blessings to Marcus Cooper's life.
What does R&B look like in 2018?
R&B isn't looking too good. They're trying to get rid of our genre. Look at the charts. Not even 1 top 20 song is R&B. They let one R&B song slide here and there. That's frustrating as an artist [who] makes good music. I remember when radio had a variety of music and no one's music sounded the same, production wise, melody-wise or vocally. DMX didn't sound like Jay-Z, but their songs co-existed on the radio. The same thing goes for Lil Jon and The East Side Boyz, who were Southern-based Crunk artists. 112, Jagged Edge and Usher all had songs on the radio with no problem.
What's the process like between being on "Love & Hip-Hop Miami" and creating great music?
"Love & Hip-Hop Miami" is a longer process than recording a record in the studio and the checks are much different from music checks. I make music based on real situations that I go through. It's so much easier to go in the booth and record, versus sitting on-set all day, then being recalled for something that you've already shot for the green screen. It feels like a job versus making music, which is like therapy for me.
Which R&B artists pique your interest right now?
Ne-Yo, Chris Brown, Tank, Bruno Mars, Rico Love, TXS, Candice Boyd, Sammy, Eric Bellinger, Bobby Valentino, Mario, Omarion, K Michelle, Keyshia Cole, H.ER., SZA, Jacquees, J Holiday, I mean the list goes on. I love everyone's music and would love if we all worked together for the genre, meaning collaborating on more songs, performing on more tours together, etc.
You've been consistent with providing chart-topping singles such as "Did You Wrong" and "Boyfriend #2." Discuss the concept behind your new single, "You Changed."
"You Changed" is based on a true story. It's about how I did so much in my past relationship, and not anyone from "Love & Hip-Hop" either. I went that extra mile, bent over backward and she was ungrateful the entire time. She didn't understand the sacrifices that I made to provide for her like I did, nor did she care. This song is not about material things. It's about a person that's cared enough to want you to have the best. A person that had your back through everything and would do anything for you, and you up and change and start f—[ing] with the track runner we used to see at the gym every day. Two months after we broke up, she's in a brand-new relationship, which isn't real to me. This man is now laying up in the apartment I helped decorate, and f— you to the Sonos System that I purchased. I'm expressing how I feel like she changed on this song, and how I built her up to be with the next man. This is what "You Changed" is about. I'm very emotional on this song and in my feelings throughout the entire track.