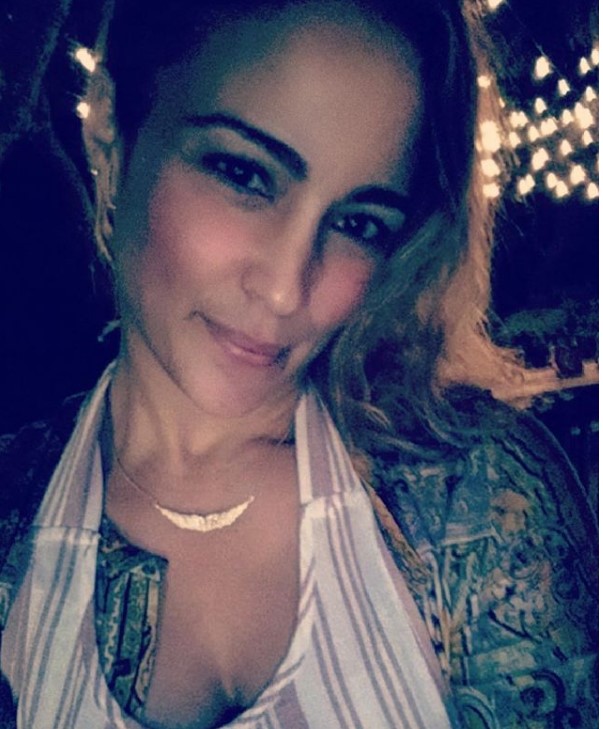 Precious actress Paula Patton got divorced from singer Robin Thicke because he had a side girlfriend, or two, or three. But now, according to reports, Patton has a new boyfriend who is a married man.
"They're married, they're not even legally separated," a source told the New York Post's Page Six of Zachary Quittman, the man Patton excitedly talked about in her promotional interview for the upcoming film Traffik.
"He doesn't even have his stuff out of the house," the source added, according to the site.
Patton's new love interest has been married for almost two decades and is real estate agent in the prosperous Los Angeles seaside suburb of Malibu, California.
He also "coaches a lot of kids sports [teams], so he's known by a lot of families," the source said.
In her interview with "Extra," an excited Patton, 42, said she and Quittman got acquainted through their kids' sports activities in what she described as "a suburban romance."
"If you have a kid and you have a basketball game, look at the daddies. He's got kids, I got a kid. It's one of those!" she exclaimed in the TV interview.
"I'm just kind of disgusted that [Paula] is being that callous to talk about the basketball game when we come from a very small town and everybody knows about this," the source said.
A second source, according to Page Six, said the father of two is, "like a trust fund kid, his mom is like no. 1 in real estate, he's a good salesperson, so I'm sure he's selling himself … he hasn't really made anything of himself in his life and being in the spotlight is great for him," adding, "he's all about what he looks like, his body, his tattoos, he's a very selfish man."
The relationship has mushroomed into a full-blown romance with Quittman moving in with Patton after only a month of meeting. Quittman's wife, who "thought [Patton] was nice," having spent time with her in social settings with other moms, "has just been shocked," according to the report.
"She's on the floor, [but] she's so worried about the safety of the kids," the source said. "She just doesn't want to rock the boat."
Since seeing Patton and her husband together, Quittman's wife has now progressed from separation to official divorce proceedings.
What disgusts the sources about Patton the most, Page Six writes, is that Patton portrayed herself as the victim when her ex-husband, Robin Thicke, was engaging in very public dalliances with other women.
Patton and Thicke have a son, Julian, 8.
"[Patton] paints herself as the jilted woman who was left for another woman, but she's doing the same f–king s–t, she's a hypocrite," the source said, according to Page Six.