Instagram has always been my favorite social media platform, but for you Snapchat, Twitter, Facebook and YouTube lovers, Instagram may soon become your favorite, as well.
The outlet just released its latest update including a new feature, Instagram TV. IGTV will allow users to upload longer video clips than normal Instagram allows. This new feature is really bringing Instagram face-to-face to compete with YouTube, now allowing hour-long videos to be posted.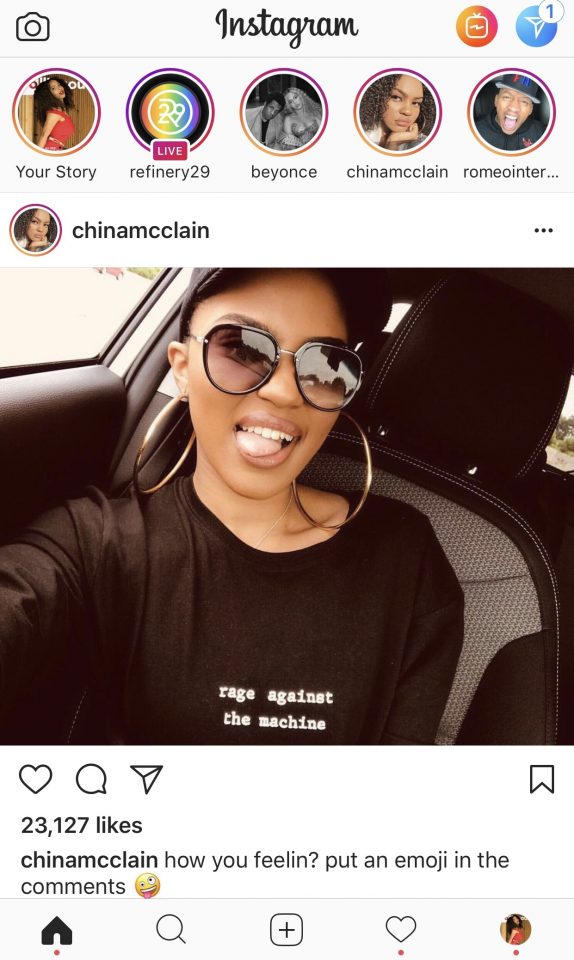 Many social influencers have already uploaded to IGTV to get a feel for the new feature.
While there's a stand-alone IGTV app,  you can access it through your Instagram account. You can access it by clicking the orange and pink TV icon at the top right corner of your timeline page. IGTV has four subheadings that allow you to customize your viewing. Similar to all the other content on the platform, it selects content it believes you'll enjoy watching through For You. It also pulls from those you follow through Following and pulls the most popular content like Kim Kardashian's KKW Beauty pop up shop. Lastly, it offers a Continue Watching section that picks up where you left off watching.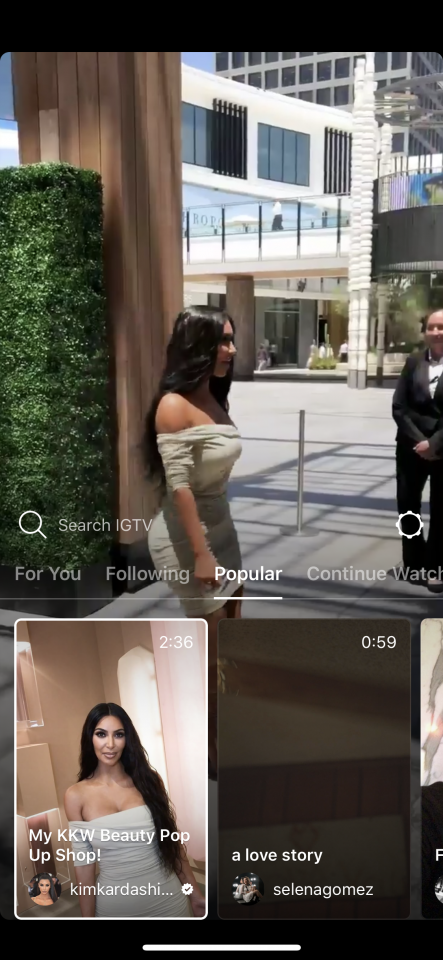 Similar to the Live video streaming, the new feature allows you to like, comment and send videos to friends in Direct. If you are a social media fan who enjoys creating content, this is the perfect platform for you.