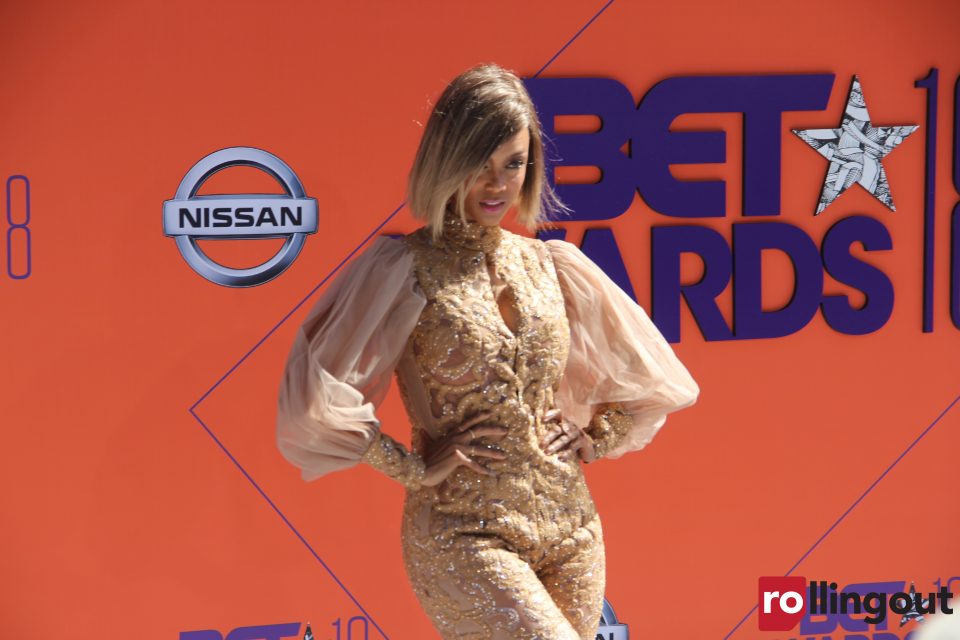 BET has been celebrating our Blackness for decades now, giving us a place to feel safe, understood and see our faces on the screen. Every year in Los Angeles, BET hosts a weekend full of events for the culture from the Celebrity Basketball Game to the BET Experience. The high point of the weekend is always the final event, the BET Awards, which brings together, music, fashion, and culture.
The best in music came out to slay the red carpet and some failed. Here are some of my favorite and not so favorite looks from this year's BET Awards red carpet.
Best Dressed- 
Tyra Banks came to slay the runway with this Stello jumpsuit. I love the soft nude color and the flowy arms accented with Anne Sisteron and Sydney Evan jewelry.
Trevor Jackson caught my eye with this sparkling, multicolored suit. It reminded me of something the Migos would sport.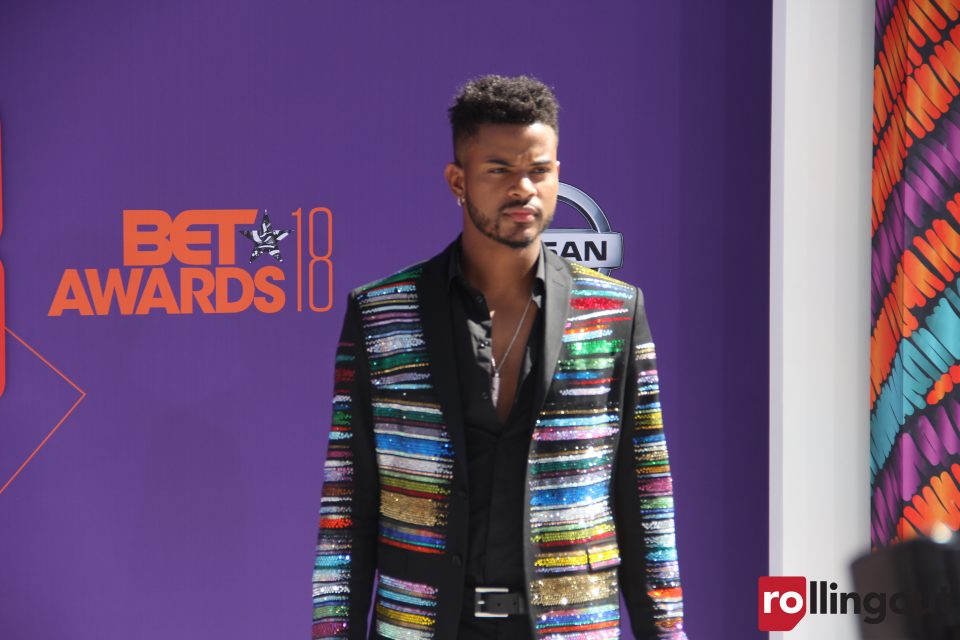 I often find Lil Mamma's fashion choices to be hit or miss. She was giving me prom vibes in this beautiful, light blue bejeweled short halter dress. The color was beautiful and the design was intricate.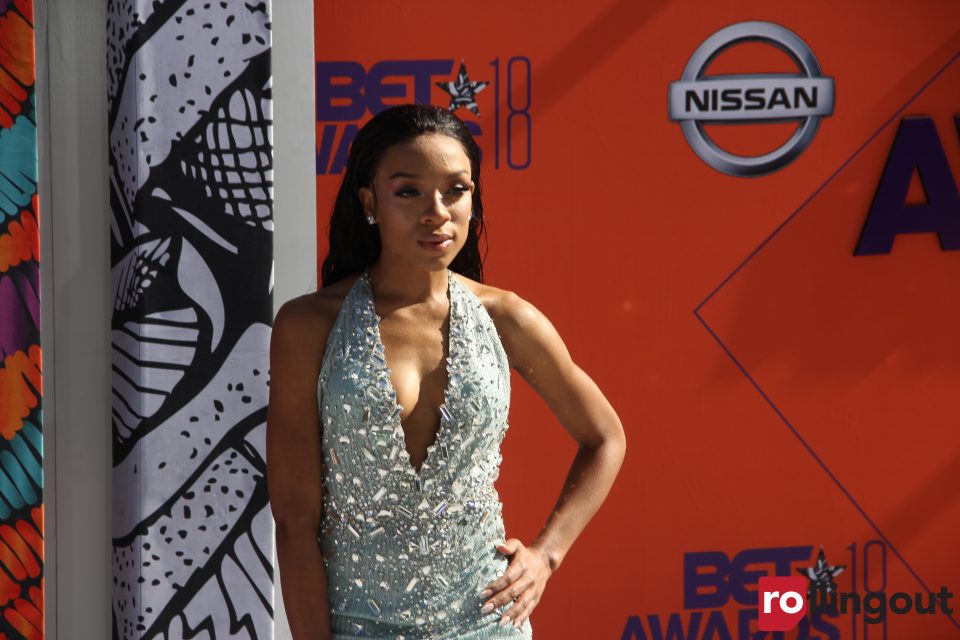 Keyshia Kaoir and hubby Gucci always slay together. Her in a beautiful, pink, long, ruffled dress and him in a black suit with matching pink accents.
Our girl Amara La Negra looks absolutely stunning in her yellow jumpsuit. This color is perfect for summer and so beautiful on her skin.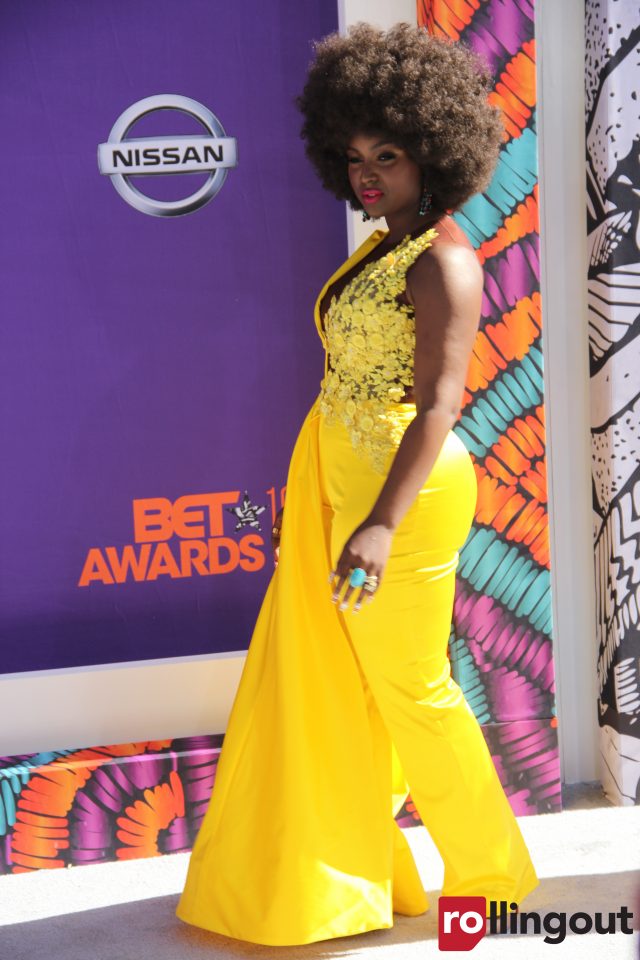 Meek Mill was one of my favorite male looks from the night. Meek is subtle in his black pants and jacket but makes a definite statement with his freedom shirt. I love the simplicity and complexity of his outfit.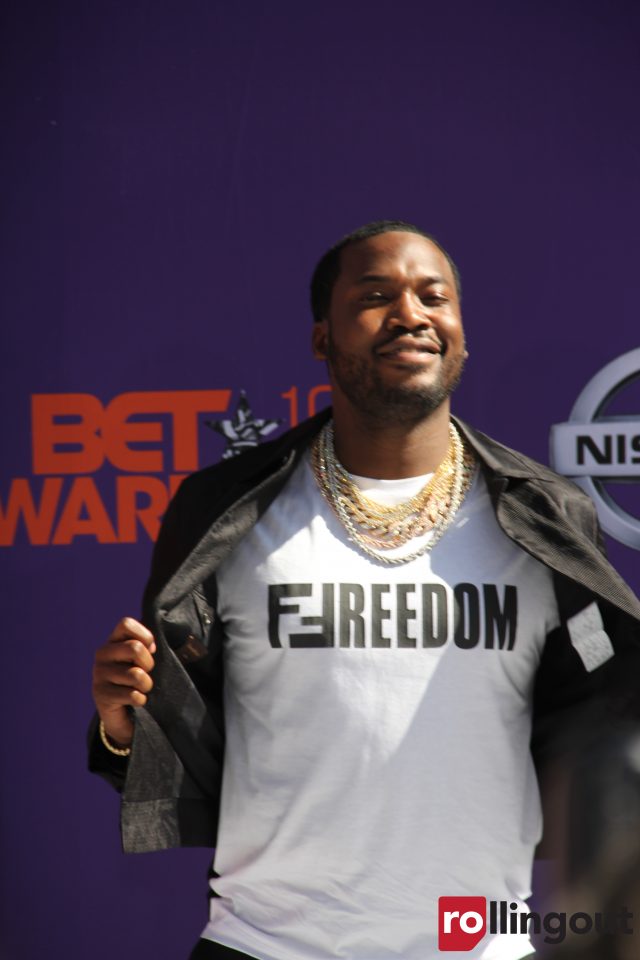 Woody McClain took the red carpet in just that, an entire red suit. This outfit had me on the fence because all of the red was a little too much for me, but he was doing it in true Bobby Brown fashion.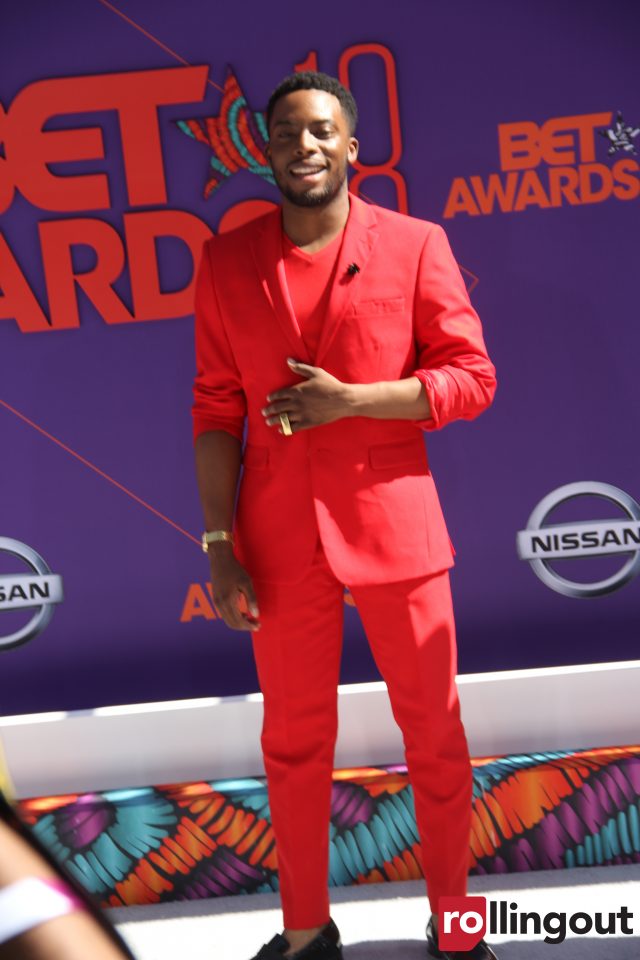 Worst Dressed- There are always people who just don't slay the red carpet. Many times, their outfits are lackluster or just confusing.
"Empire's" Yazz confused me with his fit. I loved the color but the style with the hoodie in the front and vest tied at the waist was strange.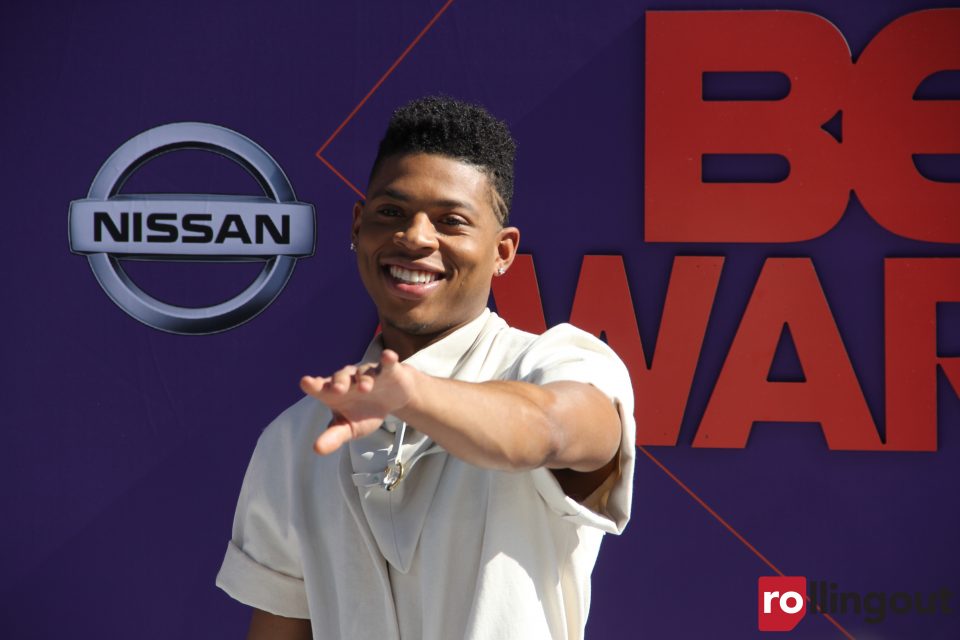 Rapper BlocBoy JB came in a purple suit with a black shirt. I just dont think this is a good color on anyone.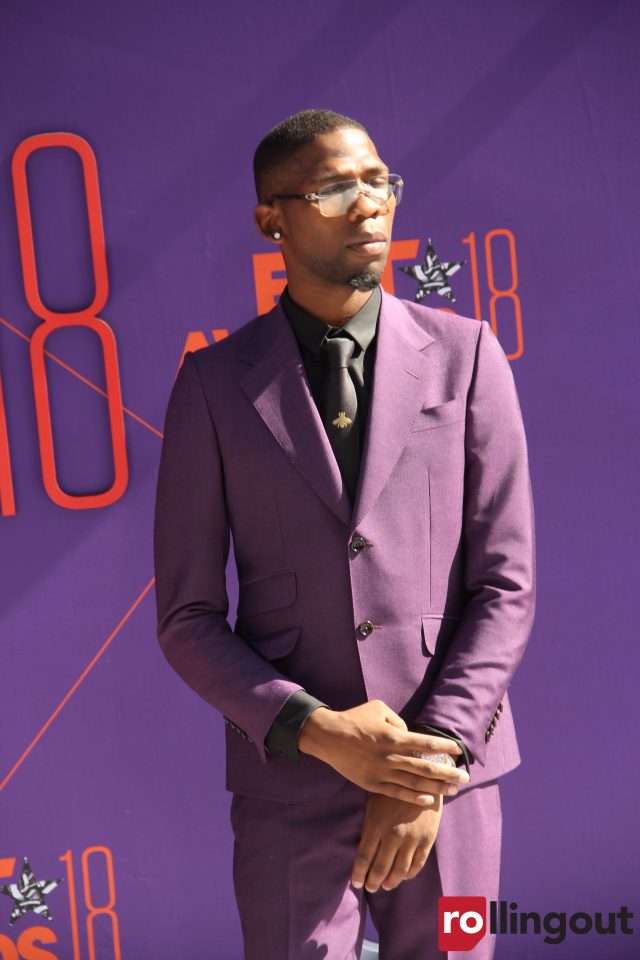 Ashanti really disappointed me with this outfit. It was all wrong. I can understand trying to be nostalgic and reflecting on old-school fashion, but this was taking it a bit far. The whole outfit was out of season; it was velvet, not ideal for summer nor was the color.