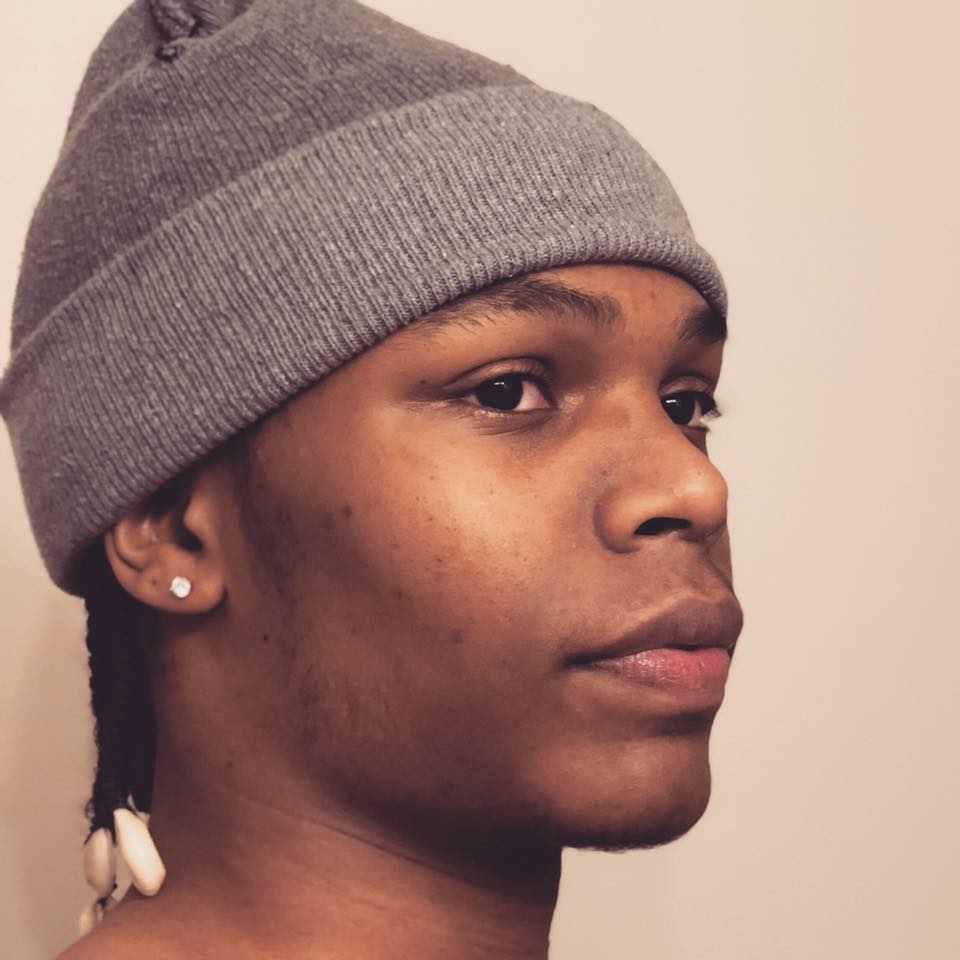 Racial profiling has become an epidemic in America. Across the nation, Black people are being harassed by citizens and police for simply existing.
The latest case of ridiculous profiling occurred in Indianapolis. Jaquon Dean recorded an incident where he was sitting in his car when he was approached by cops. The car was parked in front of Dean's apartment. In the video posted on social media, the apartment complex's security guard, James Reynolds, told Dean he was loitering by sitting in his own car in front of his apartment.
"How am I loitering if I live on this property?" Dean asked. "You don't know if I'm fixing my car; if I'm waiting to leave or not. So why is [sic] you walking up saying I'm loitering?"
Reynolds responded, "Do you know the definition of loitering? Get on Google right now and look up the definition of the word."
Another police officer approached the scene as Dean continued to ask which crime he committed. The officers asked for identification, but Dean suggested that the police officer could be fake. He also asked for the officer's badge number.
Dean was pulled out of the car and slammed to the ground. The cell video eventually cut off.
According to RTV6, Dean was charged with resisting arrest and refusing to show identity. Reynolds is a reserve officer who owns a security company. He is also a Republican candidate for Hendricks County Council who was terminated from the Marion County Sheriff's office in 2013.
Dean says he endured injuries during his arrest and plans to file a lawsuit against Reynold's and the arresting officers.
In Indianapolis, Indiana

Black brother, Malcolm Evans, was working on his car in his own apartment complex when a white cop approached him and accused him of loitering. Two cops were called for back up and the brother was arrested.

THIS IS WHY WE KNEEL!

RETWEET THIS! pic.twitter.com/sXS6wPyKNQ

— StanceGrounded (@_SJPeace_) August 25, 2018