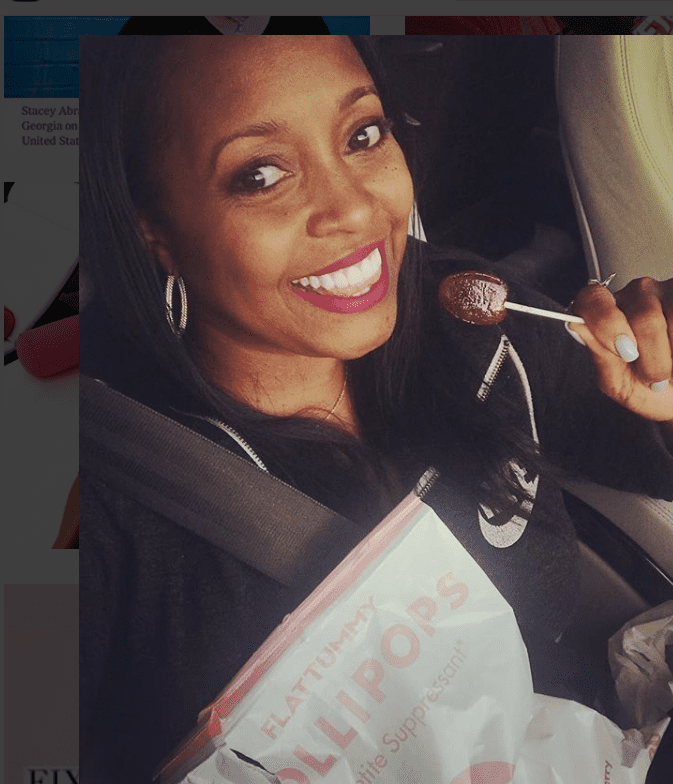 Another "Cosby Show" alum has landed in the news, but there's nothing scandalous or sensationalized about this unveiling.
Actress Keshia Knight Pulliam finally showed a facial shot of her daughter, Ella Grace Hartwell, for her fans. The former "Tyler Perry's House of Payne" star decided to let everyone see her child for the first time since giving birth to her in January 2017.
Pulliam captioned the post simply as "#Love."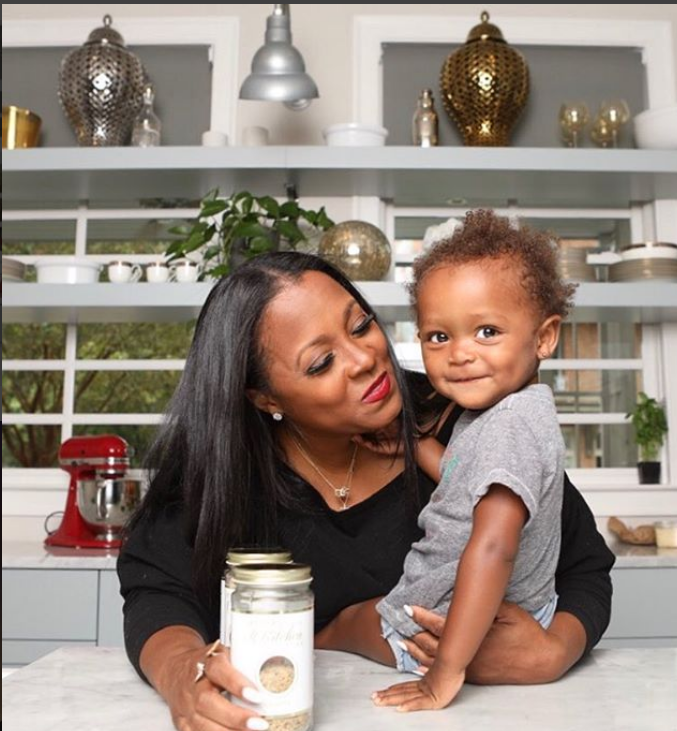 The thespian had Ella with ex-husband and retired NFL player Ed Hartwell. As most recall, the two had a short and turbulent marriage that lasted from January 1, 2016 to July of that same year.
Pulliam claimed that Hartwell, who was also married to former "Real Housewives of Atlanta" star Lisa Wu, was controlling and a serial philanderer. Hartwell countered by saying that her obsession with wanting a baby so soon after their wedding day negatively impacted their relationship.
The household atmosphere became so toxic that when she learned she was expecting, he demanded a DNA test. Of course, he was proven to be the father of the adorable tot.
After a contentious divorce, Pulliam was awarded primary custody of Ella and granted $3,007 in child support every month. As for parenting, Pulliam says "I love it." And in a first birthday message for Ella, she wrote on her IG account, "Who knew love like this existed… my heart expanded the moment I saw you. Thank you for choosing me to be your Mommy!!"
In related news, Pulliam shocked fellow "Cosby" alum Geoffrey Owens (who is best known for playing Sondra Huxtable's doctor husband Elvin Tibideaux) on the set of his "Entertainment Tonight" interview. Pulliam (who played Rudy Huxtable) FaceTimed him from Atlanta, over 10 years after they last saw each other.
"You're causing quite a ruckus!" she told her former co-star, according to ET.
"I didn't mean to!" Owns replied.
"Well look, I'm proud of you," Pulliam said. "As a working actor, you need to do what you have to do for your your family, and there's nothing wrong with a hard day's work."
"So you tell me — what Trader Joe's do you work at?" Owens joked, as Pulliam joked that she has yet to put in her application.