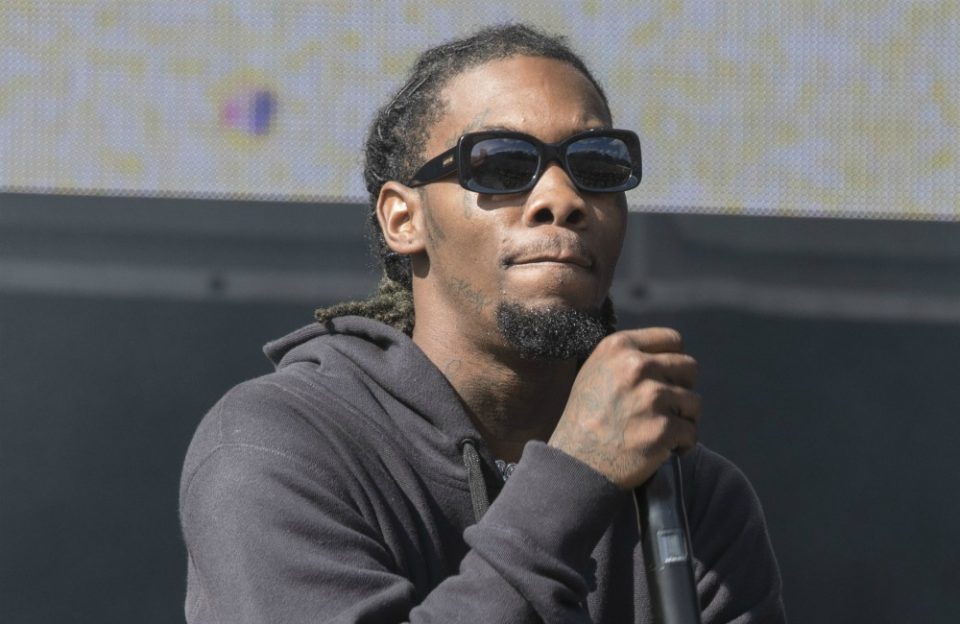 Offset wants Kim Kardashian West to run for president in 2020.
The Migos rapper , who is married to Cardi B, thinks the "Keeping Up With the Kardashians" star should become the first-ever female to represent the United States because of all the work she's doing for the criminal justice reform.
When asked if the reality TV star should run for head of state, the 26-year-old star, who has been in jail multiple times for weapon charges and marijuana possession, told TMZ.com: "Hell yeah, I f— with that s—. I've been through that s—. To be able to have a second chance? That's one hunnid. Kim for president, man. She deserves to be president. Ain't no other president doing that s—. … And she helping black folks, so I f— with that 10,000 times hard." (sic)
However, it looks like the 37-year-old beauty — mother to North, 5, Saint, 2, and Chicago, 9 months, with husband Kanye West — may need a little more persuading if she's to run for office, as she has admitted she knows "nothing" about politics and wouldn't even waste her time.
Addressing rumors on her blog KimKardashianWest.com, she said: "Honestly, I don't even want to go there. I feel like it [being the president of the U.S.] is the hardest job in the world. I don't know much about politics."
However, Kim is certainly winning over the potential vote of a lot of people. She recently convinced President Donald Trump to pardon Alice Johnson — a 63-year-old Black grandmother who was thrown behind bars in 1997 on money laundering and drug conspiracy charges — after employing a team of lawyers to defend her.
Reportedly, the reality star is also now trying to get another convicted felon released from prison. She is fighting for a 30-year-old man called Chris Young, who was sentenced to life in prison for marijuana and cocaine possession after being arrested in 2010, because she thinks it's "unfair" that he was given such a harsh sentence.