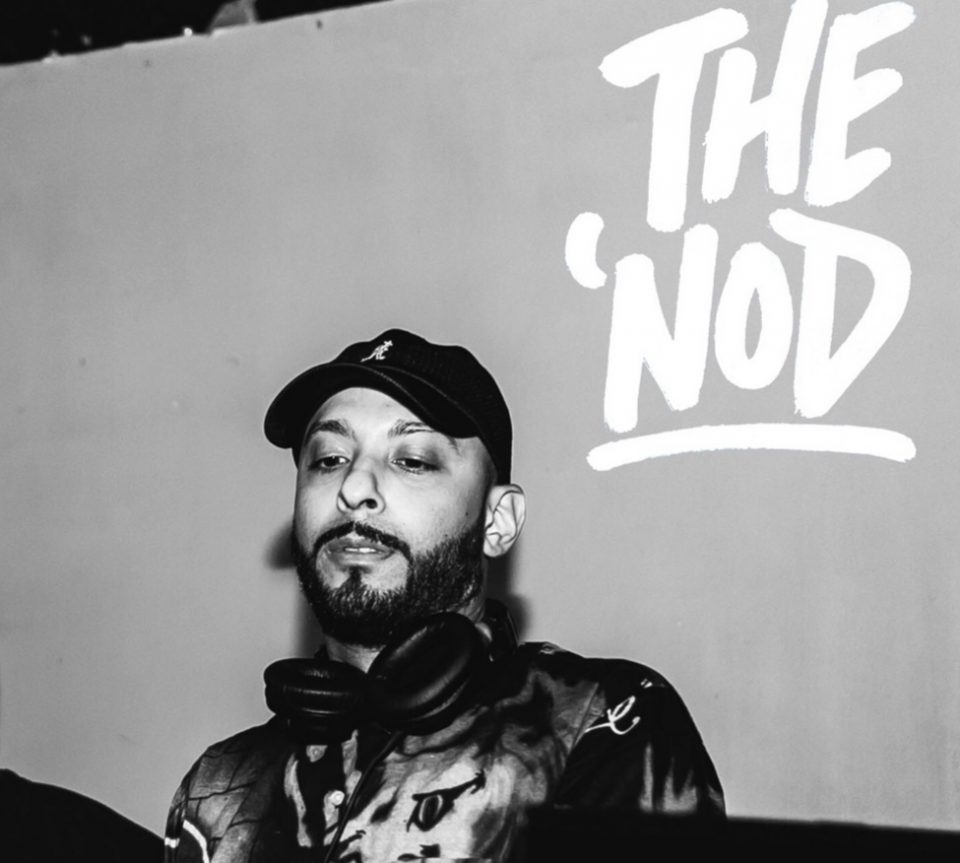 Rolling out's Master DJ series spotlights DJs recognized in their respective cities who are making an impact in their communities. DJ Singh Slim started spinning during his teenage years. His journey, which has taken him from the Washington, D.C., Maryland, Virginia area, to the streets of Atlanta and finally to Miami, Florida, has given him an eclectic spinning style incorporating hip-hop, Nu-disco to go-go that will hype any party anywhere.
Singh became infatuated with music and wanting to command a crowd at a very early age. He started DJing at his cousin's house parties and then at weddings — all while still in elementary school. In the early days, he had only a Radio Shack mixer, a cassette player, and two CD players. His affinity for vinyl records started in high school and, eventually, he amassed enough records to start spinning at local high school parties. His love of vinyl and rocking a party progressed into his college years and beyond.
Today, Singh Slim says he prefers to spin on Technic 1200 turntables because "nothing beats the feel and control of vinyl records."
He is a founding member of the crew known as DC Vinyl Headz. A crew that enjoys the art of DJing with vinyl records and using its original format as well as exposing a new generation to the love of crate digging and breaking records the way it was done in the 1980s and 1990s.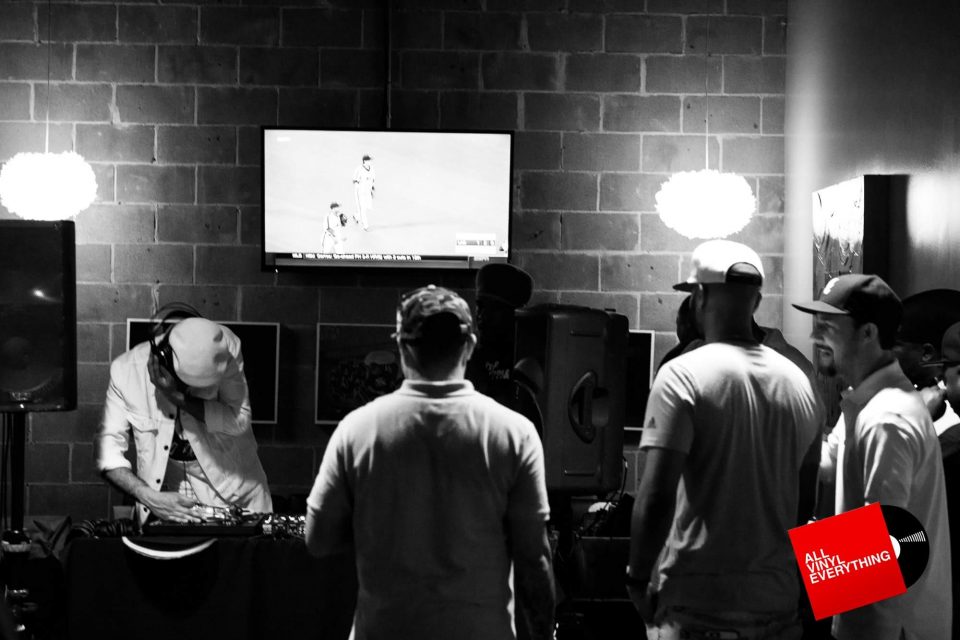 How did you come up with your DJ name?
Singh is my middle name, and in the DMV [D.C.-Maryland-Virginia] area, everyone used to call each other Slim. I just put the two together.
How would you define your style of DJing?
International.
When did you start DJing, and what or who were your early passions and influences?
Sixteen years old … and my influences were the Superfunk Regulator Celo, Tony Touch, and DJ Jamad.
What do you usually start with when preparing for a set?
The theme of the event, location and type of crowd to expect.
What makes you decide to play a song during your sets?
Looking at the crowd, and if I go one direction, and they [are] moving to it, I keep at that vibe until it's time to try something else out.
Name your favorite artist/song you like to play/mix?
"Before I Let Go" [by Maze featuring Frankie Beverly]. It just works every single time.
Top five clubs you like to spin in?
Soundtable – Atlanta
Marvin – Washington, D.C.
Wood Tavern – Miami
1-800 Lucky – Miami
El Bar –  Atlanta
What are the most requested songs in a set?
Anything Drake
Please provide 10 songs that should be in everyone's playlist.
1. "Before I Let Go" – Frankie Beverly & Maze
2. "Do I Do" – Stevie Wonder (U-Tern Edit)
3. "As" – Stevie Wonder (Whiskey Barons Remix)
4.  "Give It Away" – Red Hot Chili Peppers
5.  "Children's Story" – Slick Rick
6. "Hello" (go-go version) – Backyard Band
7.  "Juicy" – The Notorious B.I.G.
8.  "Just Another Case" – Cru (featuring Slick Rick)
9. "Do It Again" – Steely Dan
10. "Ain't Gon' Let Up" – DG Yola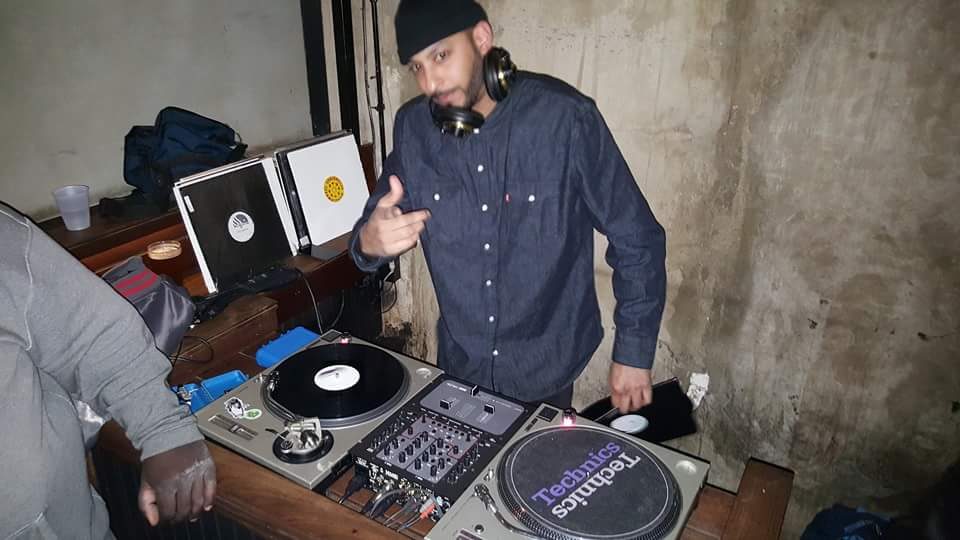 Your social media handles:
@SinghSlim on all social media.
DCvinylheadz