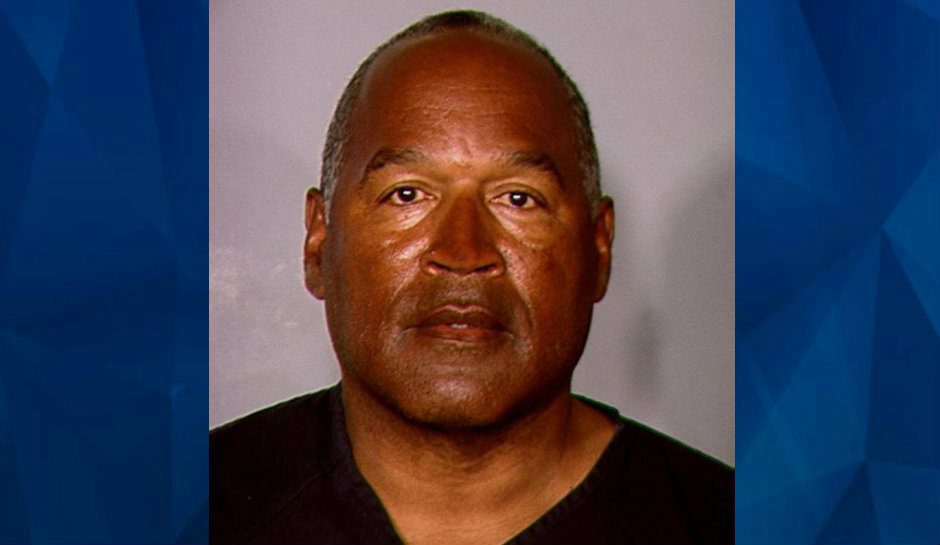 One of the most notorious celebrity convicts in American history has a strong and chilling piece of advice for the man formerly known as "America's dad" regarding his transition to prison life.
Comic legend Bill Cosby completes his precipitous fall from the Mount Rushmore of American entertainers as he begins serving three to 10 years for sexual assault. Former prisoner O.J. Simpson, who is familiar with the toxic and often deadly prison culture, issued Cosby a warning: "Rapists are frowned upon in prison."
Tracked down on a golf course in Nevada by TMZ paparazzi, Simpson was empathetic about what it's like to be a legendary celebrity serving time in prison, and the shamed Hall of Fame ex-NFL running back shared his two cents on Cosby's current situation.
"I'm sure there will be guys protecting him, but they're gonna have to put him in protective custody … because it takes one nut, ya know?" Simpson surmised.
The former Buffalo Bill and Southern Cal gridiron great languished for nine long years in prison for kidnapping and armed robbery after trying to retrieve his own sports memorabilia in a Las Vegas hotel.
Why Simpson would ever return to Nevada for any reason, especially for leisure activities, is difficult for most people to comprehend. But we digress.
Simpson told the entertainment publication that it is deeper than the issue of being locked up while famous. "The problem is the nature of the crime," Simpson continued.
Cosby, as rolling out has reported previously, was found guilty of sexually assaulting Andrea Constand in 2004, with more than five dozen other women coming forward with lurid allegations of being drugged and raped by him. At this time, Cosby is being holed up in a cell at the State Correctional Institution Phoenix in Montgomery County, Pennsylvania, where he will remain until he eventually is moved to his final prison.
Simpson was famously acquitted in the so-called "Trial of the Century" for the alleged murder of his wife Nicole Brown Simpson and her friend Ronald Goldman in 1995. So he knows what it's like to be a widely hated pariah, even among members of the African American male population.
The athlete and actor said Cosby's crime won't be taken well by other inmates.
"With his health and his age and the nature of the crime, there's not a warden in this country who wants the responsibility of a Bill Cosby," Simpson said.
What do you think about Simpson's warning to Cosby? It is a widely held understanding that male rapists in prison are particularly targeted for violent retribution. Do you believe Cosby is in danger?